Saturday was my first time hiking with a GPS data logger. With some tweaking, I was able to geocode my photos with the data from the logger and plot them on Google Earth. I'm still fiddling with the logger data to create a good trail map for where I was; the map posted at the trailhead stinks!
At one point in the day, I noticed a small bench sitting in the woods above the trail. I circled around, thinking it could be reached by the upper trail (it can't), so I doubled back and climbed the hill to the spot. I was stunned to discover it is a memorial to a young lady who died 2 1/2 years ago. She was only 15:
This site triggered a flood of painful memories, as we lost our own son 5 years ago, just a month before his 15th birthday. I sat at that bench for a long time, reflecting on my own loss and what it must be like for the parents of this young lady. The ammo box you can see under the bench contains a variety of little tribute items, plus a sealed bag with a small notebook in which people have written their thoughts. I added a few words of condolence to her parents, sealed it, and went on my way.
It was a beautiful, warm, windy day. I was very pleasantly surprised to find a huge patch of these:
I'm amazed the birds and other wildlife hadn't cleaned the Blackberry bushes. I just happened to have a plastic bag with me, and collected about 4 cups worth of plump, ripe berries. I could have gotten a lot more, but I was wearing shorts, and much of the berry bushes were in thick entanglements.
Finally, I have a 3-fer of reptiles this week. I almost stepped right on top of the Black Racer before I saw it. Enjoy: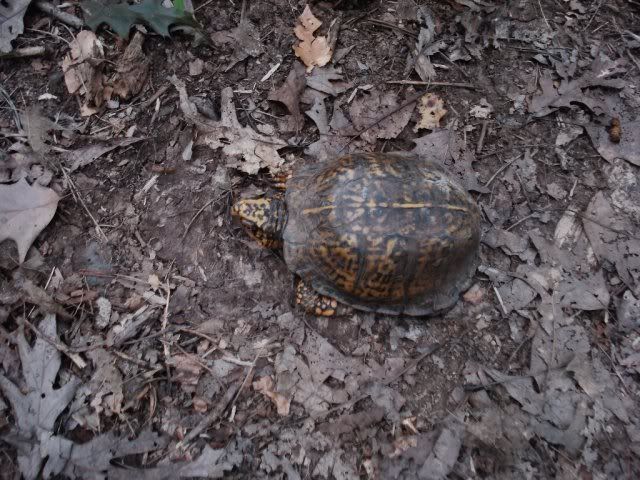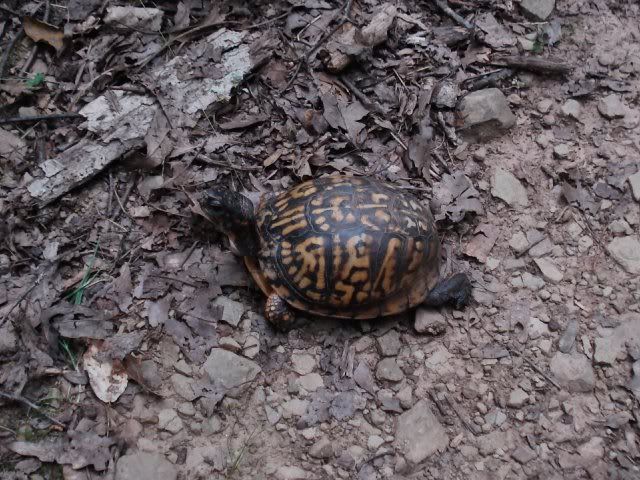 ---