I had the good fortune to nab a new (better!) job at the end of January. I set up my start date so I'd have a good couple of weeks off…for woodworking of course!
Starting the build, I decided to make the car carcass with 3 boxes. Sides are all 3/4 walnut ply and the back is just 1/4" for all of the strength. Each step of the process, I would go back to my SketchUp model and print off my cut lists to ensure I get everything right.
Set up table saw for 8'x2' cuts: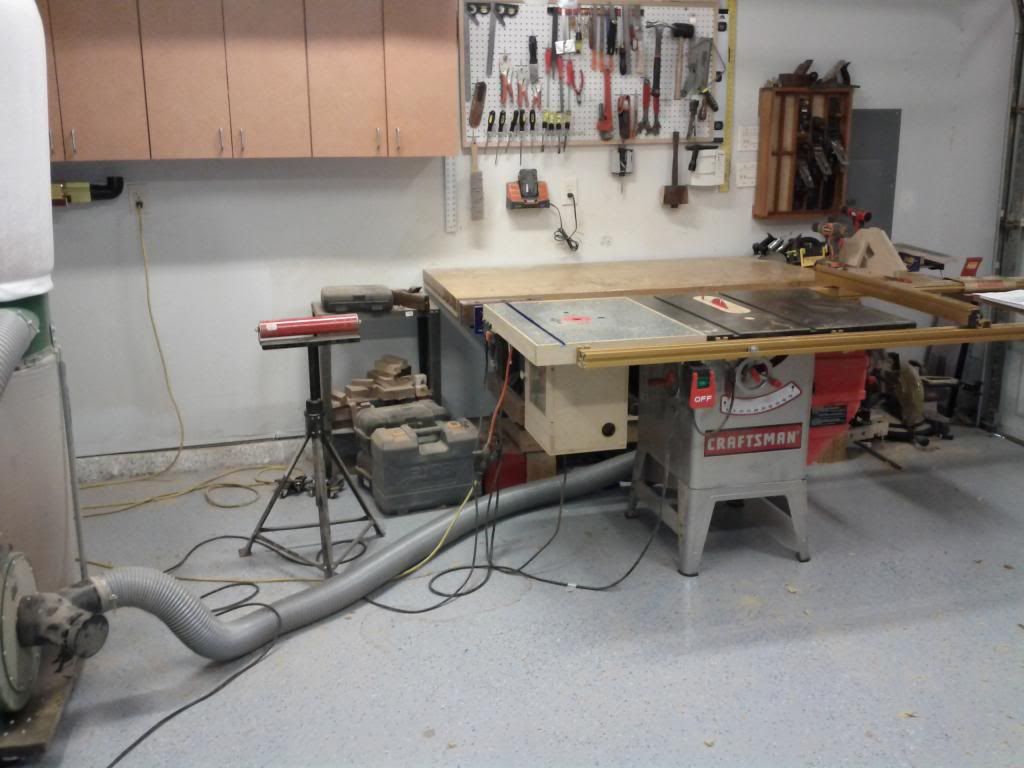 Parts Cut
Cut list
Dados all done
Boxes were assembled with glue and brads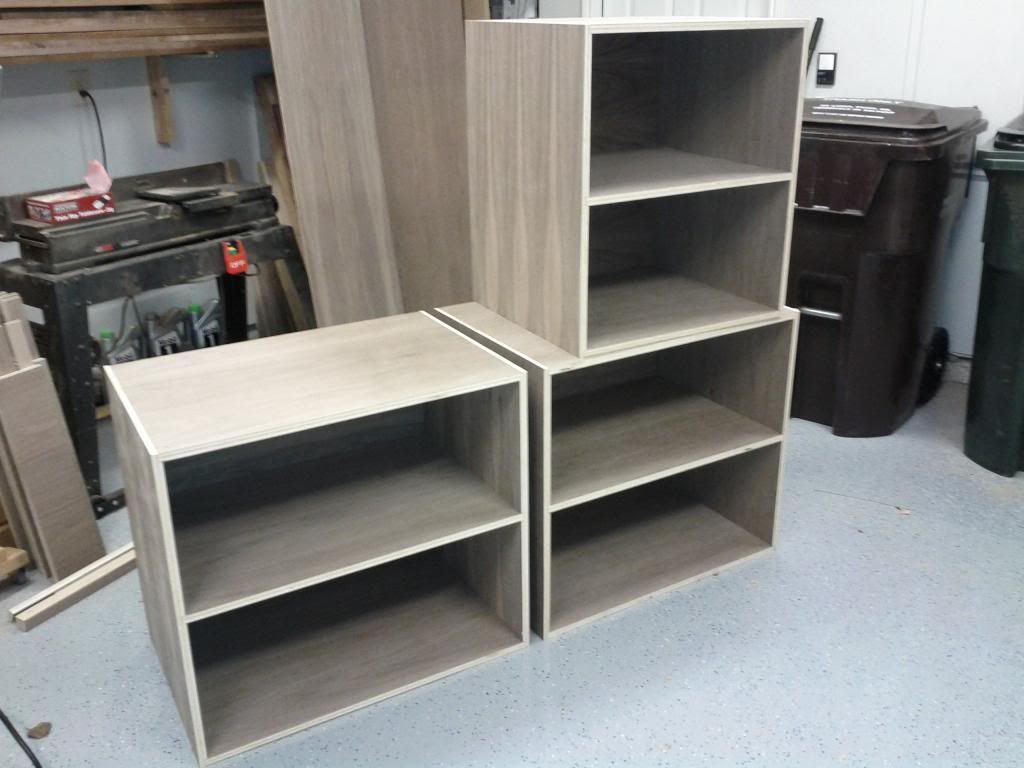 I decided to make a subframe to support the whole unit. SYP was used here.
Now I can assemble the boxes on the subframe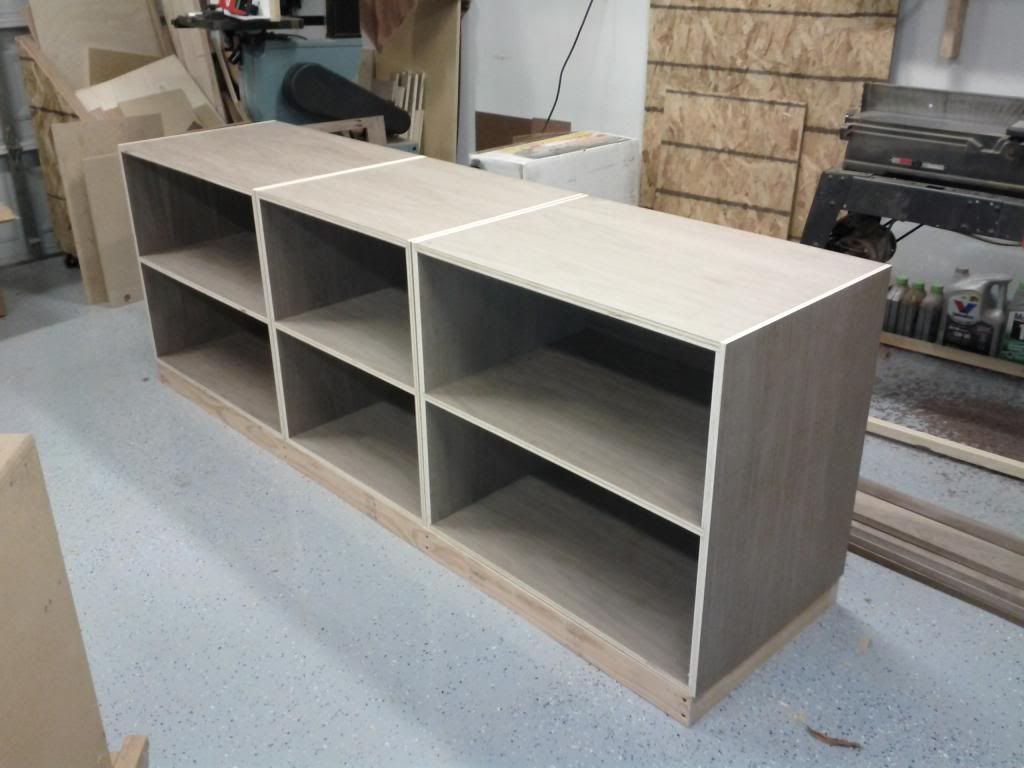 Fun stuff! Starting to get a feel for how massive this thing will be in real life :)
---