This project has been a long time in the making. After staring at the boxes stacked up in our office for a year, it's high time to get a credenza and bookcase going.
This project is complete, but I'll do my best to detail the build process…a first for me!
First, a look at a general sketch of what I'm shooting for.
Next up, I started designing the lower credenza unit in SketchUp.
Originally, I wanted to make this whole unit out of solid black walnut, but as I designed things and played the build process in my head, reality set in. Plywood would be a must because I didn't have the time required for a full solid-wood build.
With the design in-hand, it was off to the lumberyard for black walnut and veneered plywood.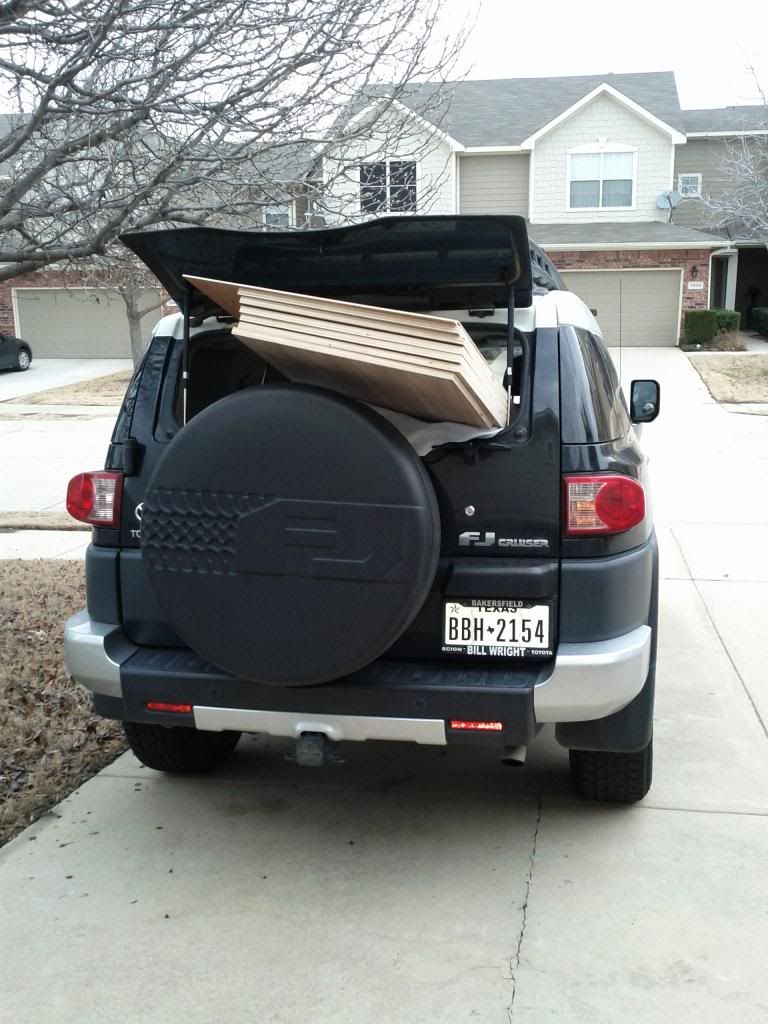 ---