Well all the drawers are done! They were very time consuming even though the pocket screws made this process a lot easier. Rather than use metal drawer slides ( WHICH ARE OUTRAGEOUS IN PRICE $13 SET ) I dadoed the sides to run on some hardwood runners using wood dowels as stops.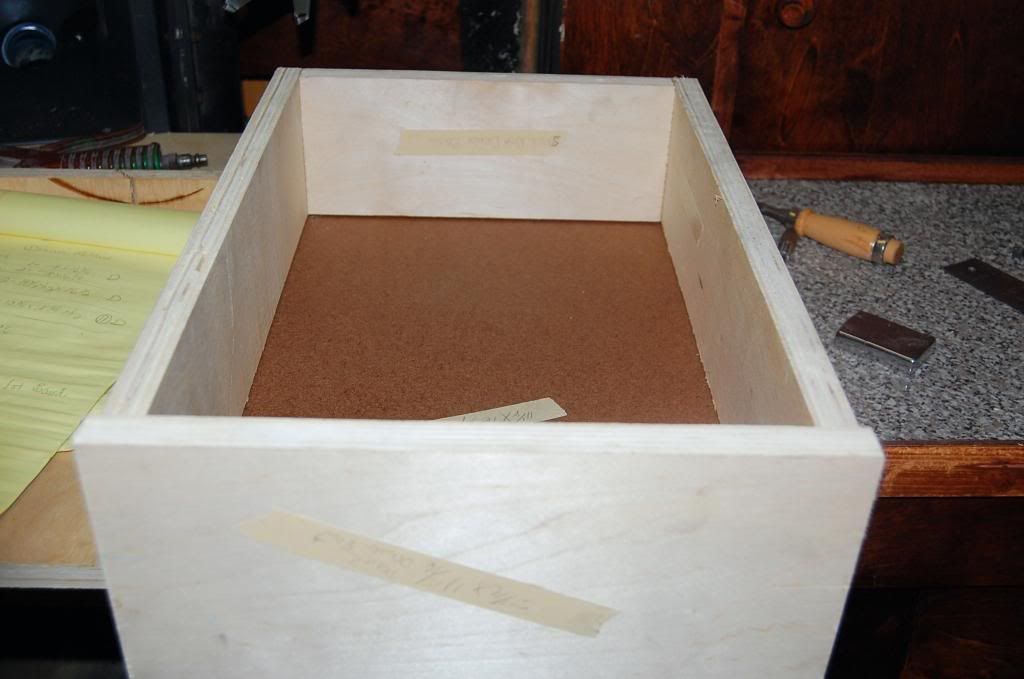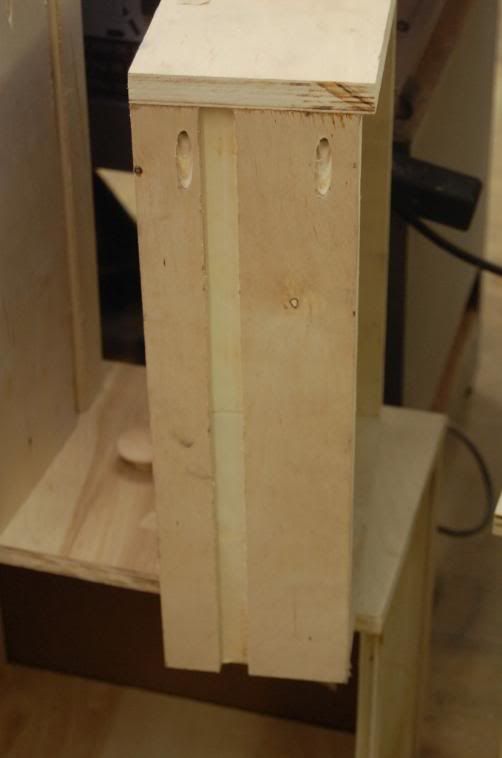 There are a total of 8 drawers. And believe it or not every drawer ended up square each time I assembled one!
-- Bob "life is one big school & we are the students"
---