bear with me please as I am still learning the craft…
started by making the carcass…


dovetailed the corners for strength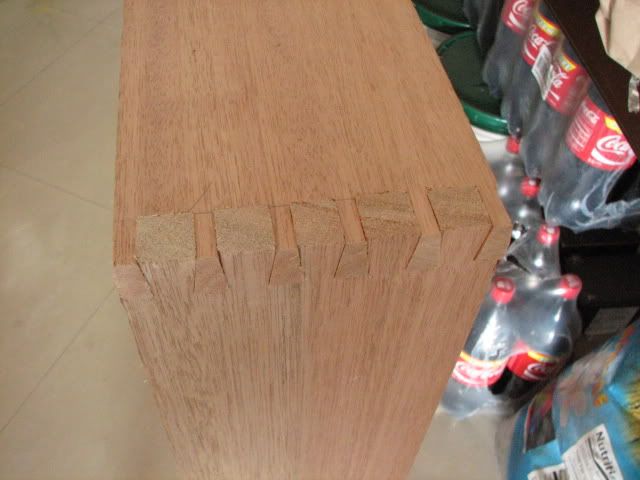 the shelves were installed using stopped dadoes, routed the back to hold the cover (not yet installed), then sanded and stained with red mahogany.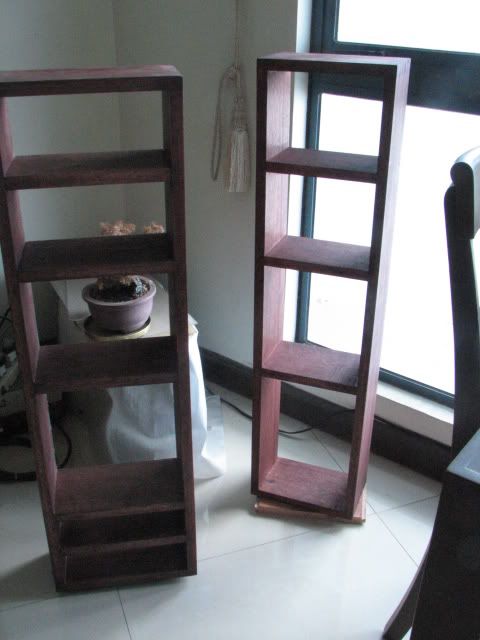 using the same material, I start making the doors, ripped to size…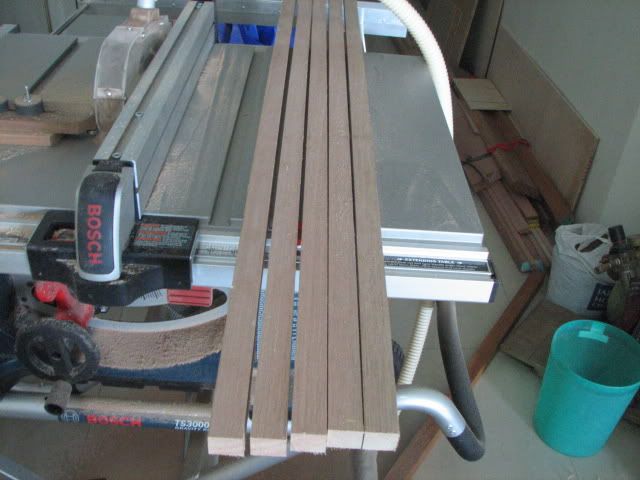 and with some edge band material, I cut it to size as well.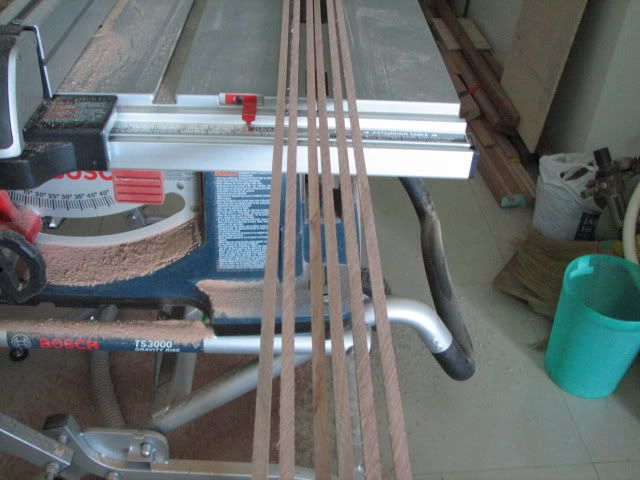 mitered joint will be splined later for strength and glued it up.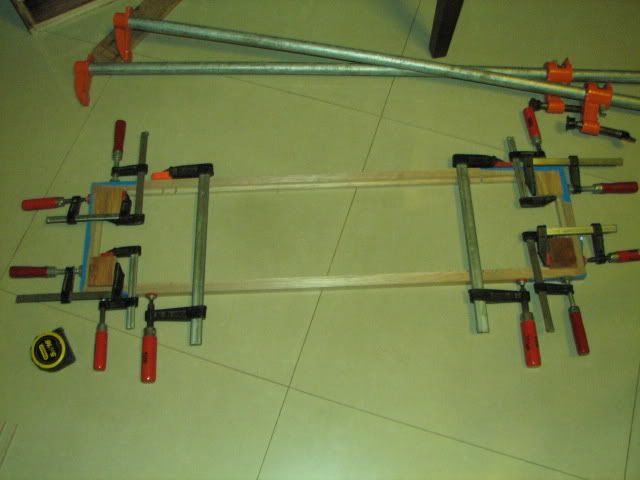 the design called for a joint, I do not really know how its called. made the kerf cuts using the kerfmaker jig.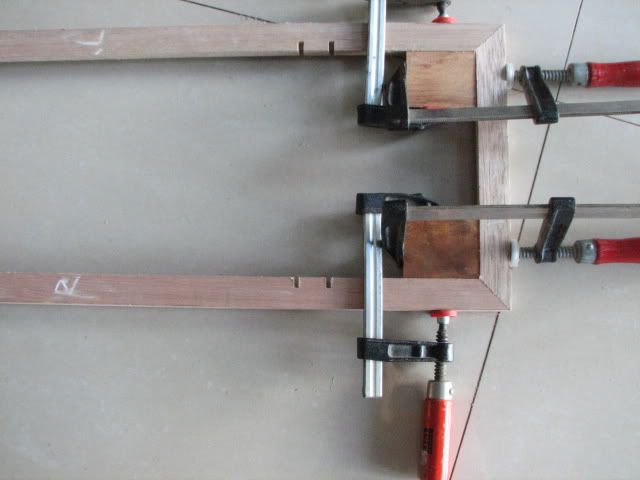 at the moment, this is where I'm at. the doors are halfway done that is Japanese inspired.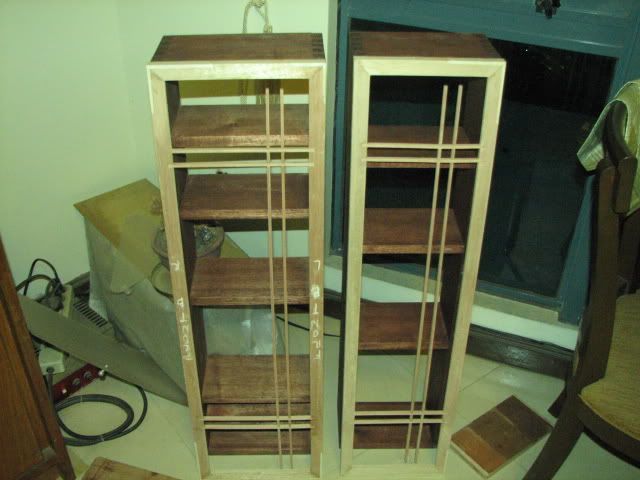 -- timber715 - Manila, Philippines
---