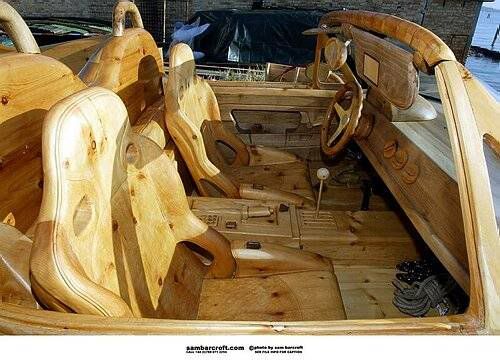 I only posted 2 pictures, but I have 12 more of cars, statues etc., I got in an e-mail that this guy did. He actually fits some type of powered hull underneath to make them navigable.
Anyone know who he is?
Amazing
-- Government does not solve problems; it is the problem!
---
---
---