4. Fix the snow-shovelling-hole I cut in porch before dog escapes or someone falls through.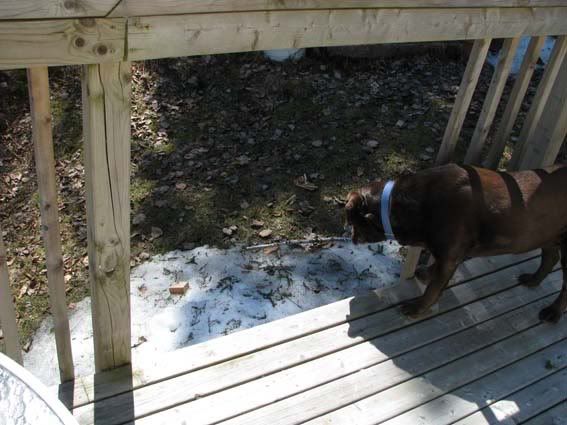 I can feel the lazy-days-of-summer coming on. I will be alone most of the summer and that "building things" momentum is in danger of slipping into "summer fixing" stuff and boat work. I'm hoping this blog will keep me honest and focused.
In the next 3 weeks I must:
1. Build coffee table appropriate for displaying boxes, but table must also be for sale.
2. Make 12 3×3 "Birthday boxes" (one for each month of year).
3. Refinish hatches and brite work on boat (Argu!)
4. See above.
Goal: Accomplish 3 and 4 while 1 and 2 are going through gluing and finishing processes.
First work on table: research design, size and process.
(Ah, this sounds so organized . . .)
-- SM
---