A little while back I ran accross a nearly complete #45 at a very good price so I snatched it.
These are the as found pics. Astually in pretty good shape.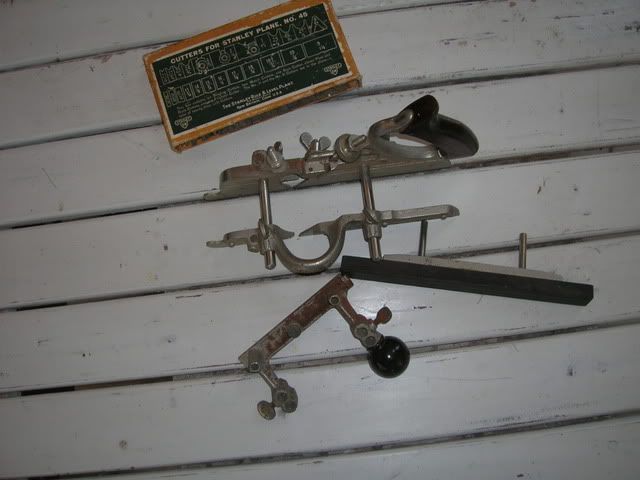 After a bath in Evaporust.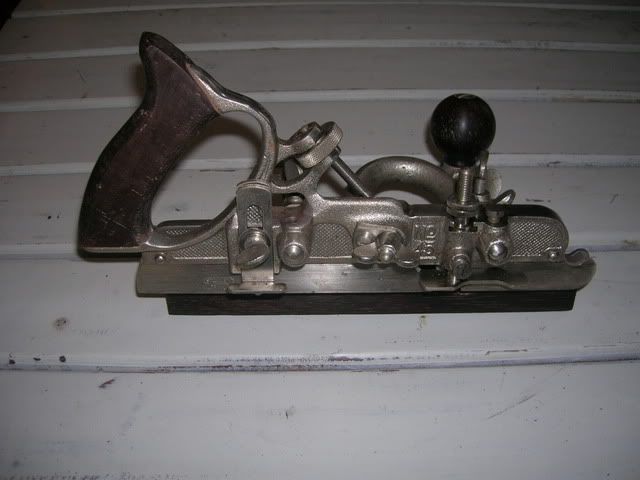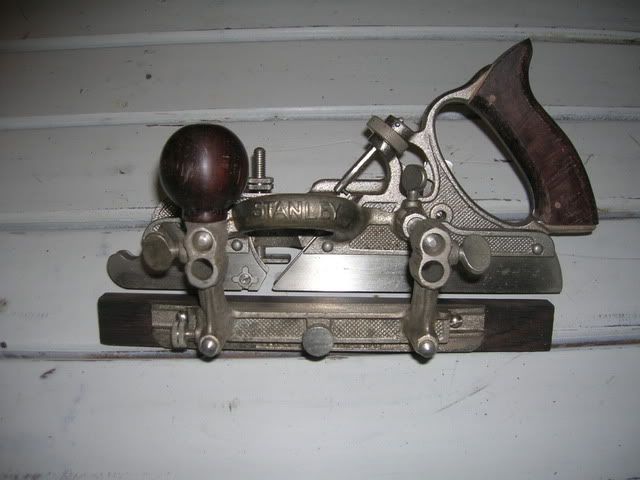 Then some further cleaning and waxing and polishing. Here she sets in all her glory with all her parts.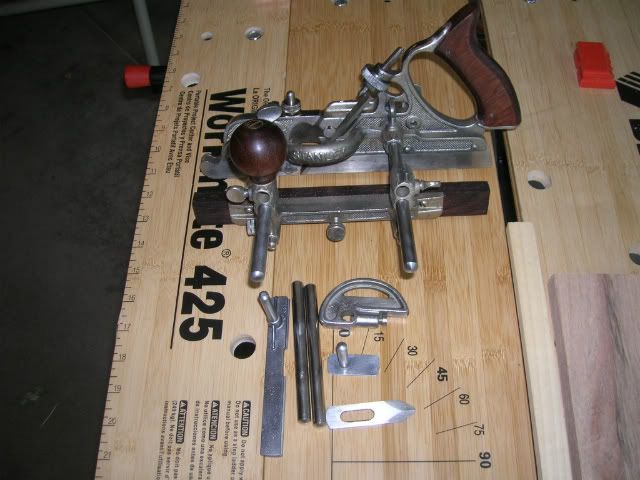 And now to put her to work.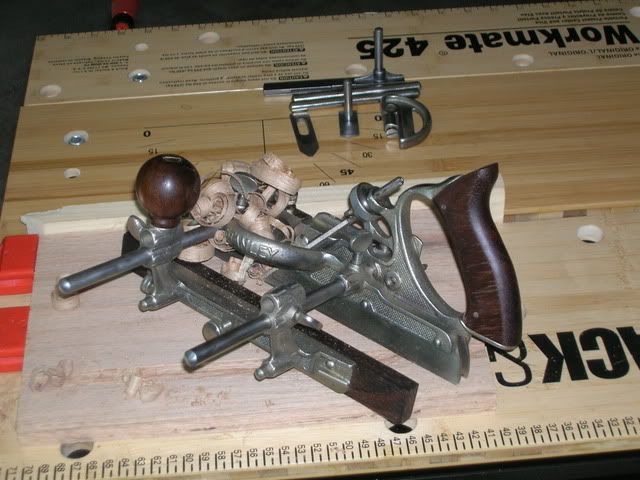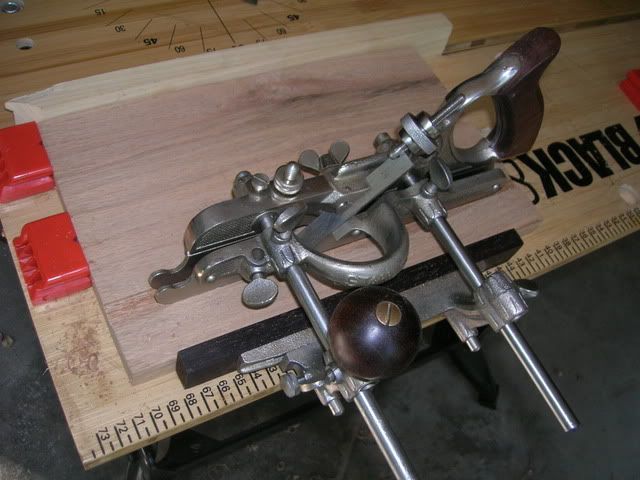 She seems to work pretty well. Not as hard to set up as I thought it would be.
-- ♫♪♪♫♫ Saddletramp, saddletramp, I'm as free as the breeze and I ride where I please, saddletramp ♪♪♪♫♪ ...... Bob W....NW Michigan (Traverse City area)
---