I just pick upm this Sears and Roebuck (made by Dunlap) mini metal lathe model 109.20630. Bought it from an ad on Craigs List and it is my intent to restore it to it's former glory. As I know nothing about metal lathes, I expect that there will be a steep learning curve before I can actually begin so this will probably be my winter project. As an example (of the steep curve), it is missing a motor. when I bought it I thought that I could just replace it with any old motor, silly me. I has to be a 1725 rpm motor. Don't know how hard those are to find but I'll be finding out. LOL
For Martin and Debbie, I consider this to be a fit project for a blog on a WWing forum because it is my inent to use this little hunk of case iron in the making and the repair and restoration of WWing tools and machinery.
When we were on our way home after picking up the lathe my sweet wife said: "You really like fixing up all these old tools, don't you?". Yes, I replied. "That's good." said my lady, "You're retired now, your shouldn't have to do anything that you don't want to do.". Got to love a woman with that kind of attitude.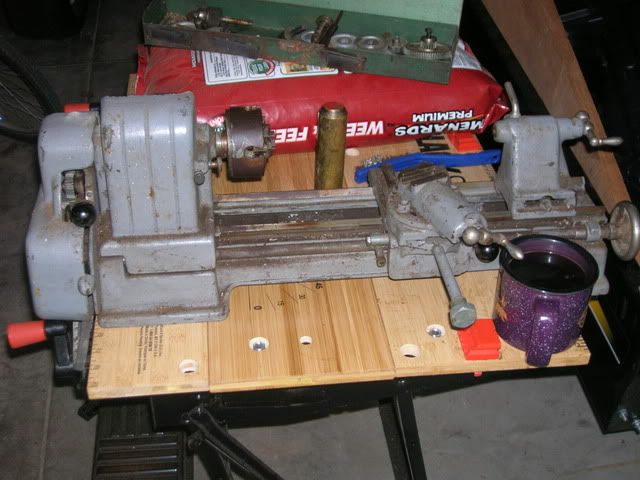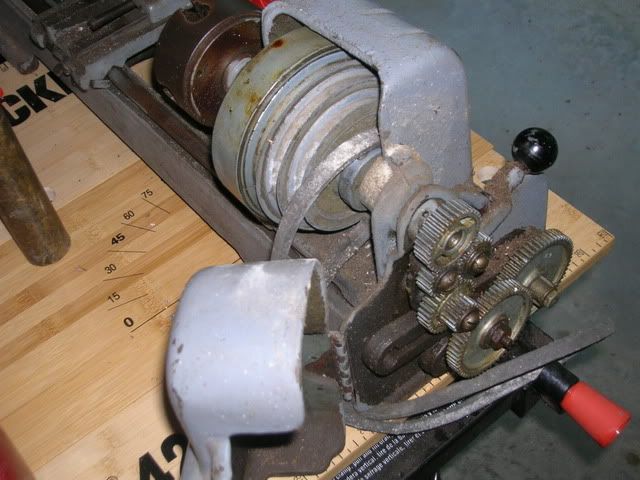 !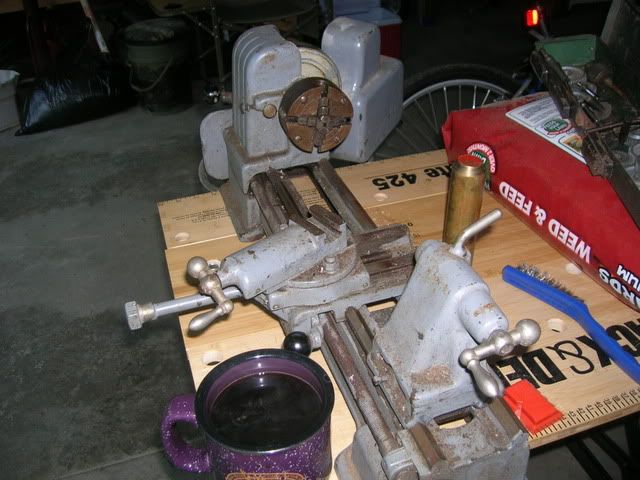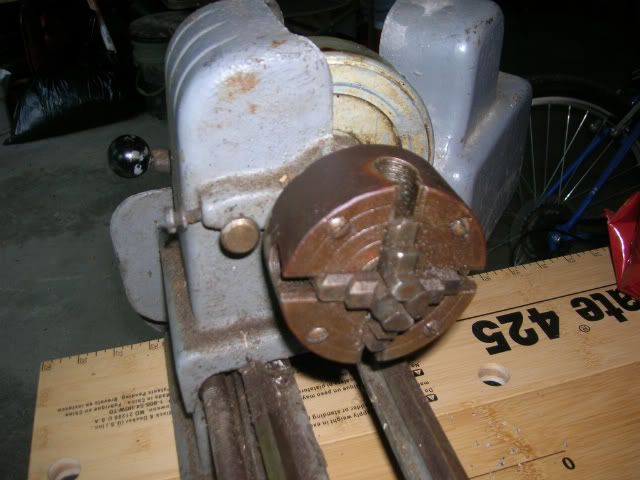 Extra gears??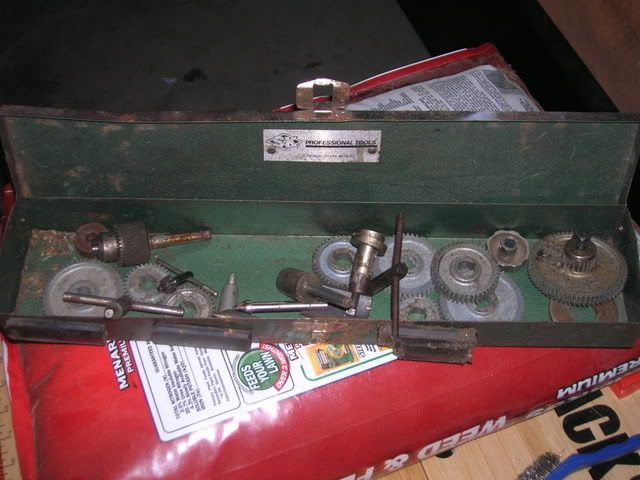 More to follow as I learn more about this little gem.
-- ♫♪♪♫♫ Saddletramp, saddletramp, I'm as free as the breeze and I ride where I please, saddletramp ♪♪♪♫♪ ...... Bob W....NW Michigan (Traverse City area)
---