I made a bottle stopper out of Tulipwood.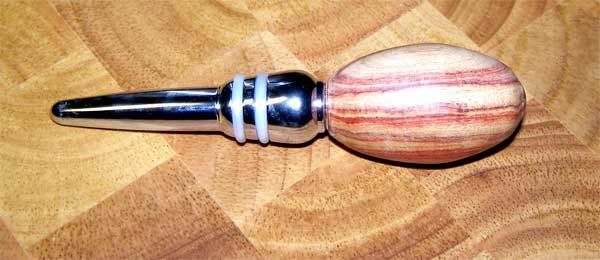 My wife liked it and suggested I make some Easter eggs for our two nephews who are also God-children. Never to turn down an authorized trip to the shop, I agreed. First was to get some Tulipwood and cut roughly to length.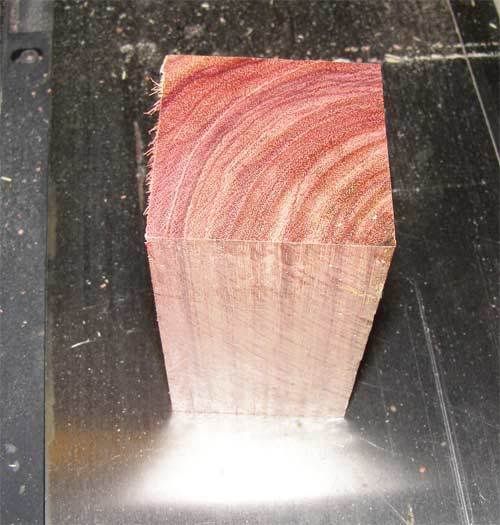 Then I chucked it up…

...turned a tenon…

...reversed it…

...roughed the egg shape…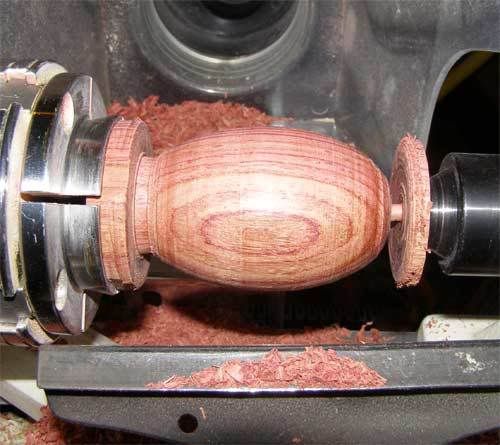 ...turned off the end…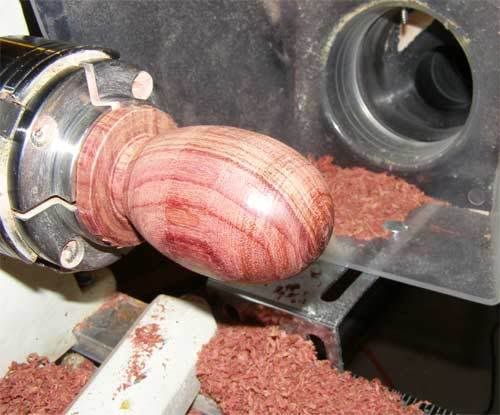 ...and asked The Boss if the egg in an "egg cup" was acceptable. Well, no.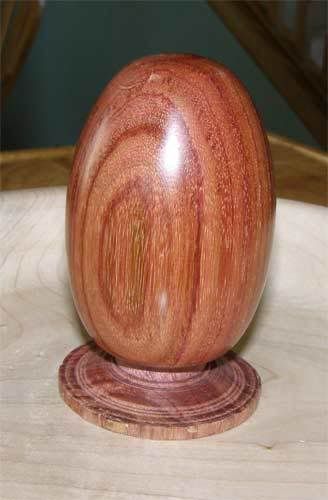 I didn't know how to proceed from there. I put it out and a fellow Jock (I am terribly sorry I forgot who, 'cause I'd love to credit him) linked me to a site with some rather detailed instructions.
I got a chunk of Southern Yellow Pine…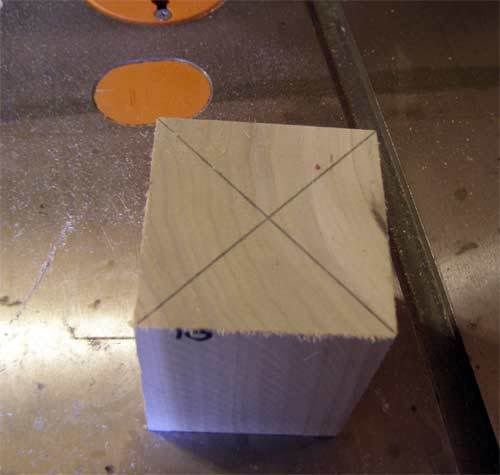 ...and turned a jam chuck.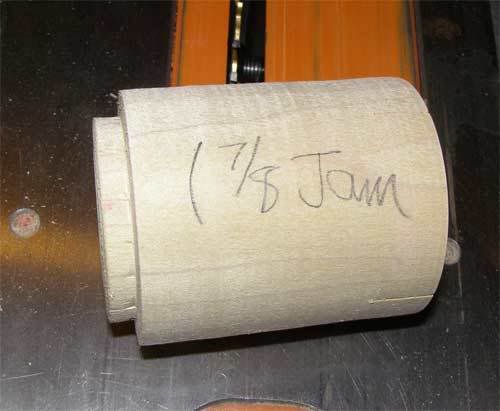 Here it is toward the end of the process. (I missed the pictures of doing the tenon end removal)

A couple of shots of the finished eggs.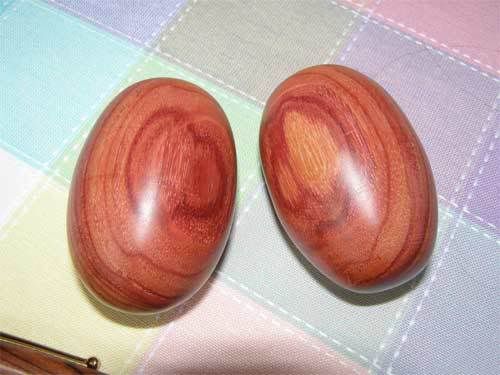 ---