I finally finished the tile on the kitchen floor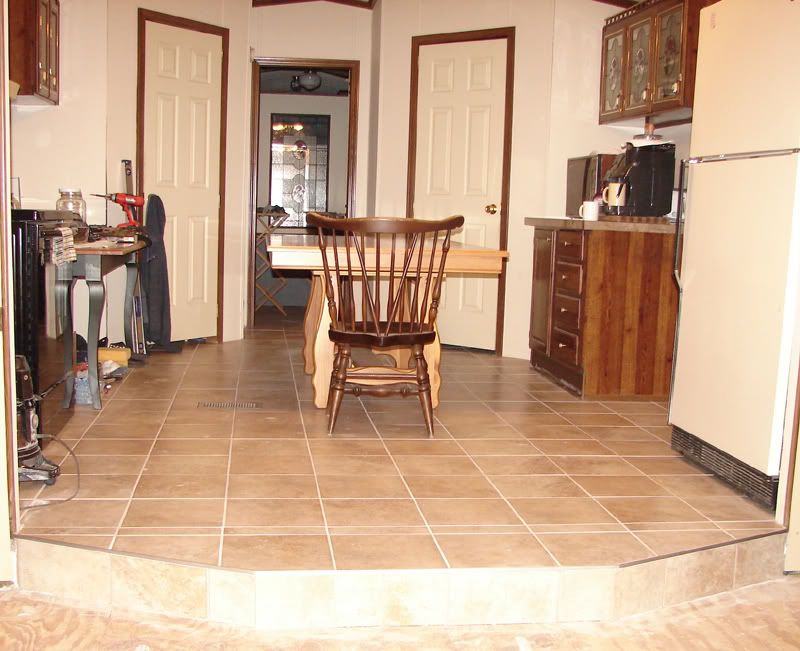 Really enjoying living here – even with all the work that needs to be done. Here is the view from the couch: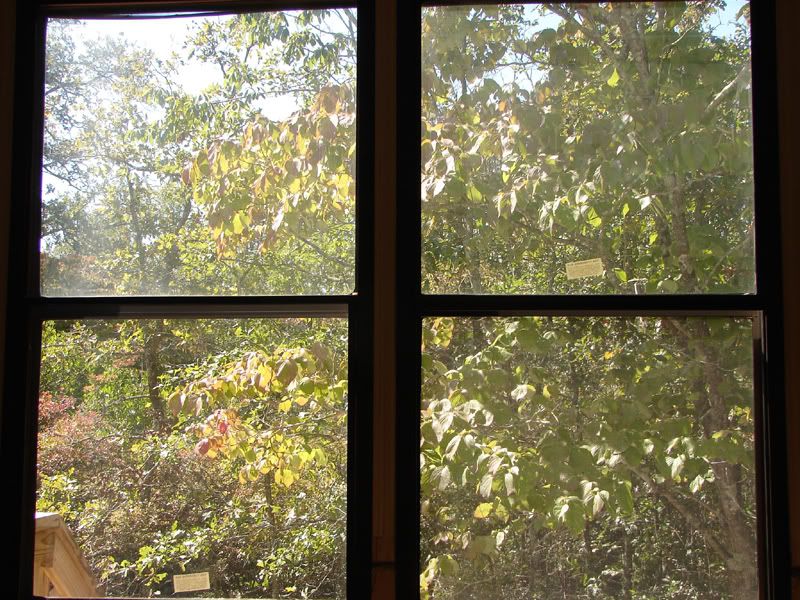 I need to build the kitchen cabinets next, but I am hoping to set up my lathe on the porch of the shop so I can start turning again.
We have some trees coming in for planting, and the 400 hr tractor maintenance is due, so – as usual – I have more work to do than time to get it done…
Tractor update: Driving over some underbrush and snatched off a wire connector which shut down the tractor. I ordered a replacement sensor and hope to get the tractor up this weekend. (along with the maintenance).
May also drive to Atlanta to pick up a kiln and drying rack/shed.
-- rick
---