Got the second coat of floor paint down and installed some cedar fence. Thought I would include a few pics of the local wildlife while waiting for paint to dry. My buddy hunts the property and has a game camera installed.
Deer enjoying the corn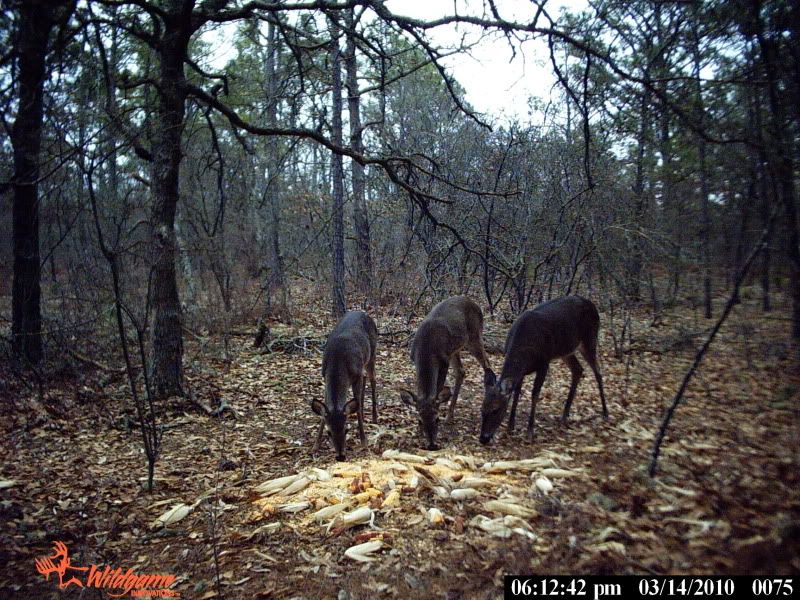 Night shot of racoon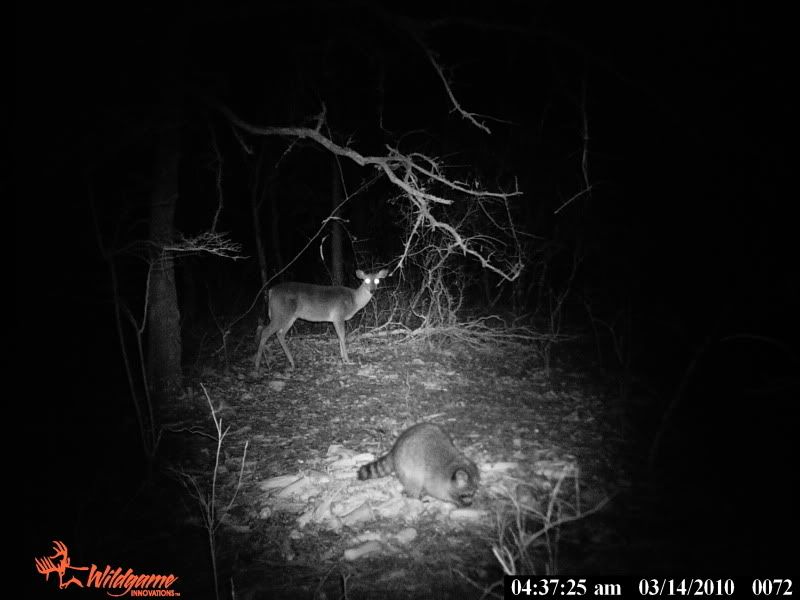 Big squirrel power lifting

Coyote on the prowl (I don't think he is after the corn)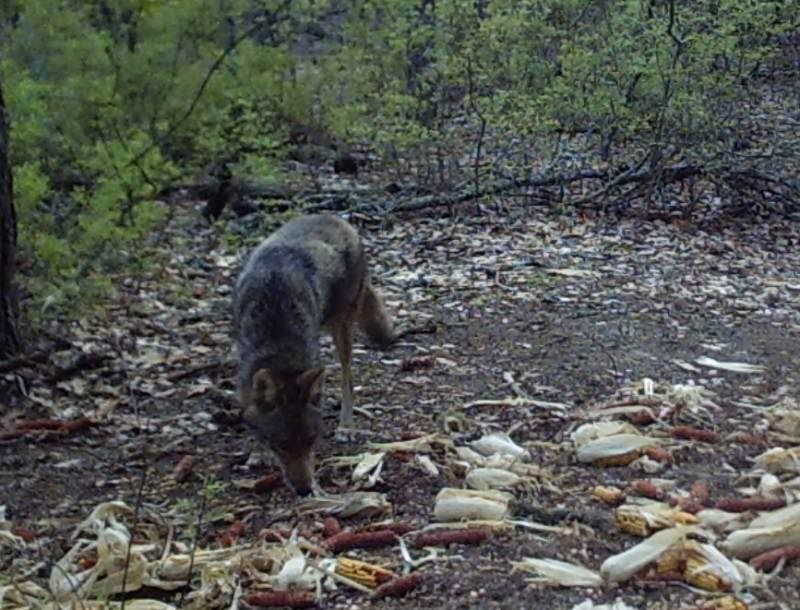 Another predator – always watch where I put my hands !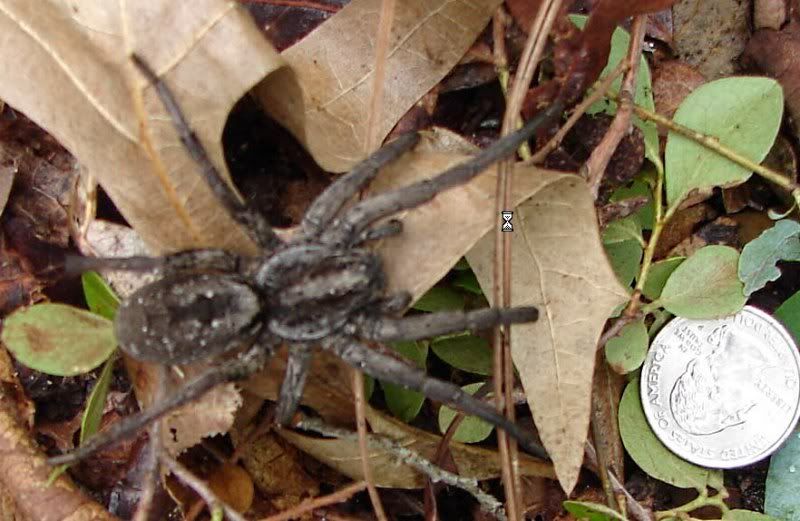 Finished installing all the cedar fence, now I gotta get the power finished so I can start other projects!
-- rick
---