---
Here is my entry into the Gorilla Glue Challenge.
For some time DW has wanted a set of Wind Chimes and this was the perfect time to build them. I searched the web and found these plans online at Lowes – http://www.lowes.com/lowes/lkn?action=howTo&p=HomeDecor/WindChimes.html
Materials: Birch (top and clapper), galvanized pipe (chimes), poplar (weight) and twine.
This was my first time working with birch and at $4.90 a BF it is quite expensive for my meagre wallet. I purchased 7 BF so that I can use it in another project or two. The calculations from the plan require the purchase of one 10' length of pipe. I went with ½" galvanized pipe @ $7.89 a length as opposed to copper that would have cost me around $30.00.
I started by cutting the pieces of pipe to length and hacking off a piece of birch.
The plans called for an octagon top, however I went with the more traditional round top. I chose poplar as the weight as a contrast to the birch. I used a jigsaw to cut out the pieces and the drum sander on a DP to smooth everything out.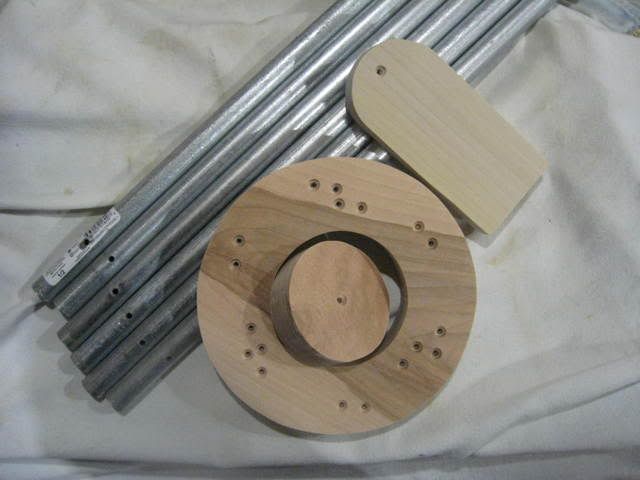 As this was going to be outside in all sorts of weather and was not utilitarian in nature I decided to finish it. Here you can see a mixture of oil and bee's wax. It is the consistency of a hard paste wax.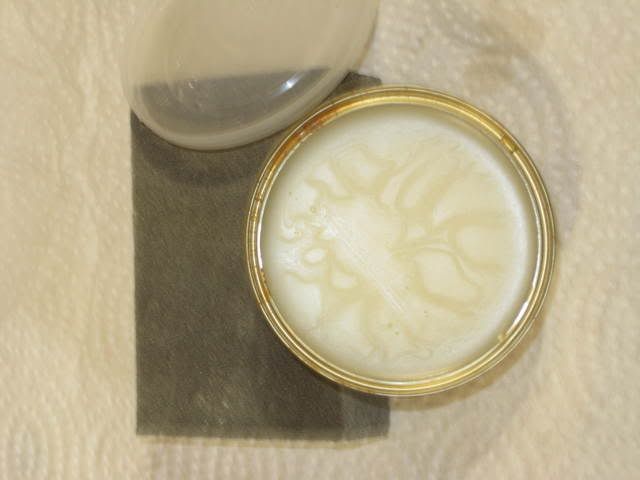 Applied to the birch it really brings out the colour.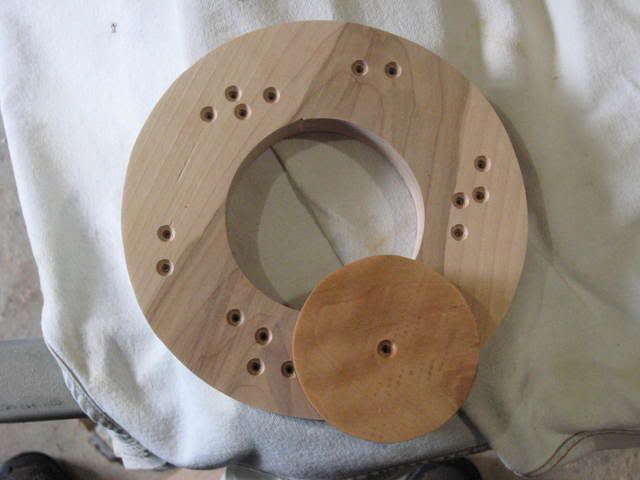 The next step took some time and a heck of a lot of patience . . . tying the strings. As I am not a Boy Scout and my knot knowledge is limited to the "granny knot" and the "half hitch" I needed some help in holding the knots and stopping them from slipping. This is where Gorilla Glue came in.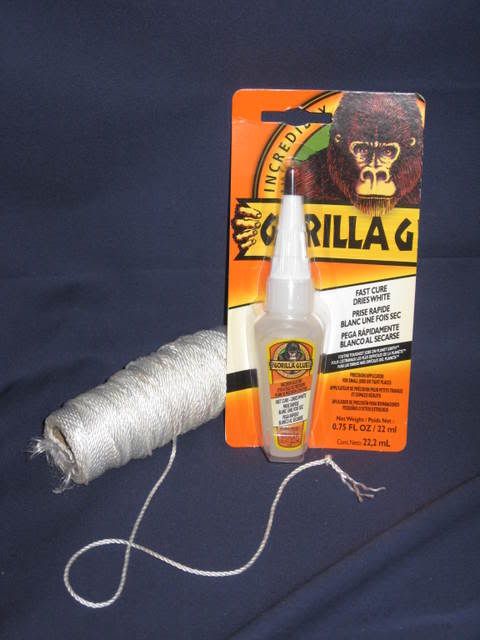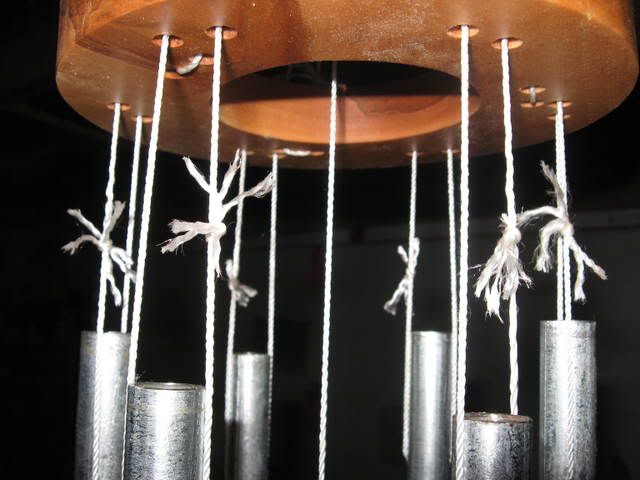 After I tied all the knots I dabbed each one with a little Gorilla Glue, trimmed up the loose ends and I was done.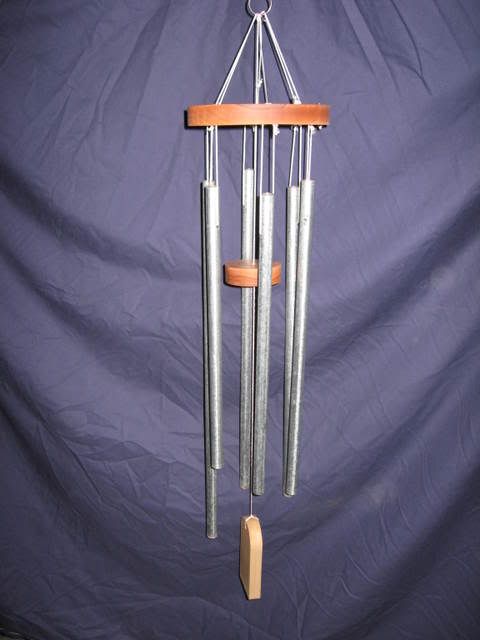 Here are the chimes in action.
-- BLOG - http://www.colorfulcanary.com/search/label/Zuki
---
---
---
---