---
This is one for the projects that DW wanted completed this summer. It was a damp rainy sort of day so I thought I would get out in the shop and tackle it. As you can see the "temporary" window well retaining wall was in pretty ungly shape.
This is the lumber I will be using for several outdoor projects this year.
The frame screwed up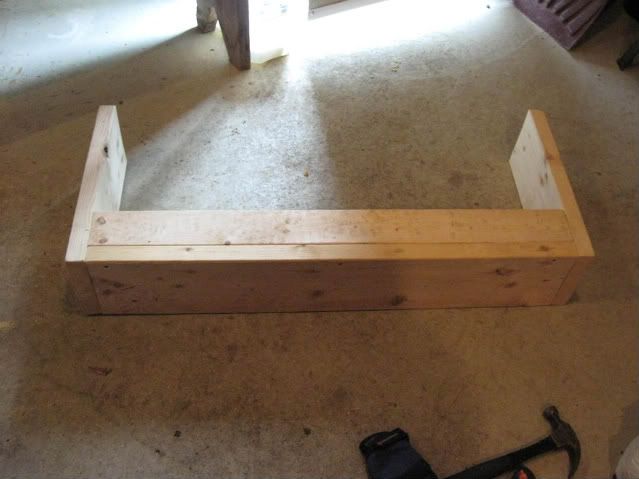 A test fit.
I ran out of clamps so I had to use my drill and a box of screws to hold things in place so i could get an idea what the whole thing would look like.
Actually putting it together.
Finished product.
I think it is a big improvement over this . . . and it only took a couple of hours.
-- BLOG - http://www.colorfulcanary.com/search/label/Zuki
---
---
---
---