---
I made this for friend several years ago. It is one of the first pieces of furniture i made. It is red oak and rosewood.
Asian influence, i think I got the idea from a picture of a bed on the internet.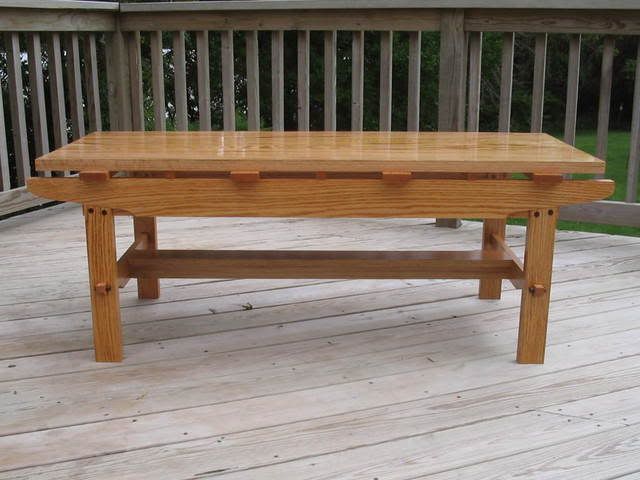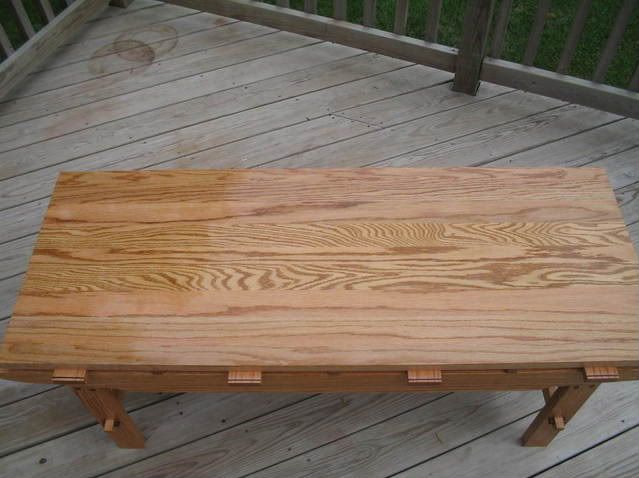 I used some bridal joints.


Through mortise and tenon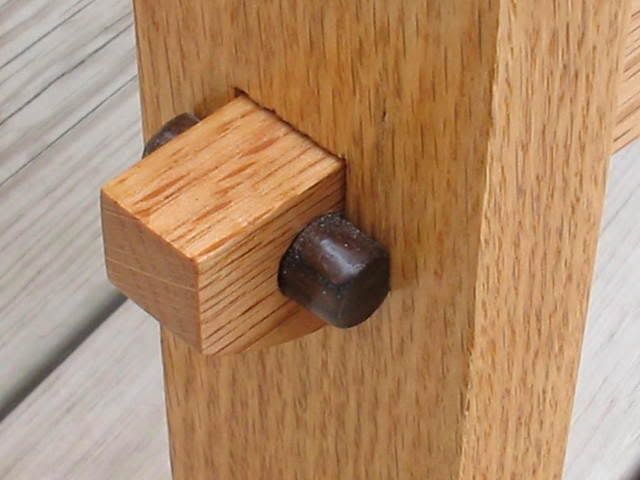 Its a little rough but pretty good for my skill level at the time.

-- What do you learn from being right?
---
---
---
---