---
Hi there, I was hired to create a new bed base for this crib. The client wanted the fiber board replaced with solid wood. The client wanted to go with whitewood. It's cheap, but its strength is more then enough for a baby. I ended up doing the replacement piece, and then the client decide to have me apply a finish on the whole crib. The client wanted an all natural finish, so she decided on Tung oil. It went on great and after 4 coats it was ready for pick up.. I have created this picture video for all of you to watch. I hope you all enjoy. I apologize if the video quality is not great. It will get better with more views. So everyone please take a look. Another hard day's work at FREY WOODWORKING INC.
(video) http://www.youtube.com/watch?v=aKS6qIh8gx4
Thanks, Michael Frey
Portland, OR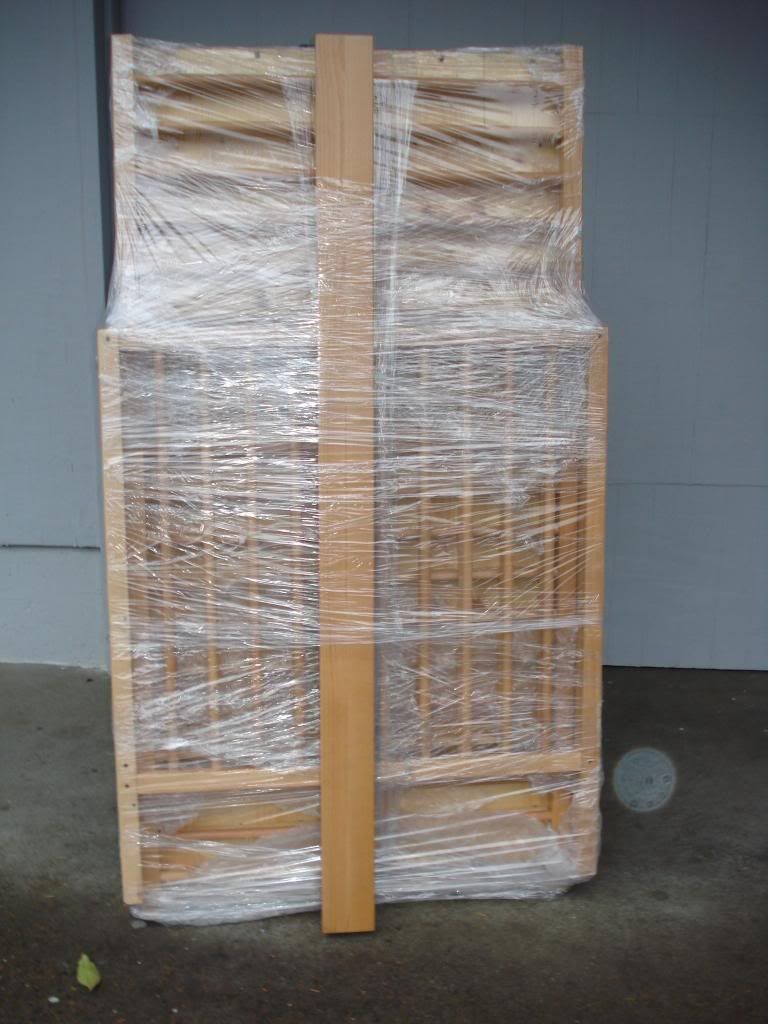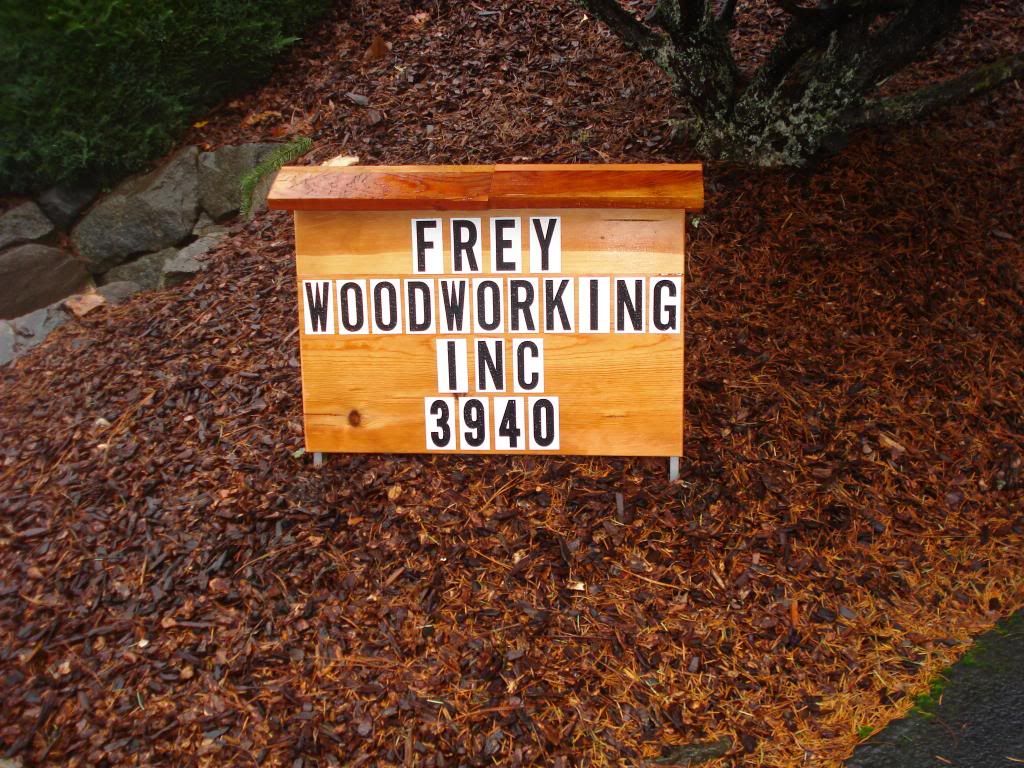 FREY WOODWORKING INC.
---
---
---
---