---
Hi all, hope you are all happy woodworking. This was a cabinet, part of the set of 4 I was hired to refinish.
This piece was the worse out of all of them.. This needed a lot of veneer repair. Also needed some drawer slides made and repaired.
It was hard to find mahogany veneer that would match the color, but I did my best.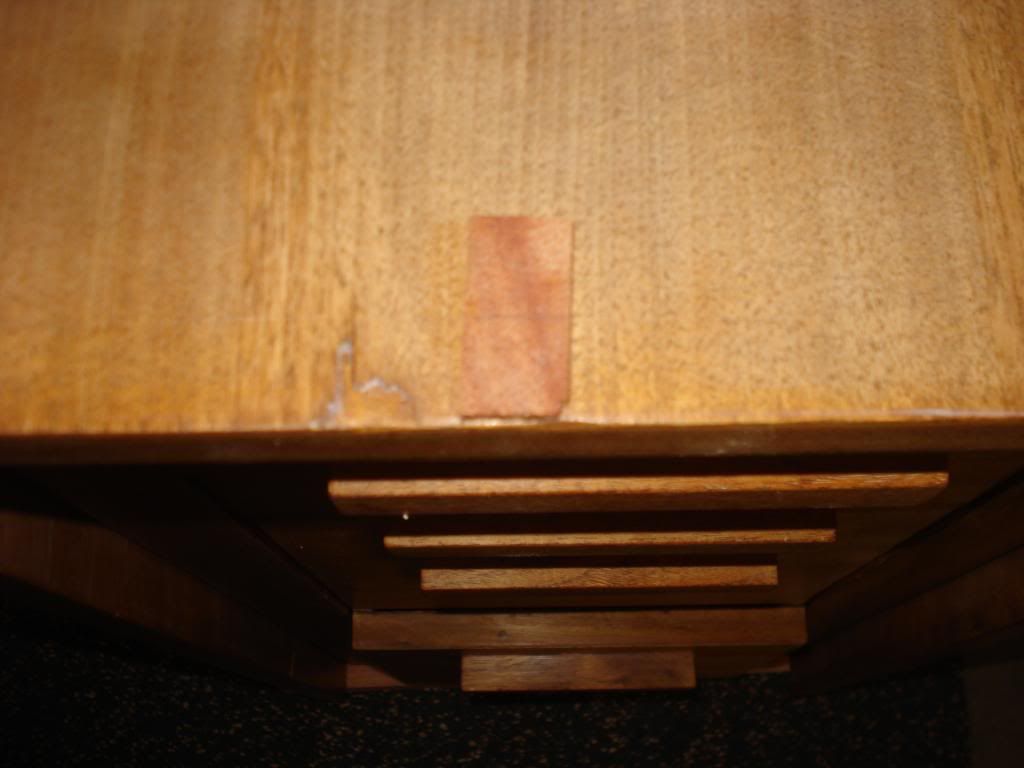 After about 2 weeks of It got its sanding sealer, and 4 coats of Sam Maloof's Poly/Oil finish.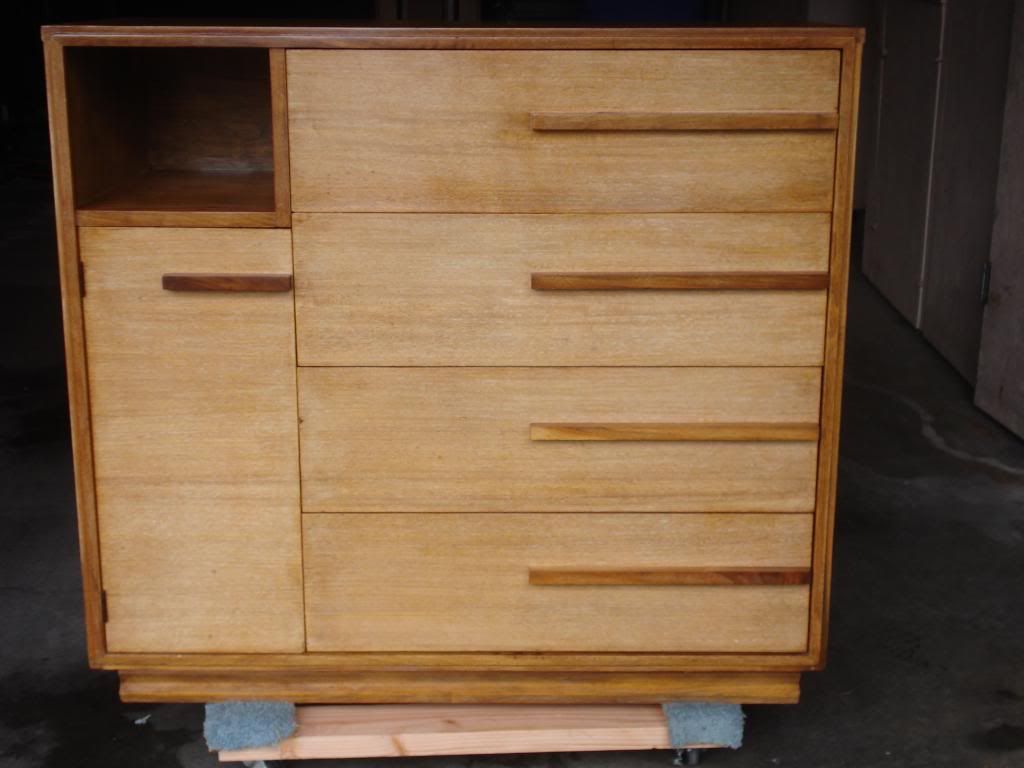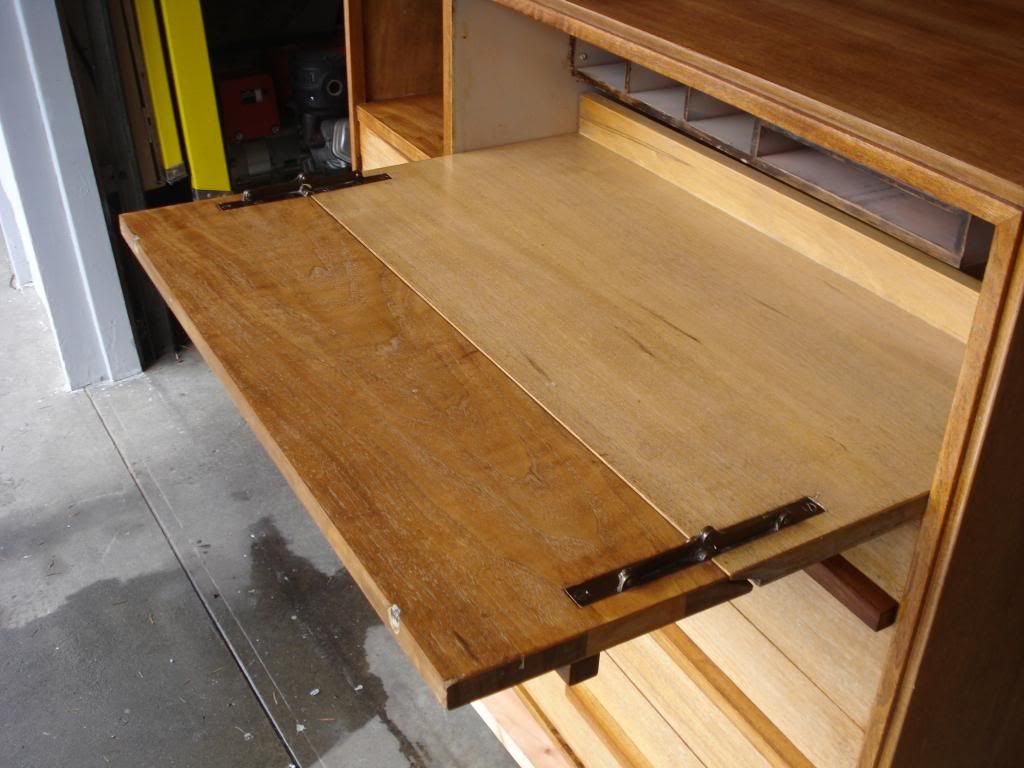 All finished, got paid and I'm a happy camper…
Please comment.
Take Care, Michael Frey
Portland, OR
FREY WOODWORKING INC.
---
---
---
---