---
For month I wanted to start this project. All I had was the rough idea what is should look like in my head.
A video on what steps and what tools are necessary is going online shortly.
I really enjoyed building it and would be glad to hear that some of you do so and copy the idea.
But here are some images first.
If you have any questions leave me a note and I get back to you.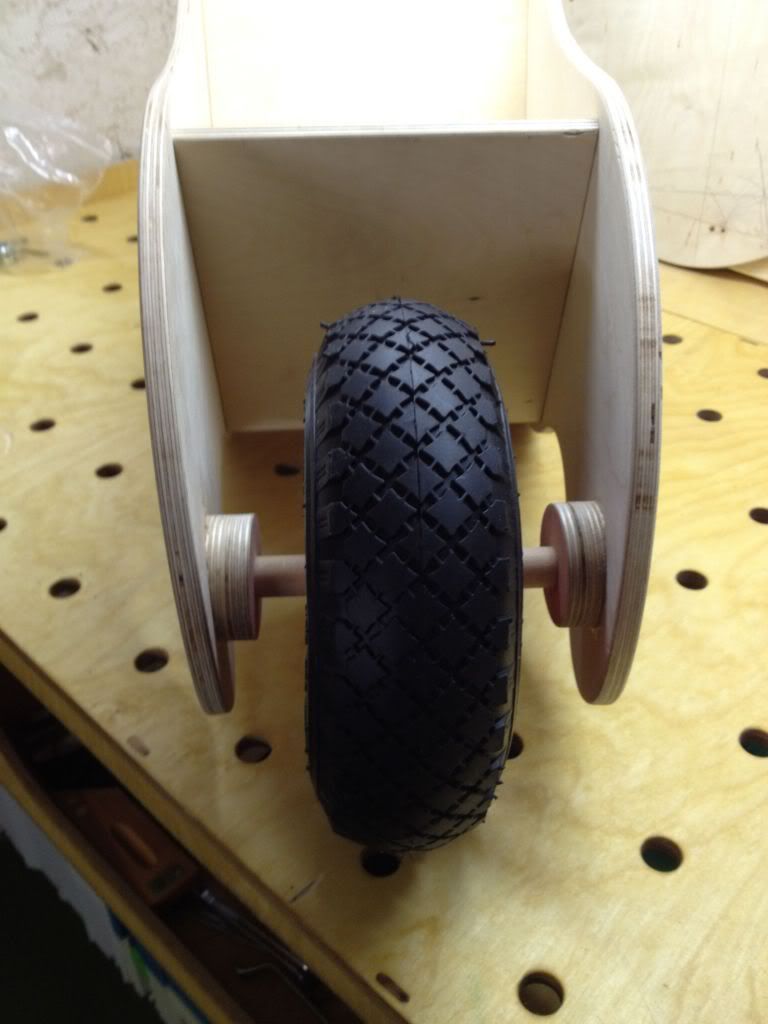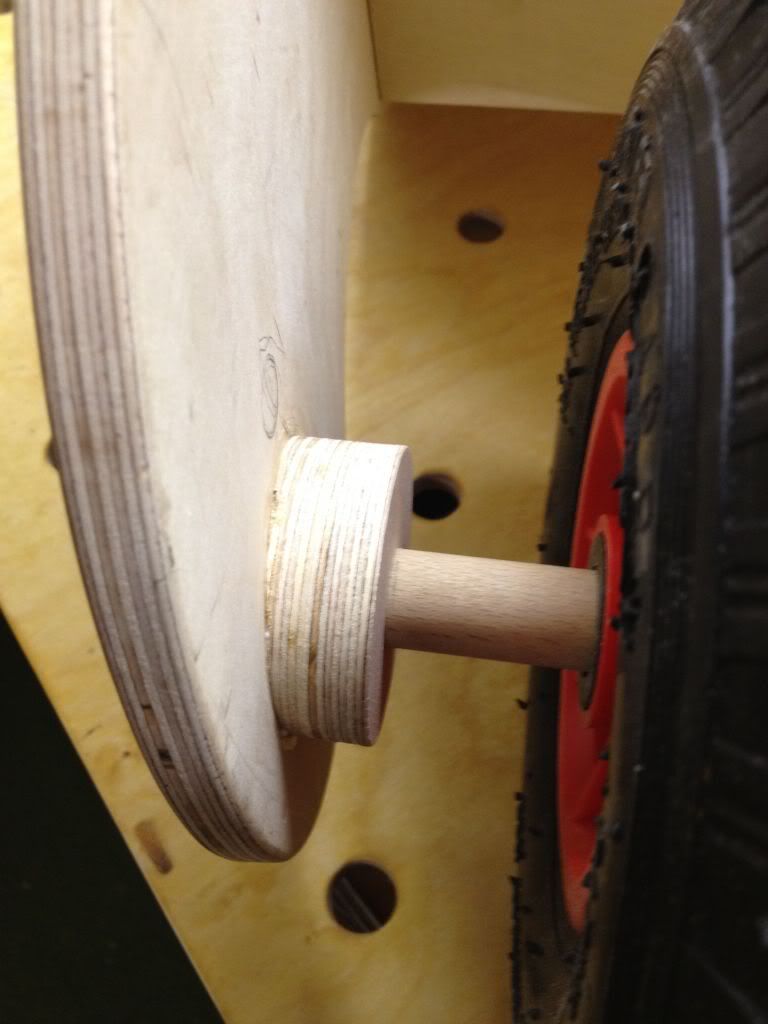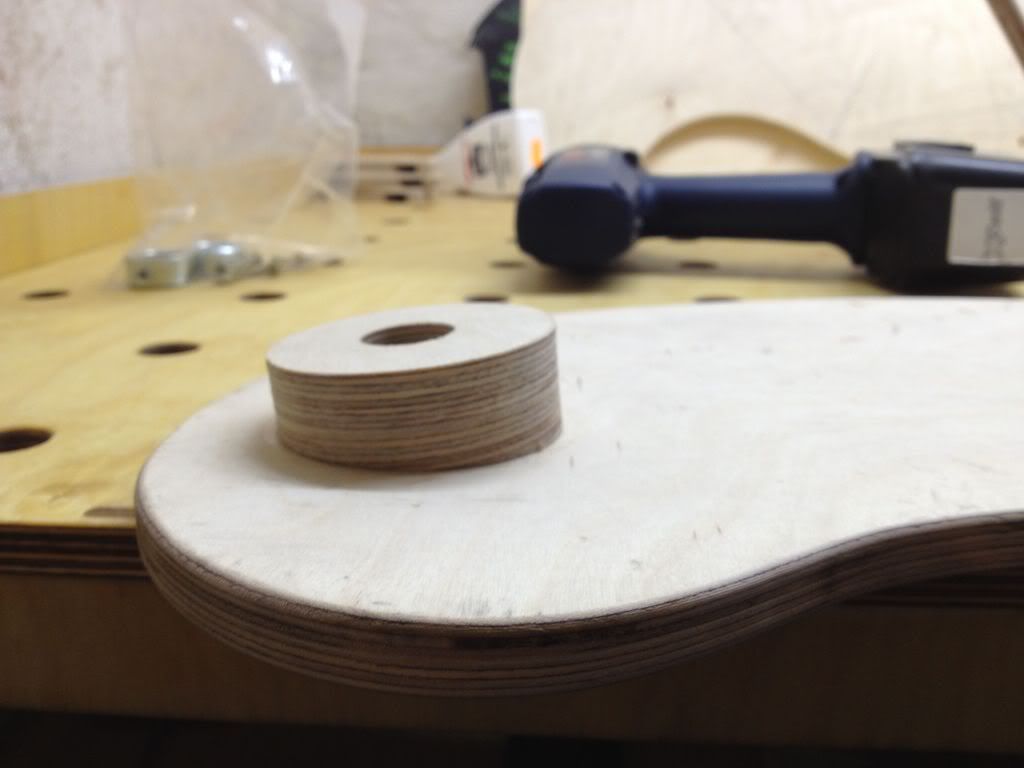 -- Whoever finds mistakes can keep them. English is a foreign language to me.
---
---
---
---