---
This is my first attempt and making a kaleidoscope. I'm puzzled by the egg shape being popular but wanted to try this and see how I did at making the egg shape and keeping the proportions.
After I got the egg turned I finished by sanding through 400 coated with CA, then went to 12,000 with micro mesh. I polished the egg with EEE Ultrashine and then coated it with a layer of BLO. I let that sit about 30 minutes, polished it with a clean rag and finished with a coat of Shellawax.
The finish is amazing, you can see yourself in the egg, but VERY time consuming. Not sure if what I'm doing is overkill but it does look nice. Sawdust2 recommended CSU's friction polish so I'll probably try that soon.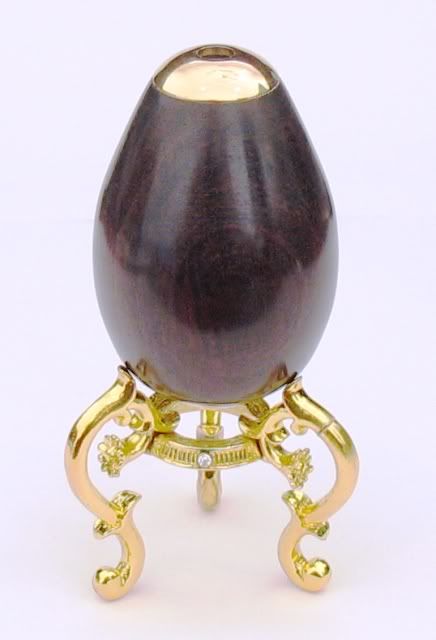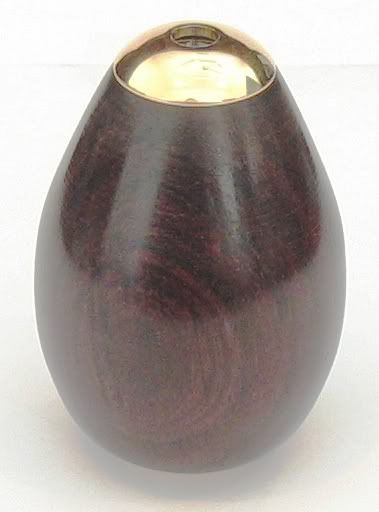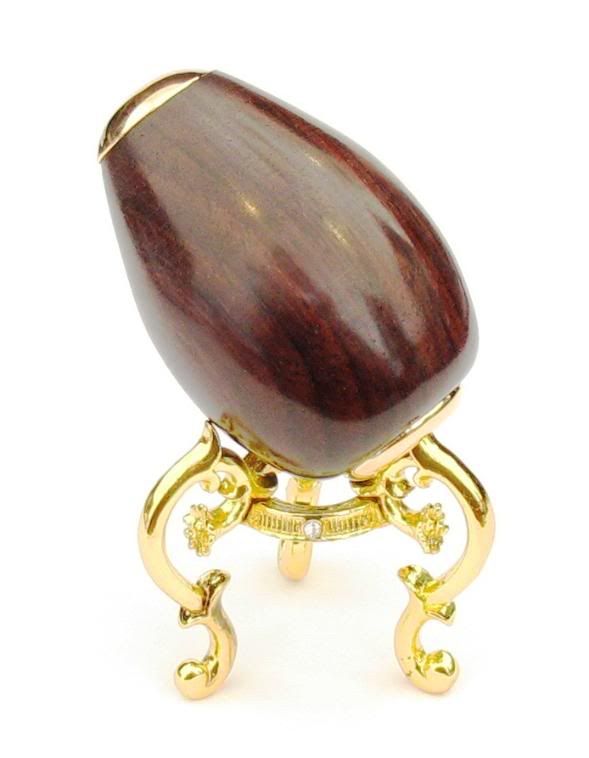 Here's a tricky picture – through the eyepiece!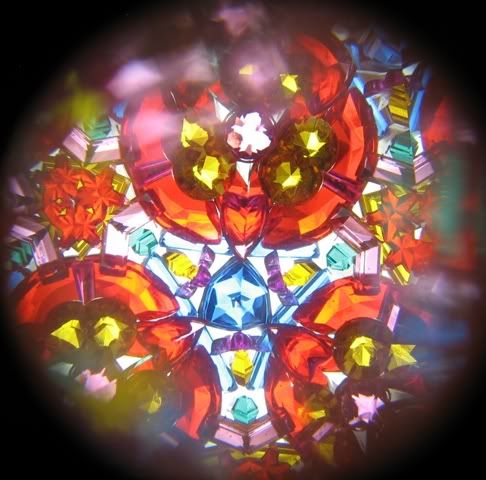 -- Tim D. - Woodstock, GA
---
---
---
---