---
This highly custom fly fishing net was created using some very special, instrument-quality wood for a fishing friend of mine named Mark. He linked me up with a very nice gentleman who has been harvesting figured woods for decades. We all made a trade, and this is the net I agreed to build in reply to me accepting a truck bed full of Quilted Maple, Bird's eye Maple, Curly Big Leaf Maple and figured Claro Walnut. I was a kid in a candy store when sorting through the lumber!
The net was designed by Mark, and we picked out the most highly figured, and colored, Claro walnut we could find from my lot. The hoop is Genuine Mahogany surrounded by Wenge
Pics are pretty self explanatory. I want to add that adding acrylic has been a really cool addition to my arsenal of net making. Using handle templates, you can place the template on the blank to maximize aesthetics or to avoid defects. Also, I recently began using acrylic jigs. Wood glue doesn't even THINKK about sticking to acrylic.
The images take you from sourcing the handle wood from a dried blank, to final finish. It shows the hand carved inlay process for an aluminum Royal Wulff Fly into the handle.
It's difficult to see completely, but this walnut is so rediculously figured! It's definitely not something you see every day.
I hope you enjoy this post.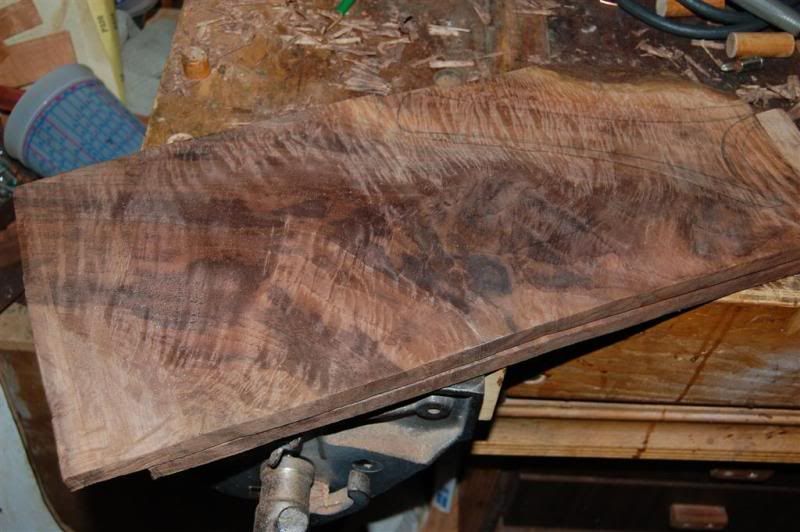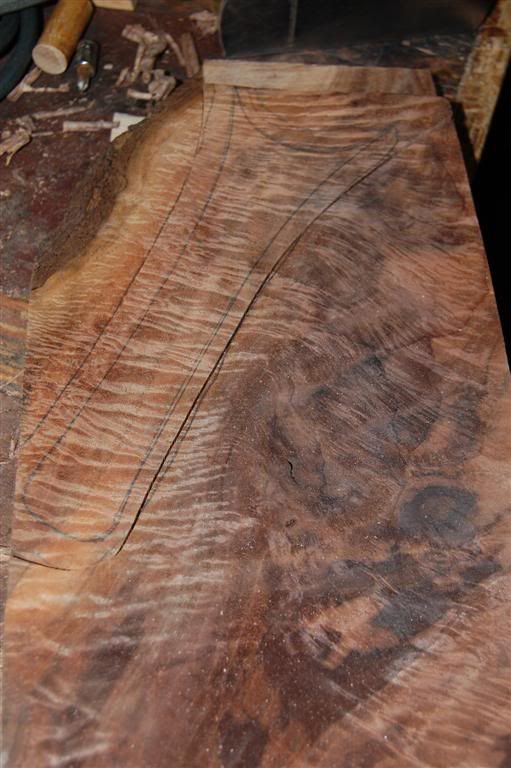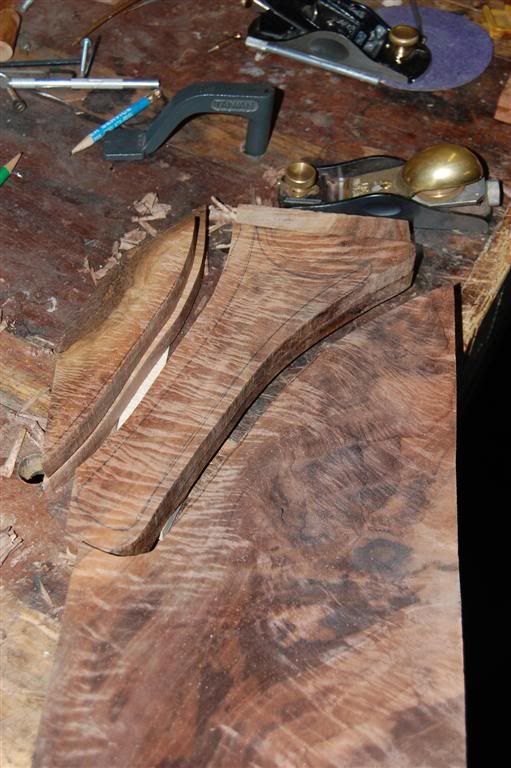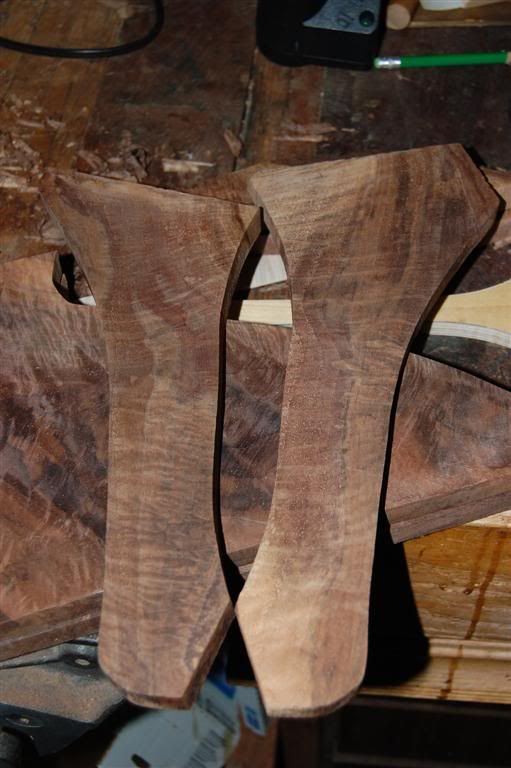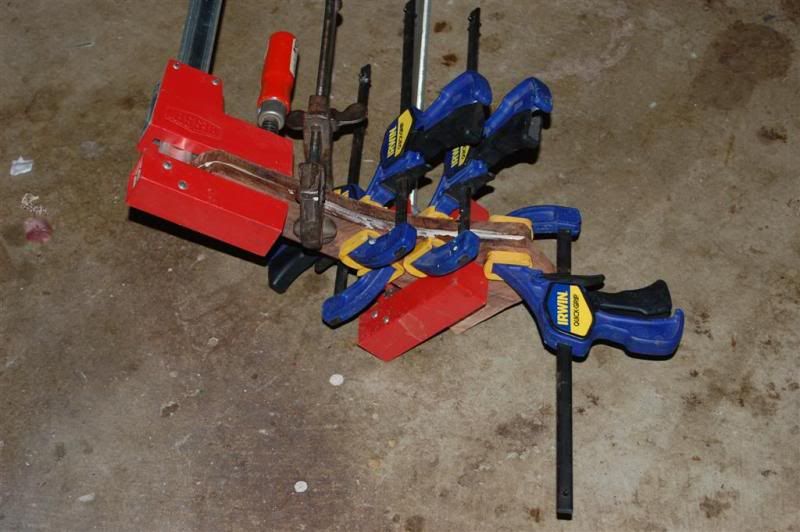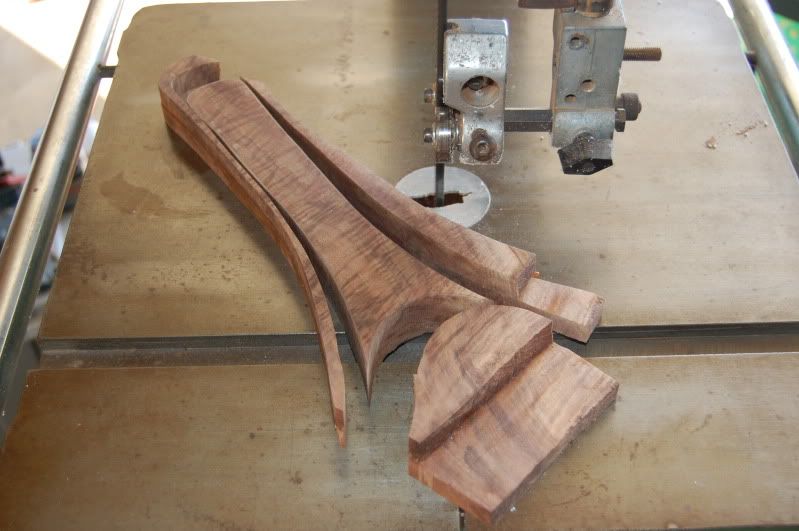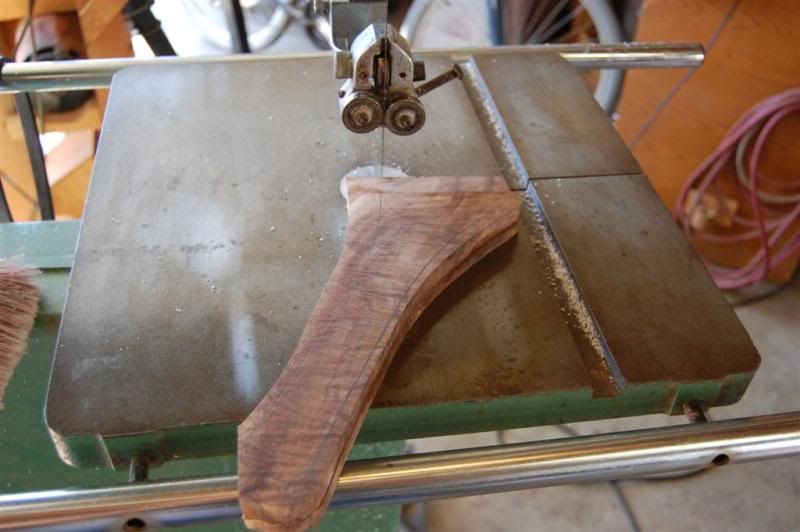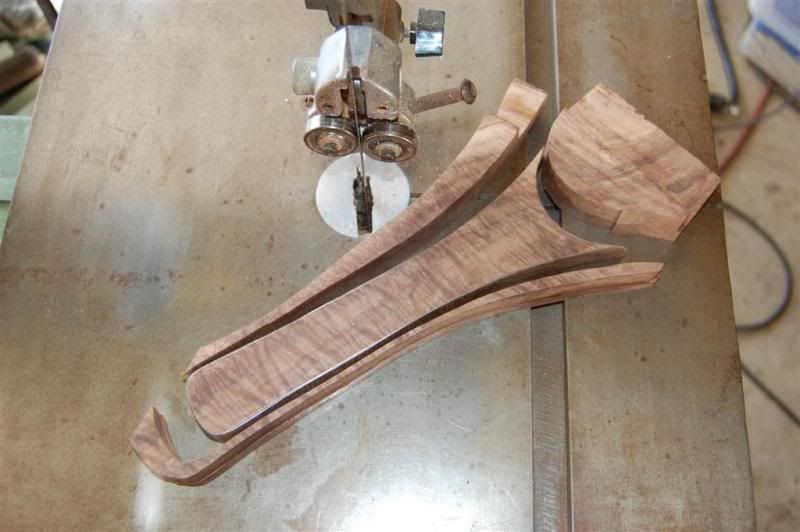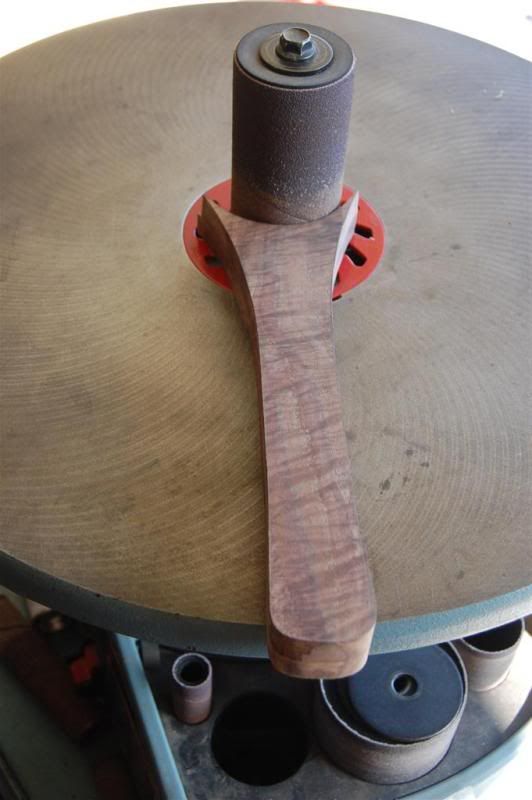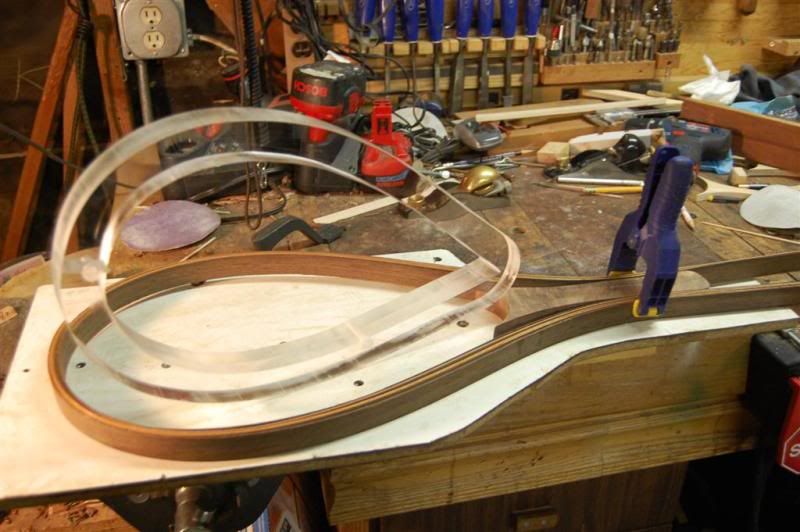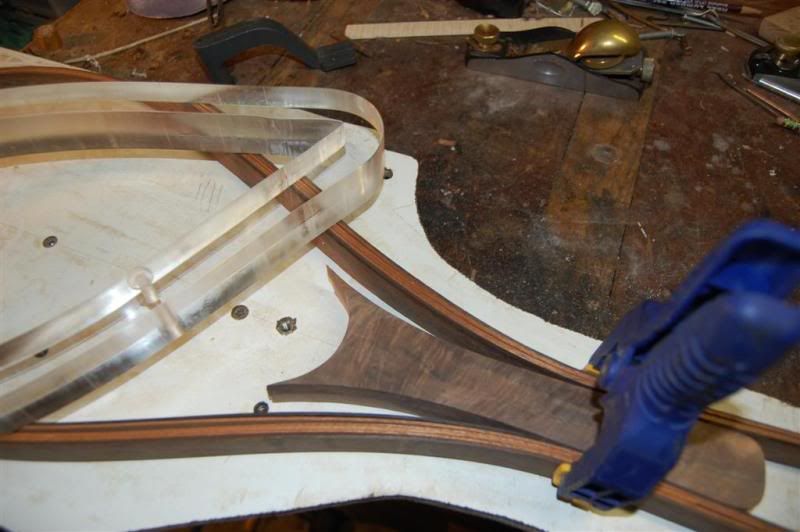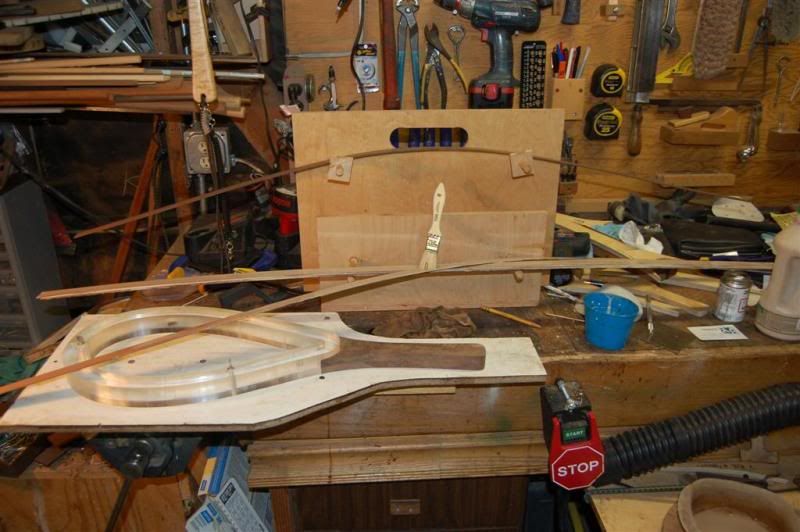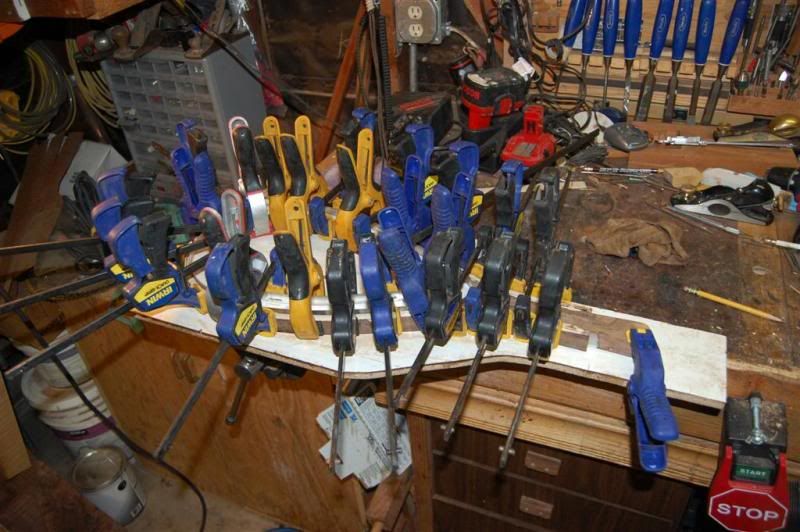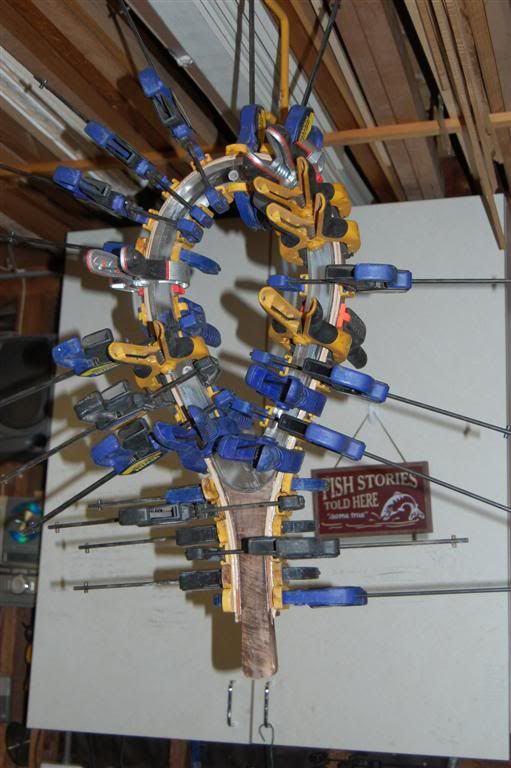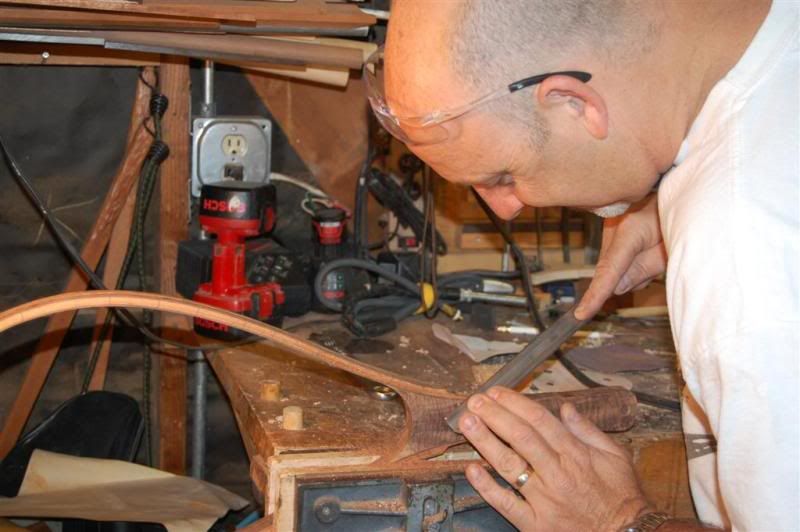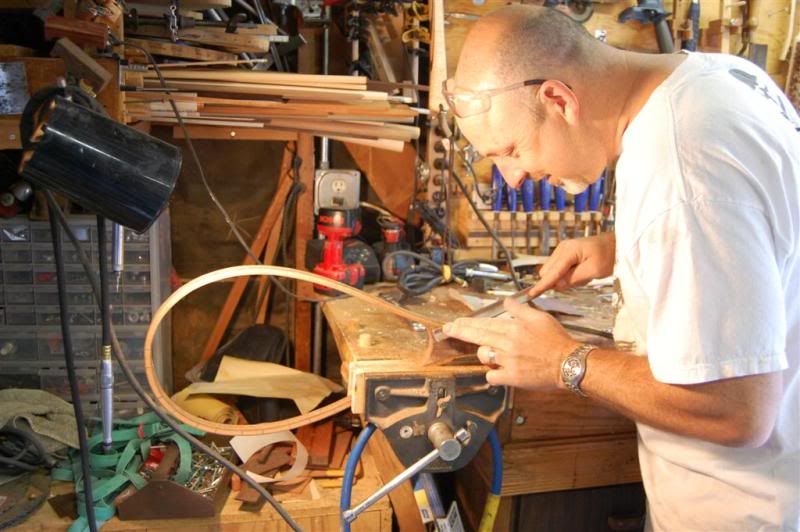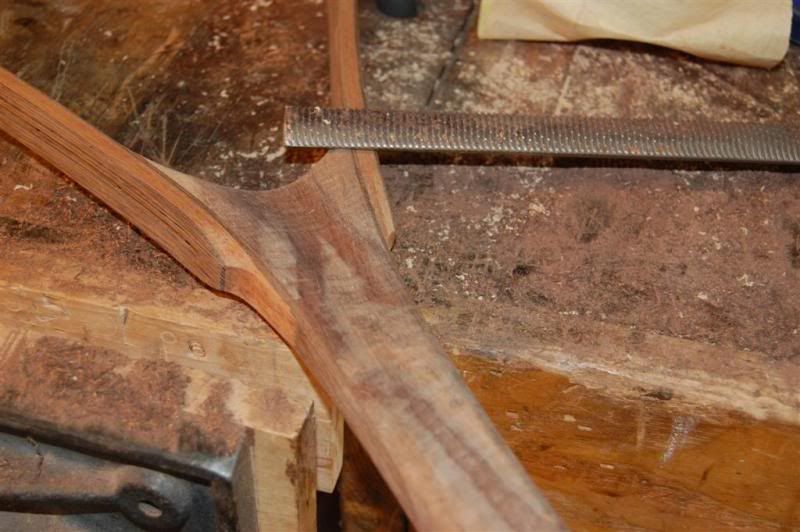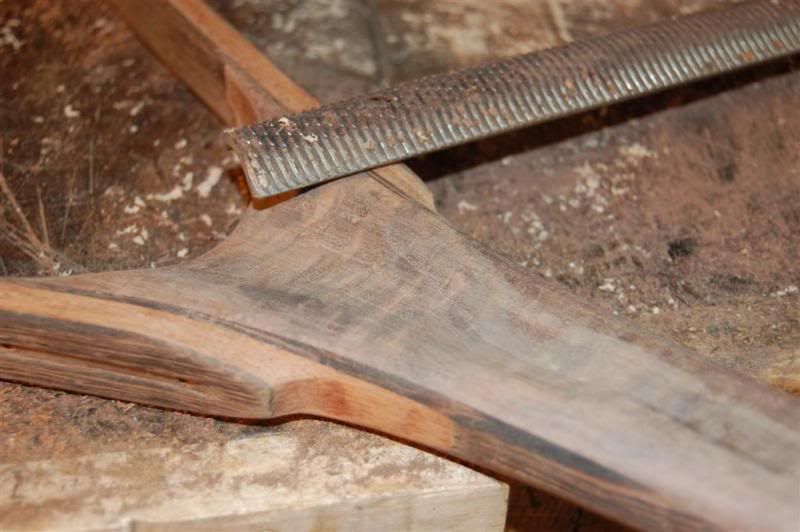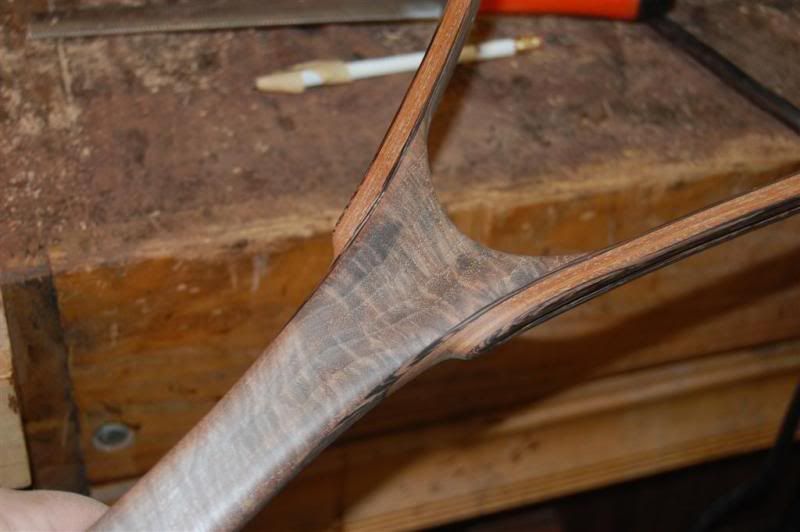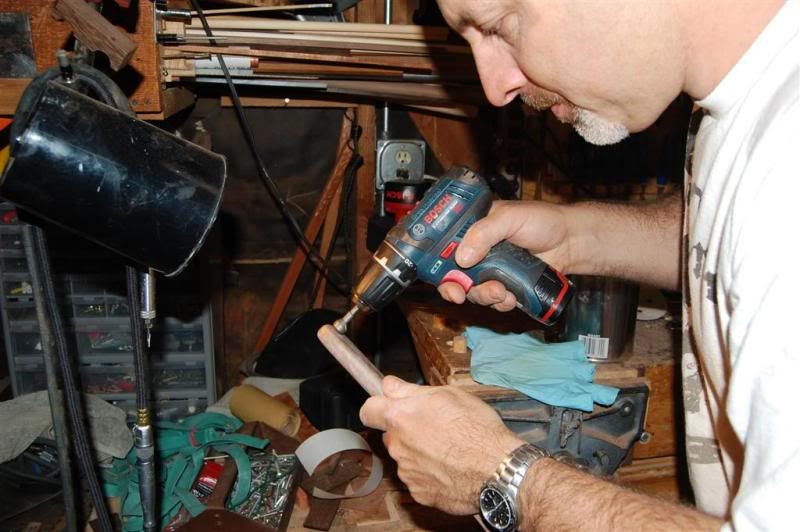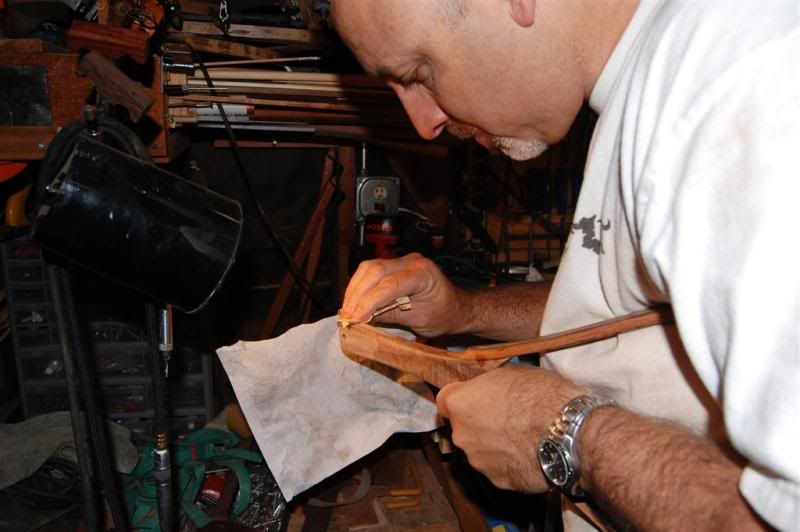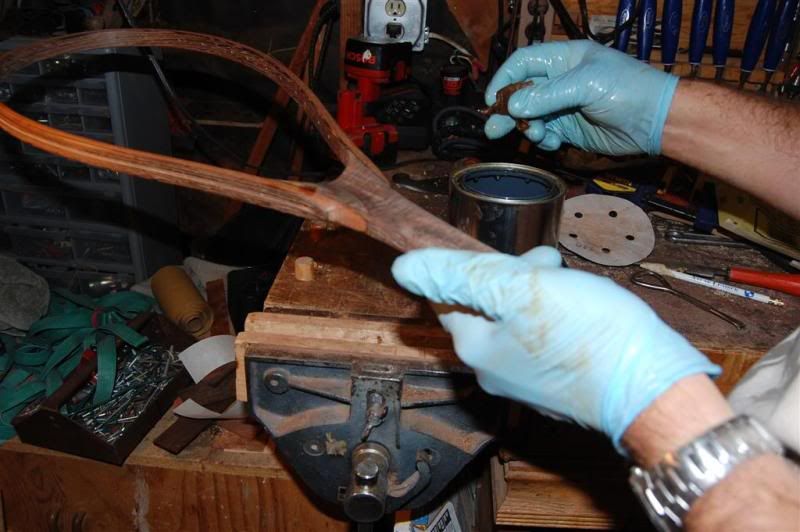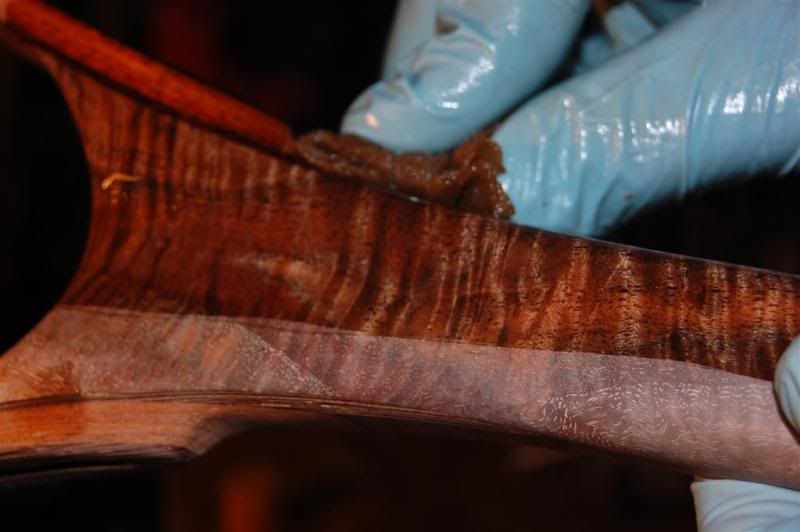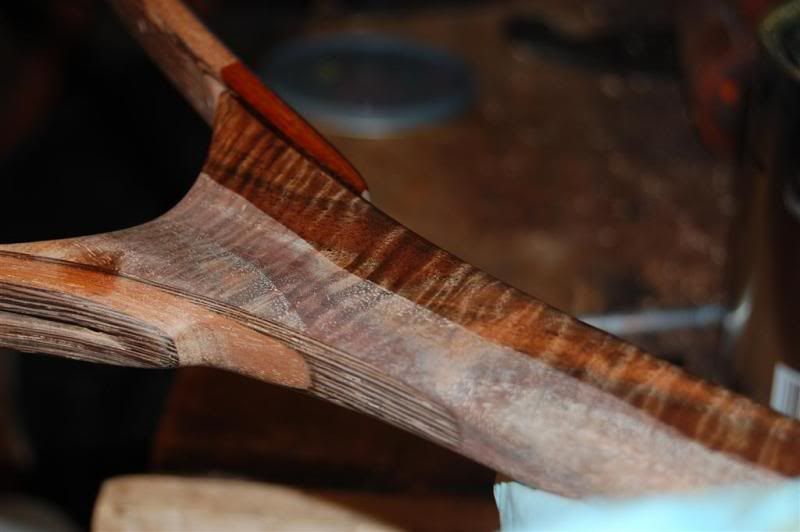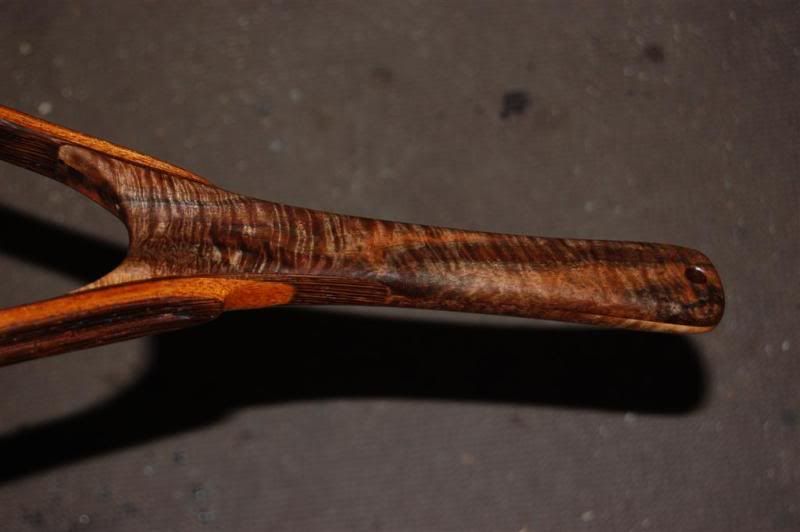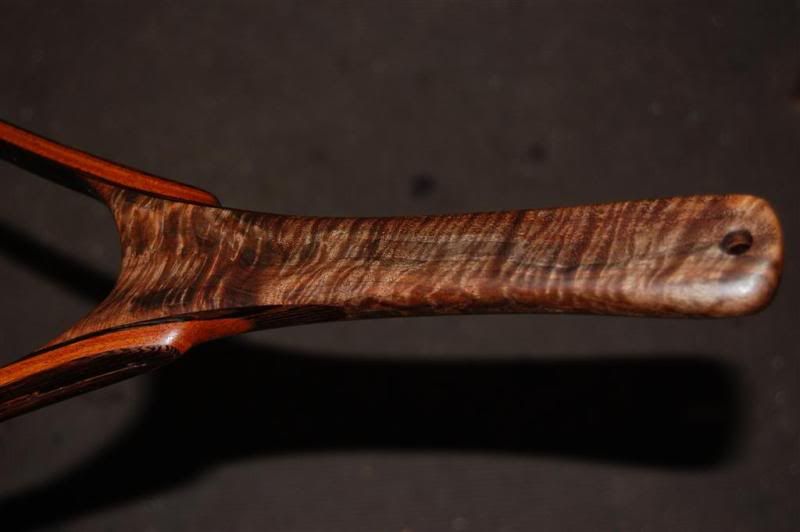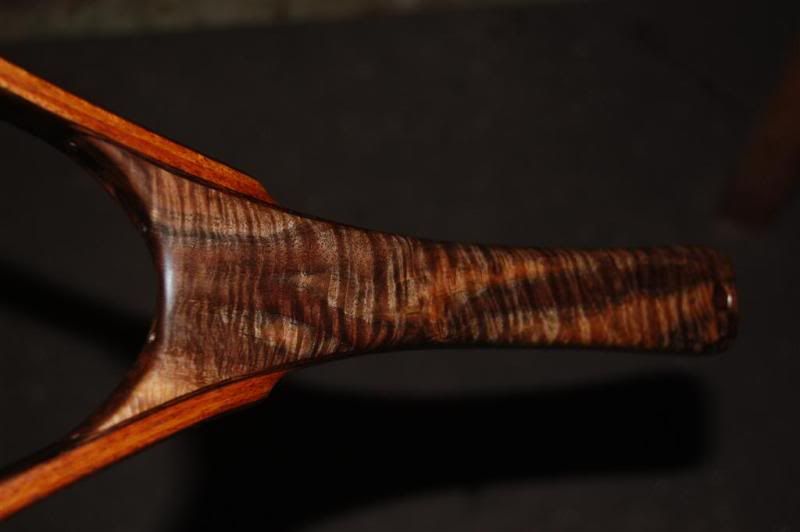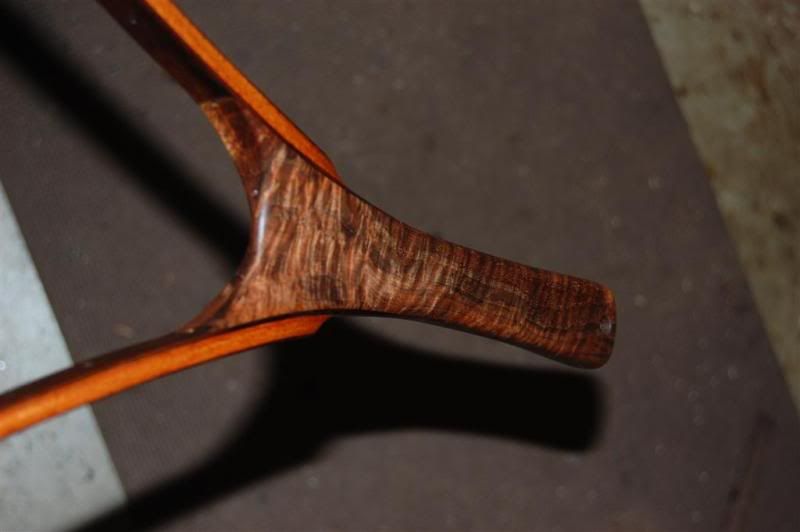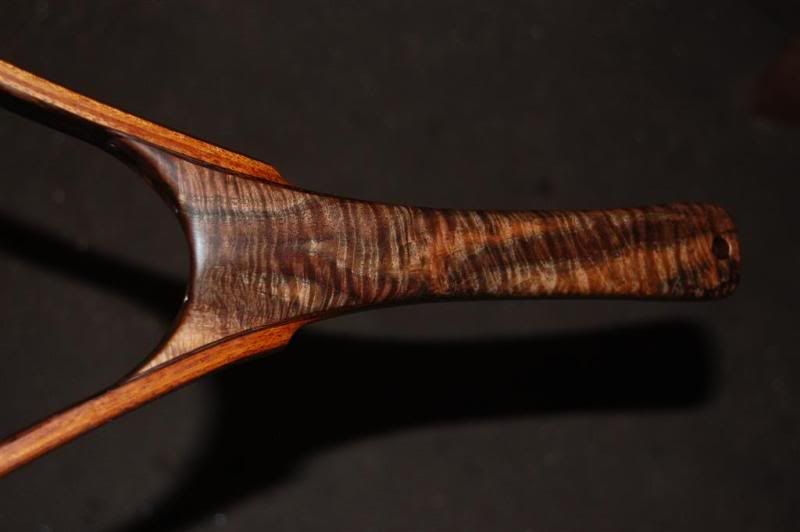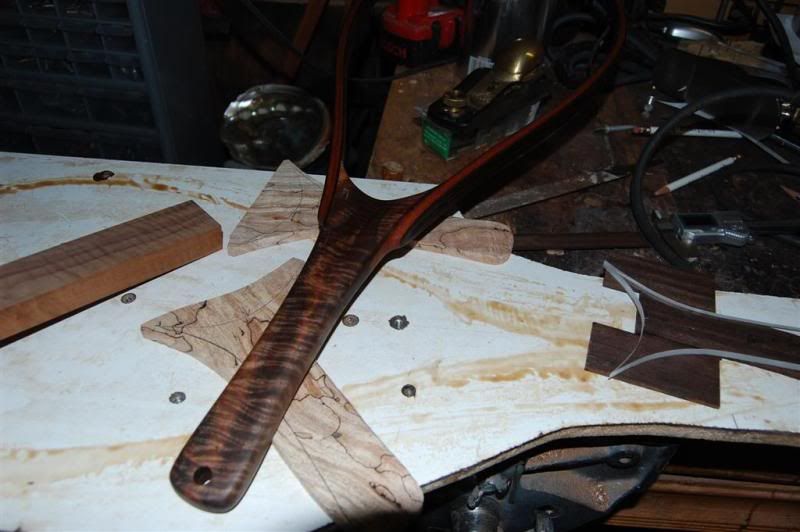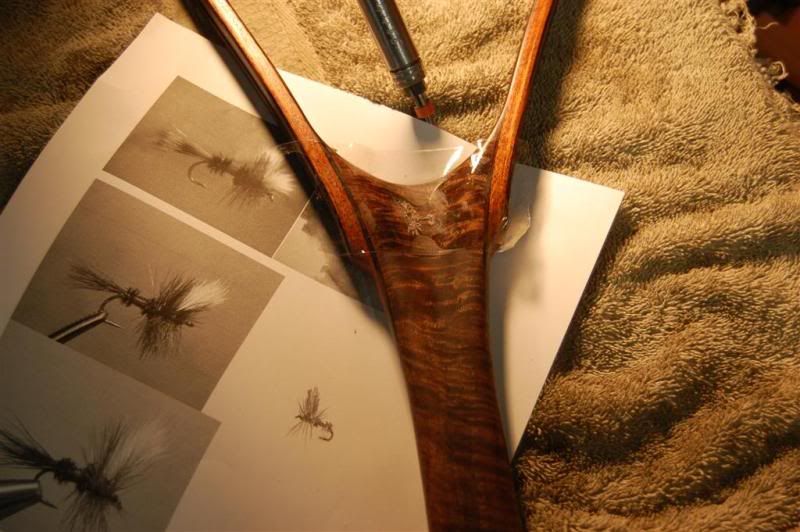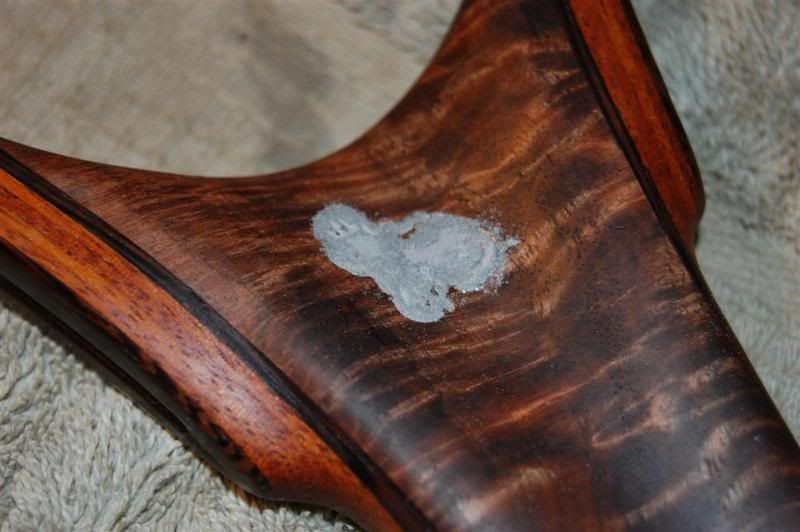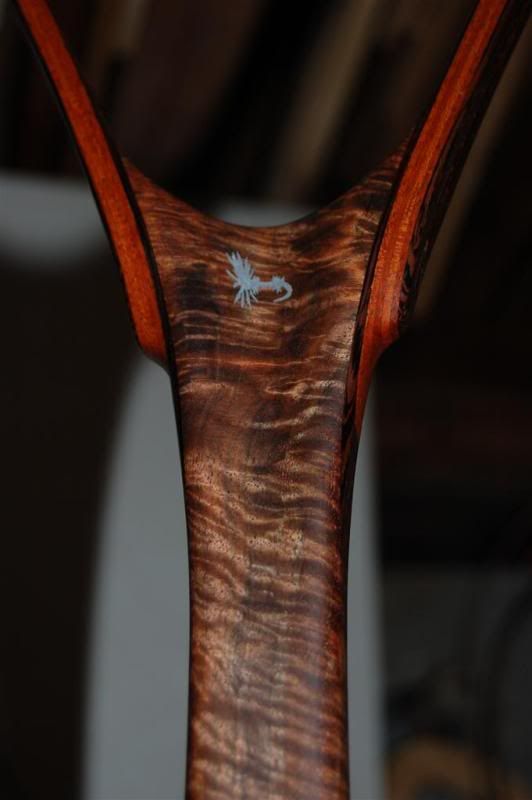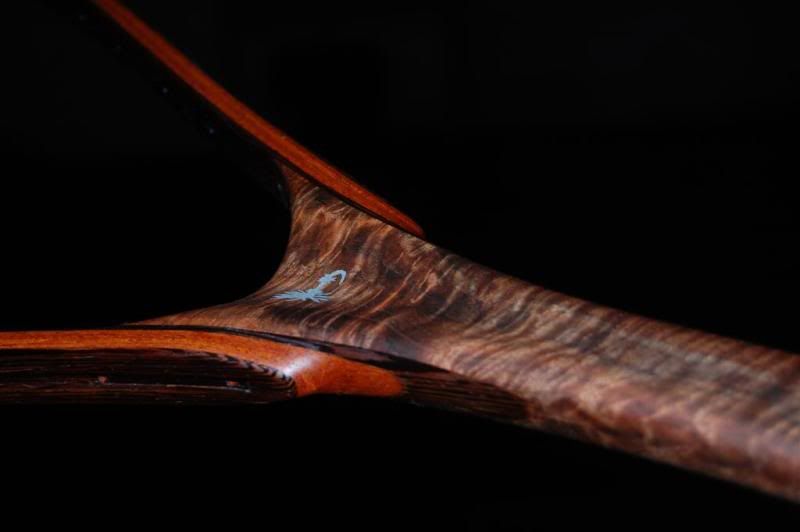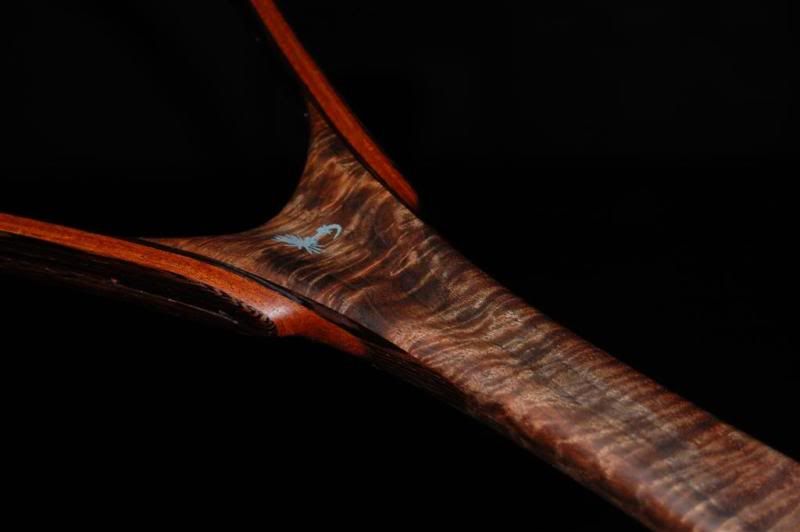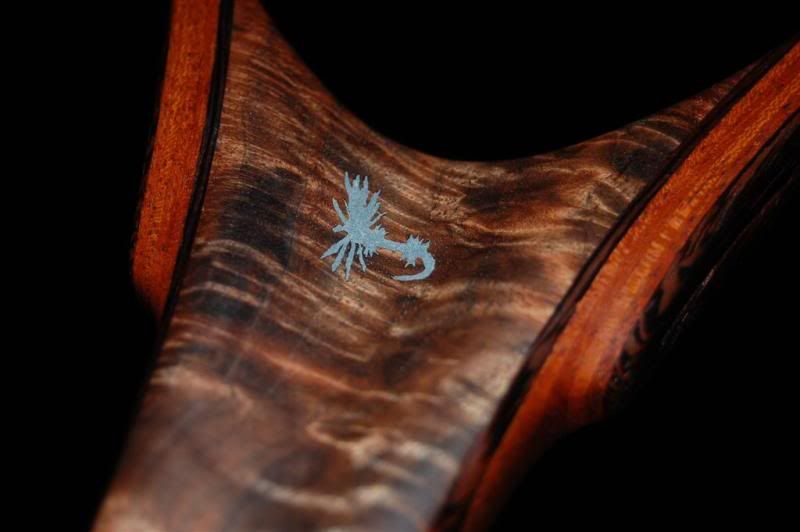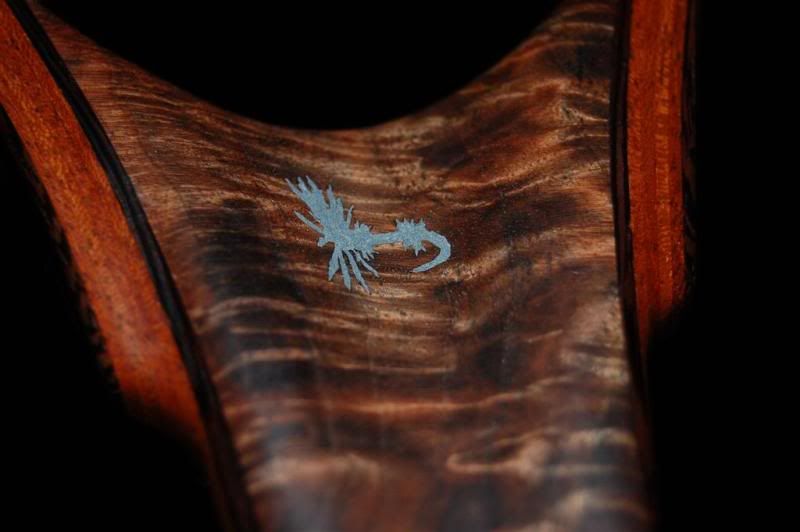 -- You don't have a custom made heirloom fly fishing Net? http://www.Sierra-Nets.com
---
---
---
---