---
Long ago we decided to remodel the place at the lake that we've had in the family since the 1950's. My wife and I finally had the time and gumption to start a few weeks ago. The plan is to turn two adjoining bedrooms into one. Redo the bathroom then take the kitchen/livingroom/parlor room/third bedroom and make them into one large living area that overlooks the lake we live on. The size and shape of this building and it's interior walls present a challenge in designing areas that are functional. We think we've figured it out.
We began by first turning two adjoining bedrooms into one.
The teardown began in earnest.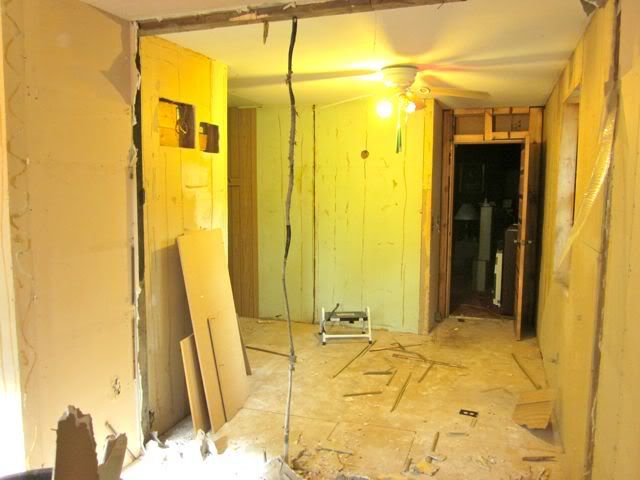 We soon got the sheetrock up after some rewiring


Here are a few extra pictures of the finished product.
Closets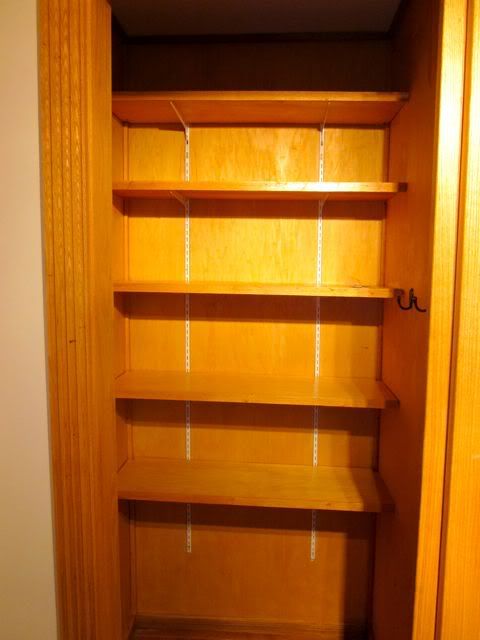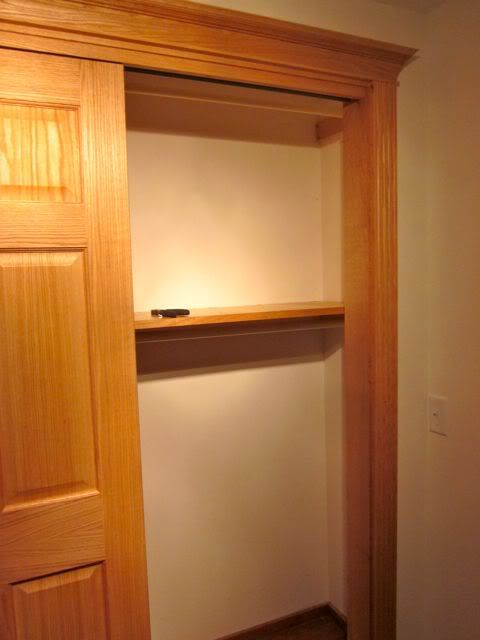 And the architrave over the master closet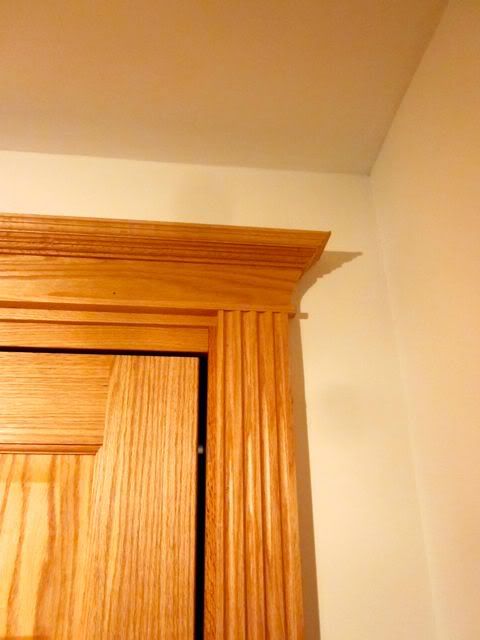 The architraves were made with the help of the Rockler fluting jig and the Rockler table saw cove making jig.
The doors were purchased. All is solid red oak finished with a clear poly. Next on to the bathroom.. maybe in a few weeks huh?
-- The smell of wood, coffee in the cup, the wife let's me do my thing, the lake is peaceful.
---
---
---
---