---
This is my entry in the "A Knot Like No Other." contest.
This may be an old posting, but it's one of the favorite carvings that I've done.
After all of these years I still enjoy looking at it.
The pattern for this carving is from a newspaper clipping.
Today I found out the name of the movie.
It was a Billy Graham movie called, "Cry from the Mountain."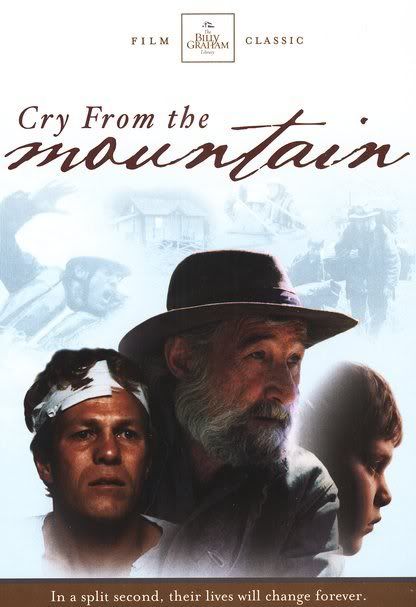 I still don't know the actors name, because the information was very slim.
The Woodsman was part of the ad, but I sketched in the rest of the landscape.
Notice the knot in the center of the board, & how it grew into a log..
The size is: 8" X 9 1/2" of Hard Maple.
I have made the use of knots in quite a few of my carvings.
-- -** You are never to old to set another goal or to dream a new dream ****************** Dick, & Barb Cain, Hibbing, MN. http://www.woodcarvingillustrated.com/gallery/member.php?uid=3627&protype=1
---
---
---
---