---
Hi there, This is my second chair build, and each time I build one it becomes more fun. This chair took me a week to build from start to finish. The wood I chose to build this chair out of was Cedar, and walnut for the backing.
The finishes I used was tune oil, and poly. I used 320 to sand between coats.
Hope you enjoy.
Comments welcome.
Thanks, Michael Frey
Portland, OR
FREY WOODWORKING INC.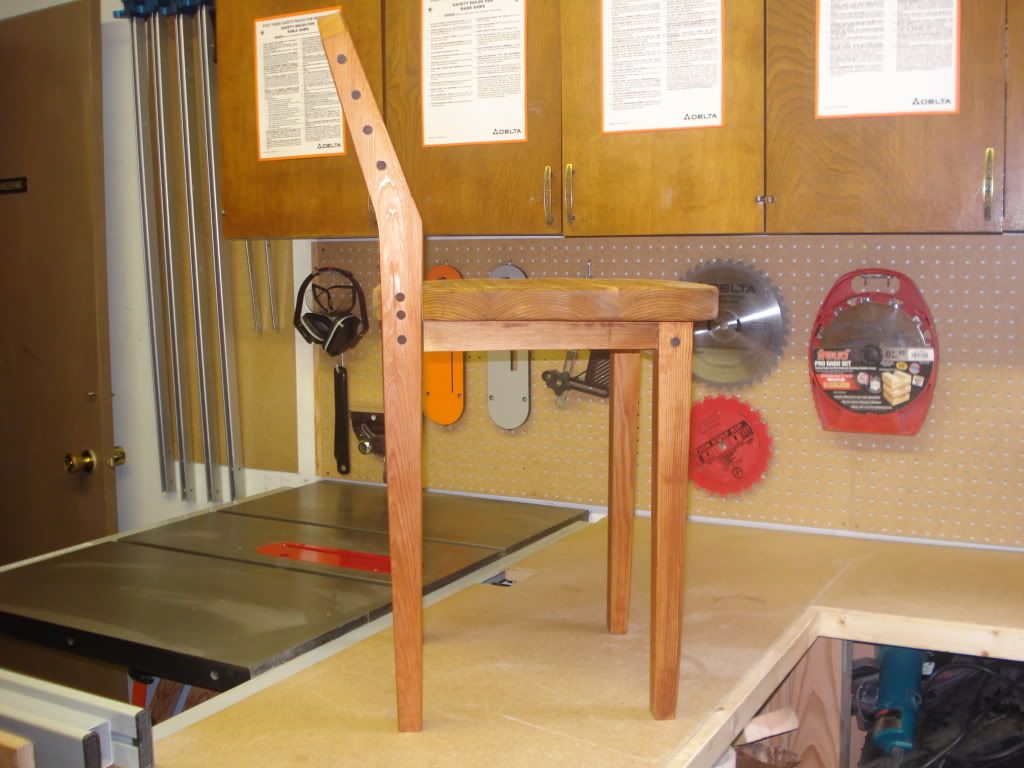 ---
---
---
---