---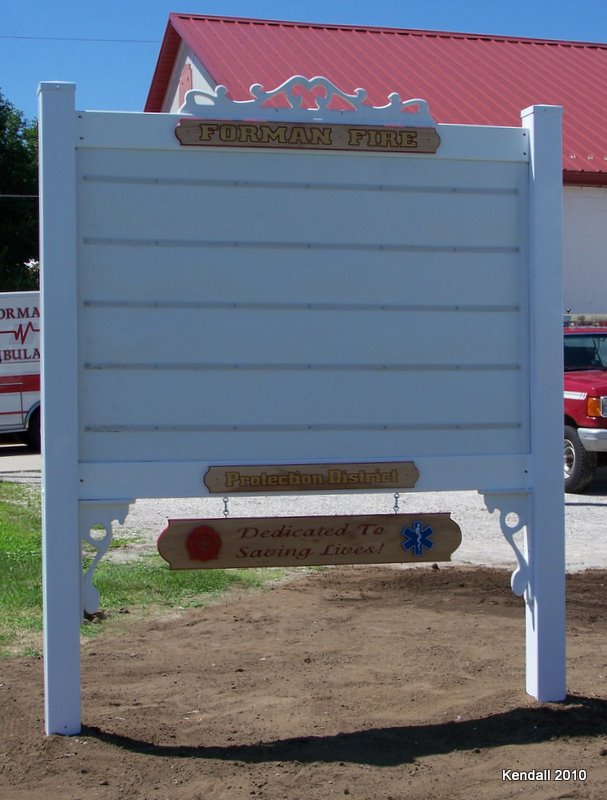 We want to say a big "Thank You" to Rosemary Palmer for donating the materials. Special Thanks also go to the guys on the CarveWright forum that shared patterns, the FFPD Volunteers that helped along the way and the Manito Community for your support.
Special "Thanks" to Tracy Ward, Dan Kraft, Josh Moore and Tubby.
I think I used almost every tool in my shop in this one.
-- Factory in a box ... http://www.DigitalFabber.com
---
---
---
---