---
A buddy of mine at work drinks a lot of coffee. When he comes back from picking up his daily fix he usually has several coffee for other people in the office. As he does not have 4 hands he has to use one of those cardboard coffee totes to bring them back. I wanted to provide him with an option . . . so I dove into my scrap pile and found this piece of spruce.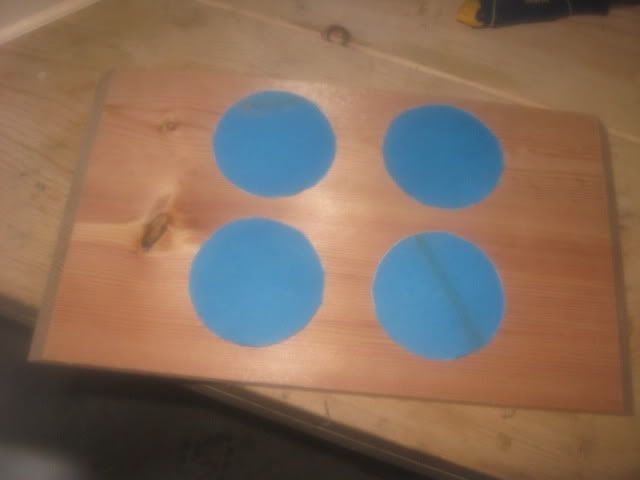 I beveled the edges with the TS and marked the holes.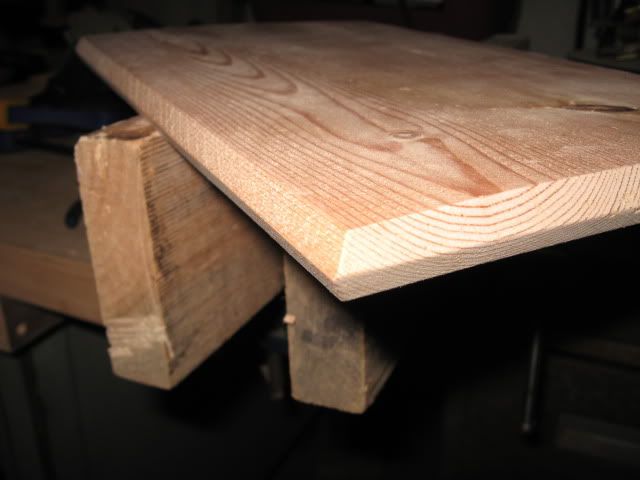 Cut the holes with a jig saw and smoothed out the edges with a drum sander on the DP. I also cut three strips of poplar to mount underneath.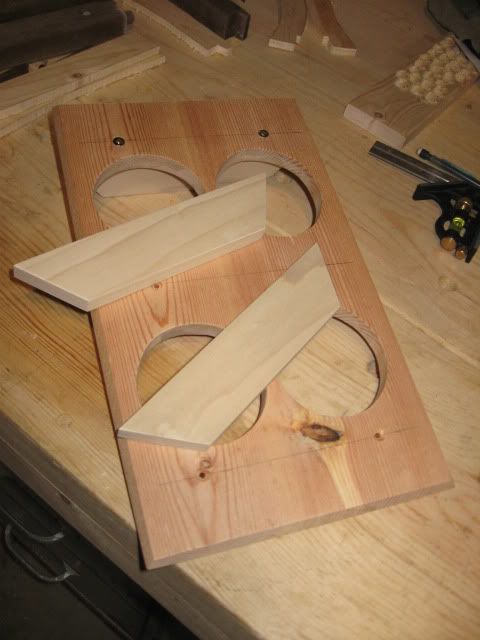 Here is it done.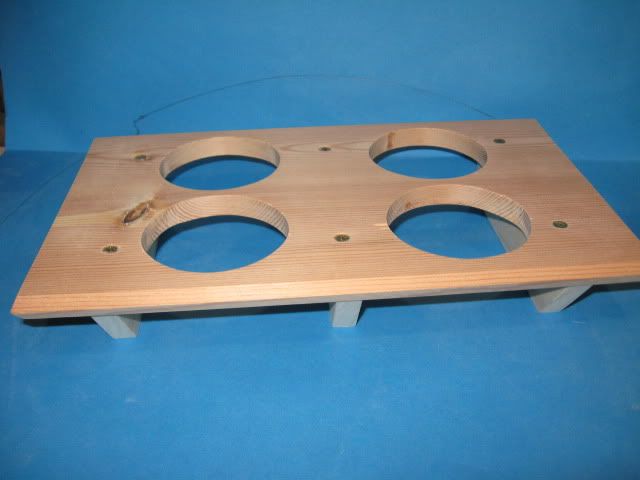 -- BLOG - http://www.colorfulcanary.com/search/label/Zuki
---
---
---
---