---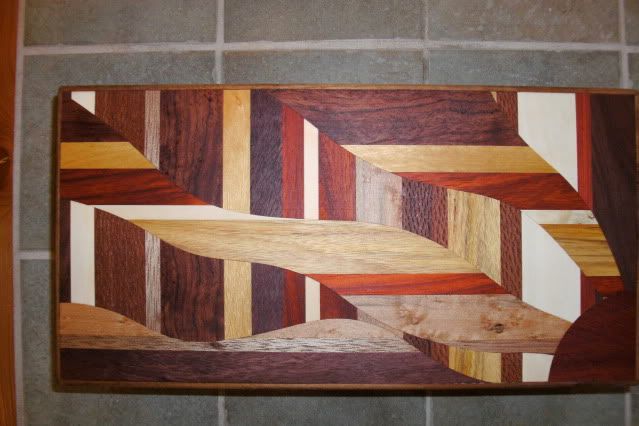 my brother joe , passed away on january 7th , he was 57 years old ,
he had liver and kidney problems , and was taking some meds for this .
unfortunately he decided to " party " on new years eve .
after 24 hours of drinking ,
he went into a coma for 7 days , and died .
it took 3 months to get his ashes from the mortuary ,
and another 3 months for me to get a chance to do some thing about it .
this is my attempt to do something to honor him .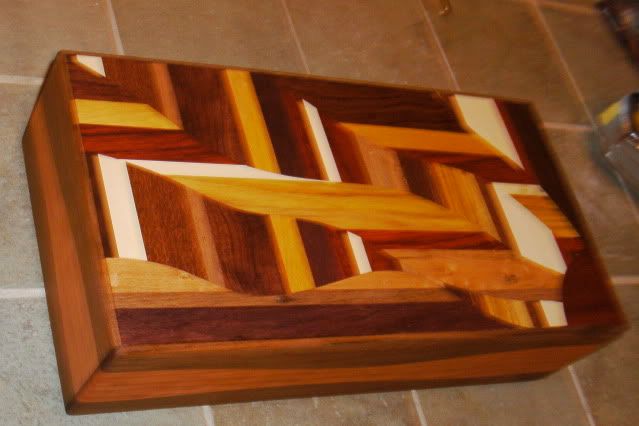 .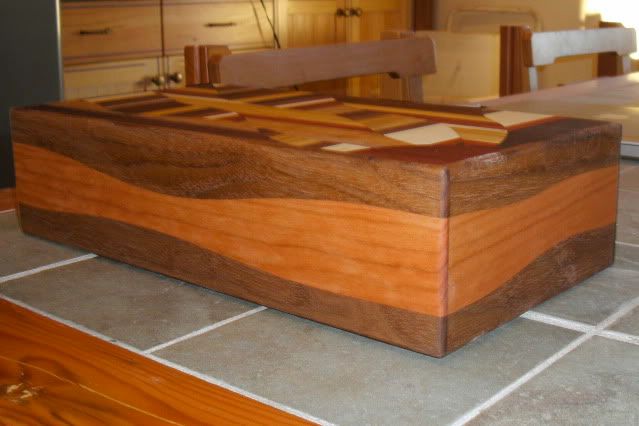 there is more to this box ,
coming to a lumberjock site soon !
and a full tutorial about this project .
this is just a preview.
-- david - only thru kindness can this world be whole . If we don't succeed we run the risk of failure. Dan Quayle
---
---
---
---