---
I built a slant front desk http://lumberjocks.com/Newton/blog/series/899 and needed an appropriate chair to go with it. A friend had a chair that I thought was pretty neat and hope you will like it as well. The chair is a folding chair of the type used by sea Captains aboard ship in the 18th Century. First I had to do a mock-up to test the layout and theory. I definately believe that a mock-up doesn't have to be beautiful. I made my mock-up from left over panel product from various projects.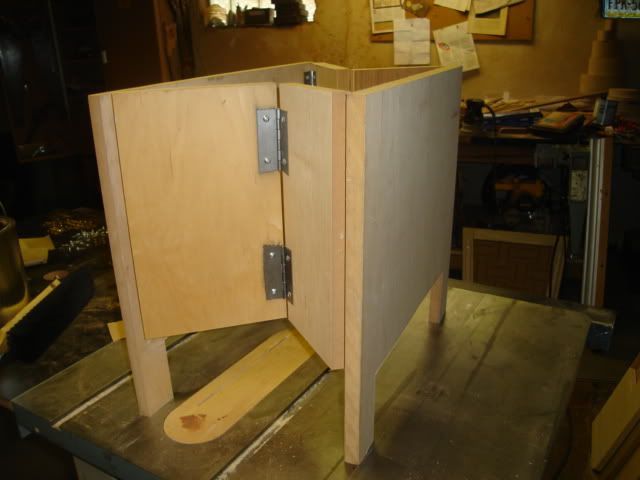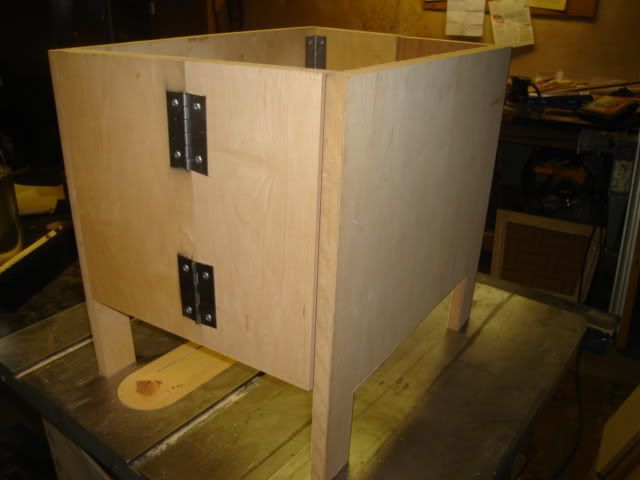 The challange was to size the parts correctly so the chair would fold. After making adjustments to the mock-up I was ready to cut wood!
Once the pieces were cut I thought I would take a break from the woodworking and begin the seat. The seat frame was made from Poplar. I used bridle joints at the corners so I didn't have a joint in the center of the piece that would cause problems with the location of the decorative tacks later on.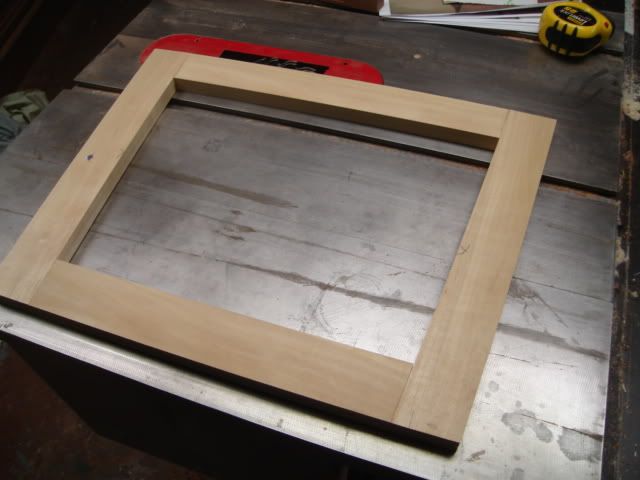 Next I machined a slight "V" groove all around the frame to help align the decorative tacks when they are nailed on.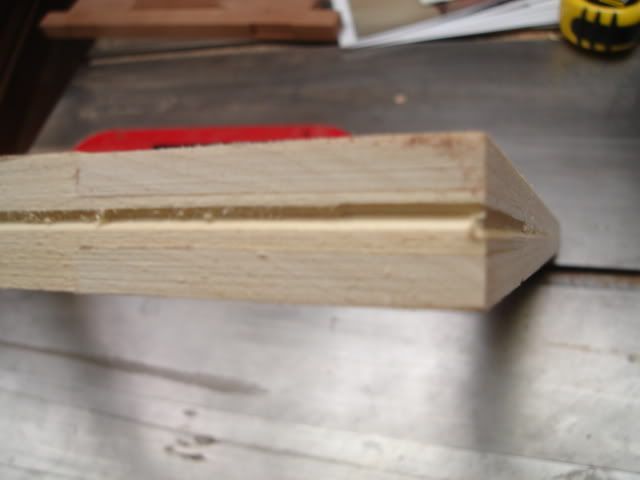 Now it was time to add the webbing to support the foam.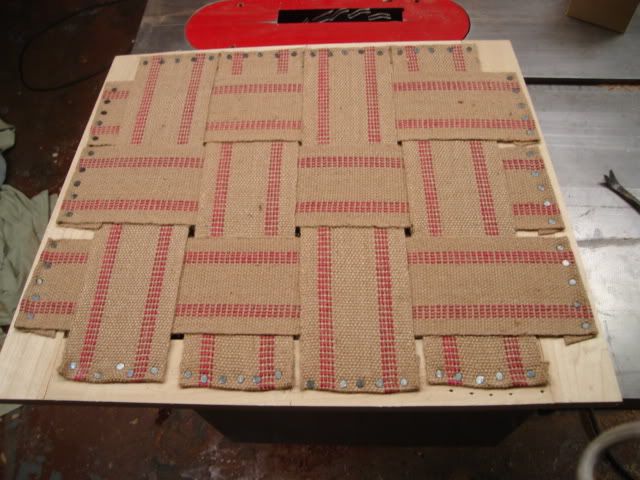 And then the burlap to cover the webbing so the foam will not get between the webbing.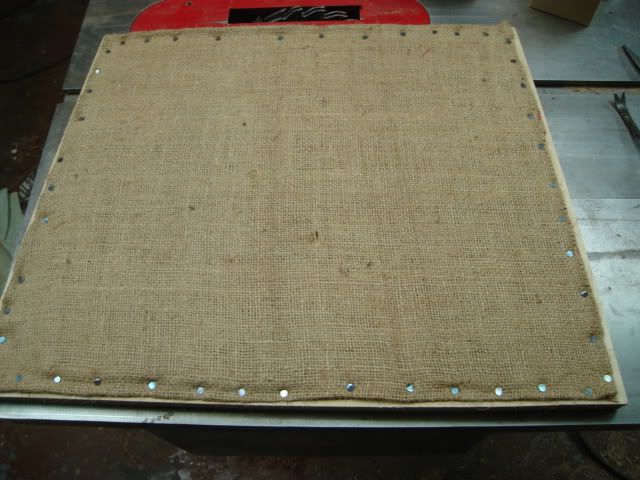 To complete the seat I added the foam and covered it with some stitched brown leather finished off with solid brass decorative tacks.

I will continue with a second posting showing the finished chair parts.
-- Don, Pittsburgh
---
---
---
---