---
Just an update – So many requests to see the "YARD WORK" so some attached photographs, now the spring has eventually come.
Hi Folks
We have had a holiday weekend ( 4 days) here and the wife is away, but I have no time to play! I promised her I would not go into the workshop, this weekend, but I would do lots and lots of yard work, so here is the result of some of the yard work.
Pöydät ja Tuolit, this is Finnish for Table & Chairs, which is the name of my company, the woodpecker is my trademark and the lower sign is the street name and number in my village.
The Post is a little over 2.4 m high and is 90mm x 90mm (Pine). The three signs together measure 1.7m high x 400mm wide Each sign is made from 12mm Birch plywood, and the frame is quarter sawn Birch, the lettering is 6mm walnut. This was my first attempt with a new scroll saw. The Finish is Brushed poly – Oh yes and real brass chain and hooks
PS, I did finish off the rest of the yard work first.
WELCOME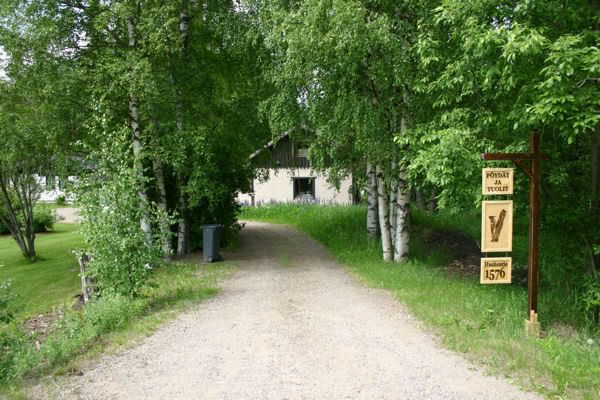 FROM THE ROAD
FINISHING SHOP & OFFICE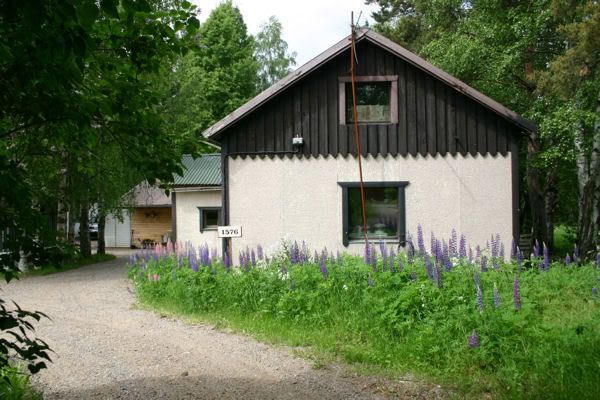 THE VIEW FROM THE KITCHEN
THE OUTSIDE OF MY WORKSHOP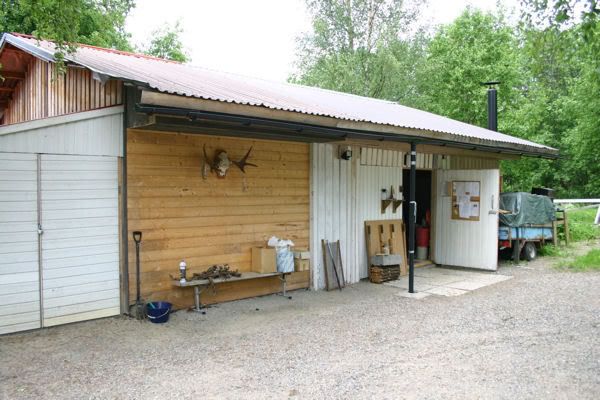 OUTSIDE LUMBER STOREAGE
-- Tony - All things are possible, just some things are more difficult than others! - SKYPE: Heron2005 (http://www.poydatjatuolit.fi)
---
---
---
---