---
This is a closet door I finished for our master bedroom late last fall (2008). The frame is oak, the panels are butternut. I used a Freud door making bit set for the cope and stick joints that did a super job and was easy to use even for a first time door maker.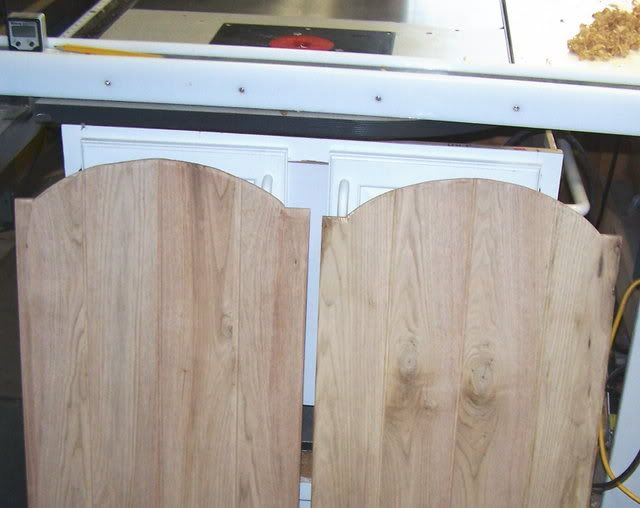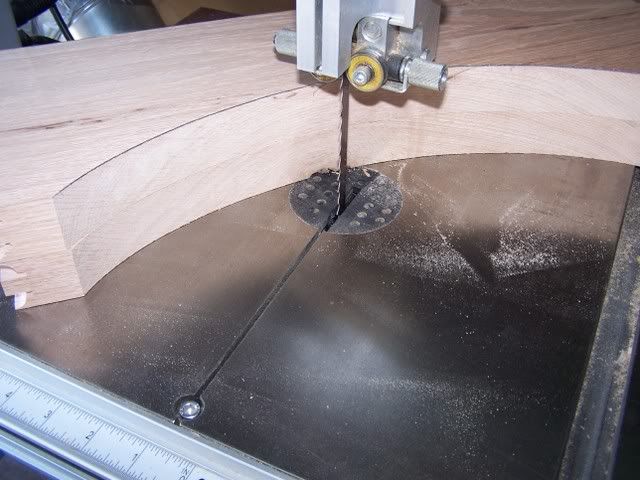 !http://i6.photobucket.com/albums/y203/hewood/Door/moordoor004.jpg!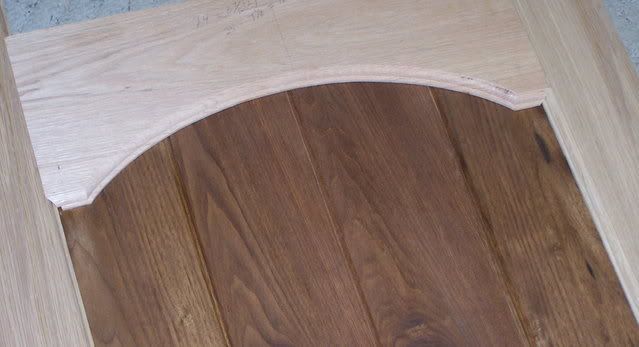 -- Happiness is like wetting your pants...everyone can see it, but only you can feel the warmth....
---
---
---
---