---
This kitchen is made of Poplar with a painted and glazed finish. It has UV Maple interiors in the base cabinets and painted interiors in the upper cabinets. Hard maple dovetailed drawer box's with a clear finish and blumotion soft close undermount drawer slides.
The curved doors in this kitchen are the doors that I did my curved door blog on.
Thanks for checking this one out! It was a fun Project.
You can click on the pictures below to see the full view.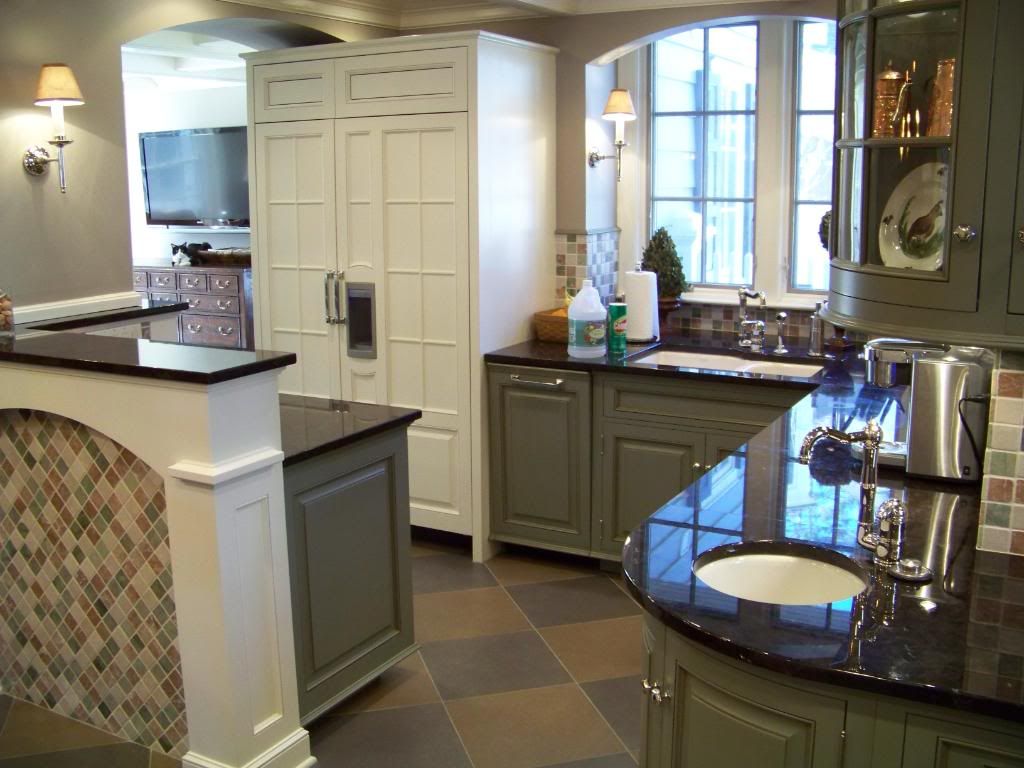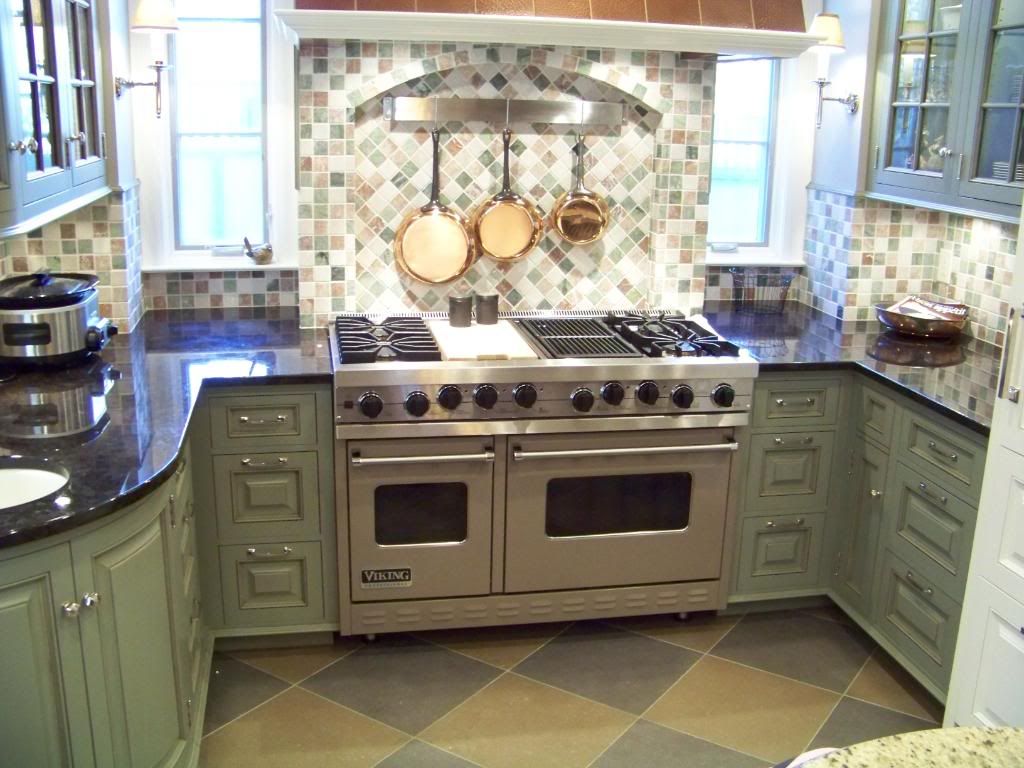 -- Les, Wichita, Ks. (I'd rather be covered in saw dust!)
---
---
---
---