---
I filmed the build on my YouTube Channel. Please check it out! Please like, share, and if you enjoyed the video subscribe! http://youtu.be/KIjZJoHwwB4
My solution to storing my sandpaper was not ideal. As you can see in the pictures, the paper has curled from the previous storage method. I make a simple tray style rack to store each grit of paper separately.
Materials: MDF, Hardboard, Glue, Label Maker
Construction Methods: Rabbits, and grooves, glue.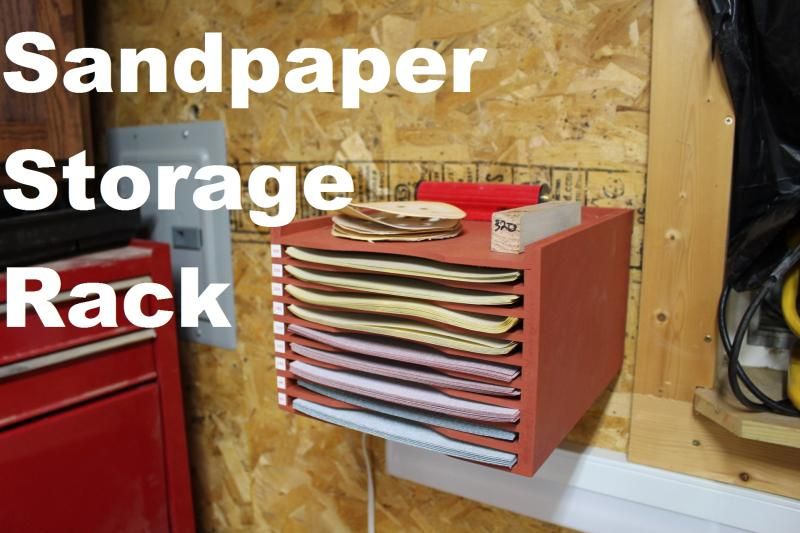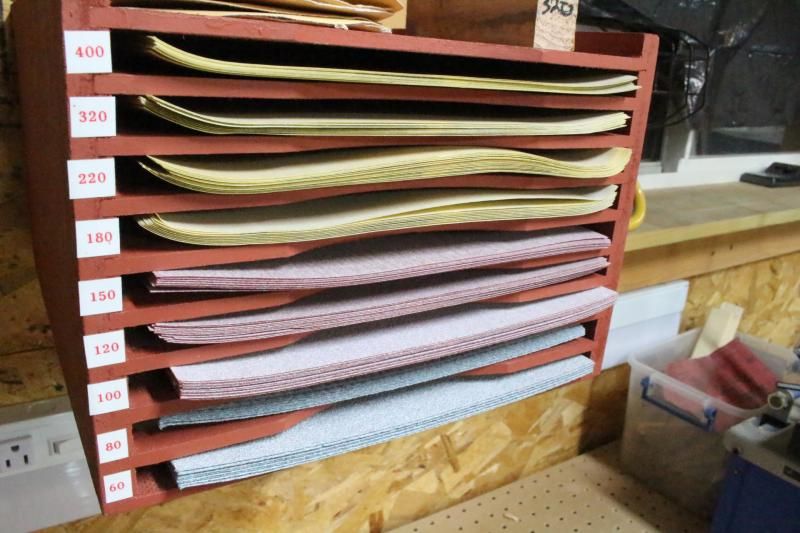 -- Glass Impressions. Please check out my YouTube Channel! https://www.youtube.com/channel/UCSltwX_J9s-YH9tK3Qc4QUw
---
---
---
---