---
Addison Rose of Texas finally has her crib!
Its a couple of months late, but she has forgiven me.
Thanks once again thanks to all those that followed along with this very specail journey, its been fun!
One big Hug and Thank-you to my Daughter and Son-in-Law for their love and patients!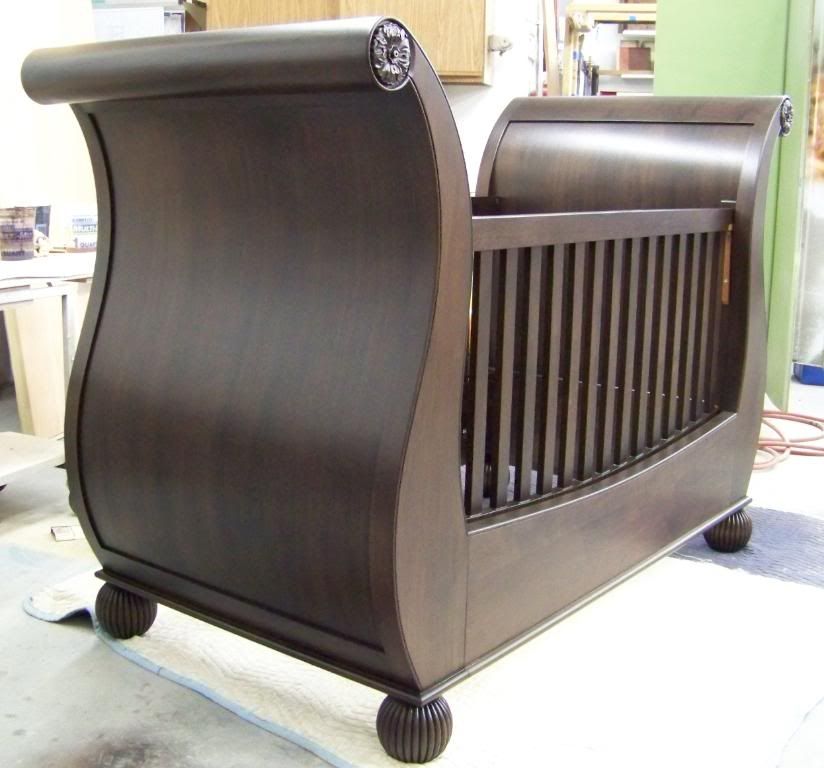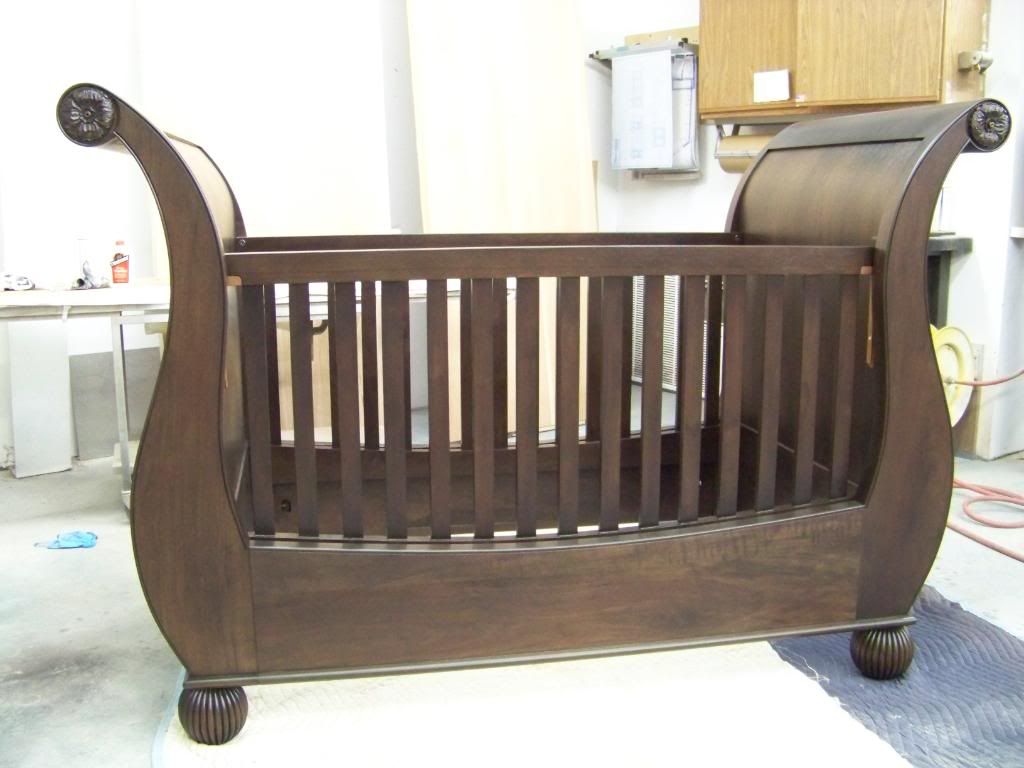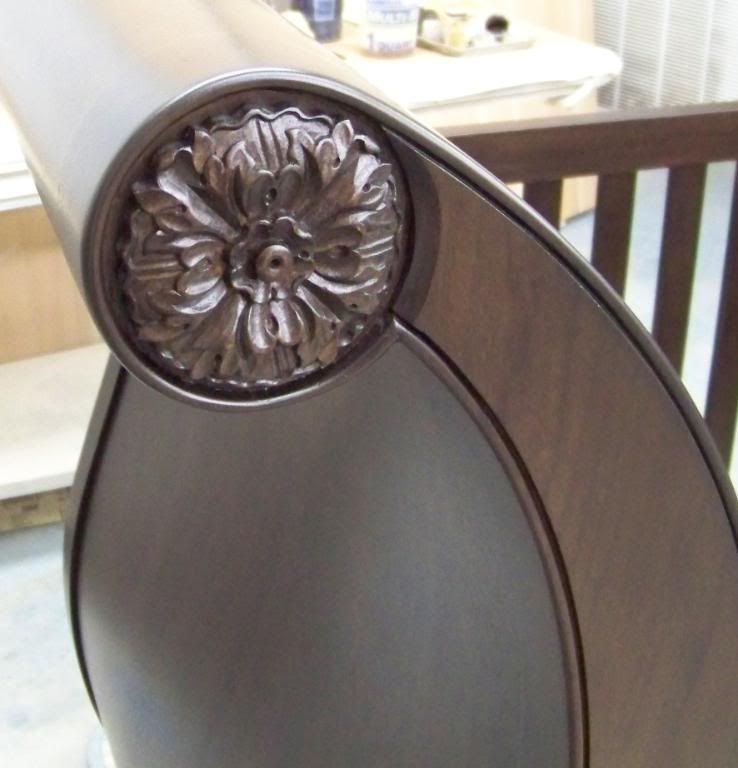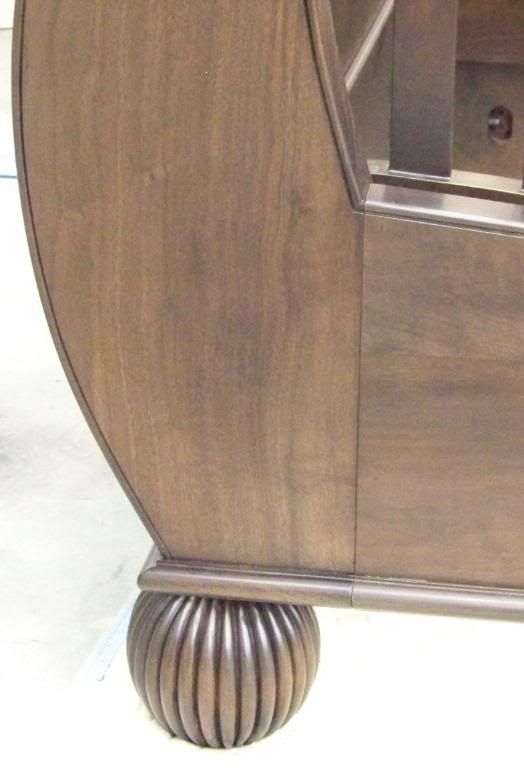 I leave you with one Proud and Happy Grandpa!
-- Les, Wichita, Ks. (I'd rather be covered in saw dust!)
---
---
---
---