---
This is for my newest Grand child. Addision Rose of Texas, born 11/6/08. Yea I know I'm just just a little late. Its made out of Walnut with UV Maple interiors. Solid maple drawer box's with Blum motion under mount slides. The finish is die stain and laquer.
Thanks to my Daughter and Son-in-law for their love and understanding and most of all their patience (since I'm a little late). And a special thanks for my newest Grand Daughter, she's a dandy!
Thanks for having a look!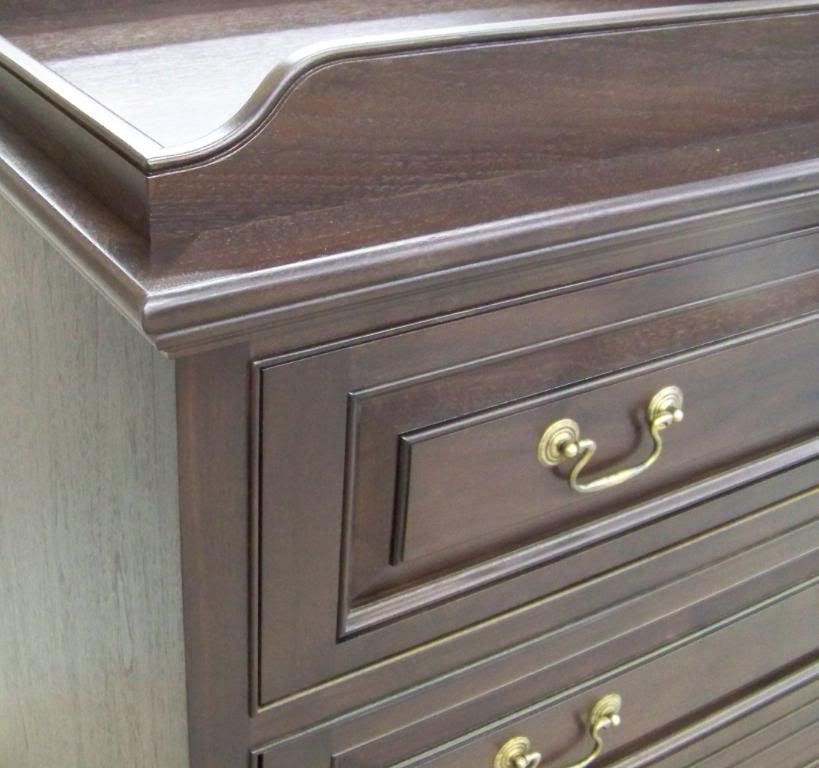 -- Les, Wichita, Ks. (I'd rather be covered in saw dust!)
---
---
---
---