well i guess i shall start at the begining, i have a planed piece of maple 60mm wide 9mm thick and about 2ft long its best to work with larger pieces of timber so as not to cut your fingers off working with little fiddley bits so best to stay above 1 foot long.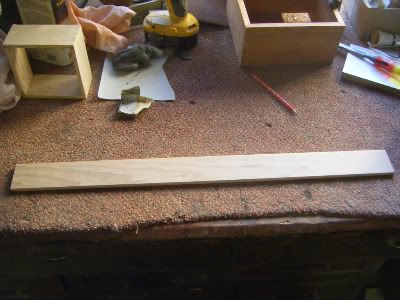 next i rebate a slot along the length of the piece to recieve the base the piece i have for the base is 3mm thich so i pass the side stock over the table saw which i have set to a depth of half the thickness of the side stock i do this twice as the saw kerf is only 2.5mm so i move the fence slightly and make a second pass over the blade.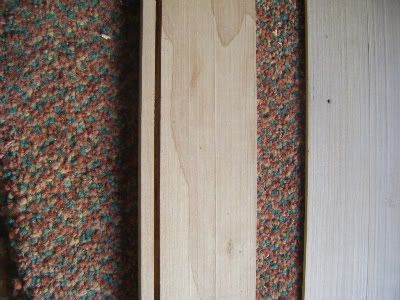 then i take the side stock to the chop saw and cut the mitres, i set up a stop block to give me consistant side lengths i number each piece as i cut to help line the grain up later


when all pieces are cut it is a good idea to sand all inside surfaces before glueing as it is always a lot harder afterwards
then turn all sides so as the outside of the box is facing you and the rebate is facing down, next place a straight edge along the bottom of all pieces to get everything lined up. now its time to apply the tape tear off strips large enough to go from mid way on one side to midway on the next place one side down on a side and hold in place with a finger and strech the tape with the other hand and place onto the joining side continue this accross the 3 middle joins.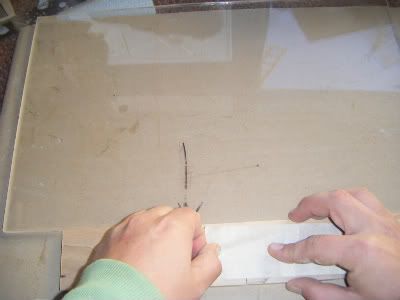 when finished that turn over and apply the glue in the joins and maybe a drop or two in the rebate to stop the base sliding, slip in the base into one side and then start to lift the other sides all the way around until you have a box shpe but one side will still require tape do the same as befor only this time strech around the corner…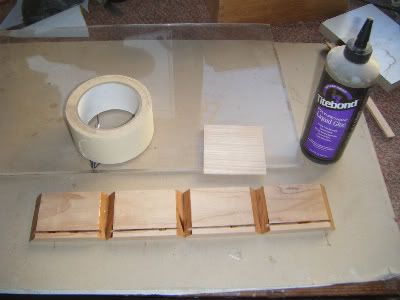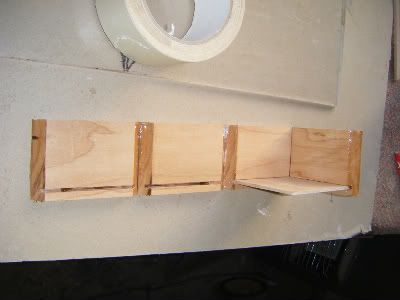 now leave to set… check back later to see the next step..
-- thats not a mistake... i ment that
---