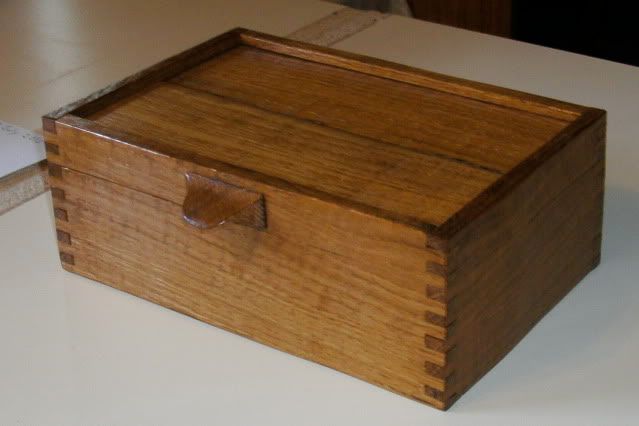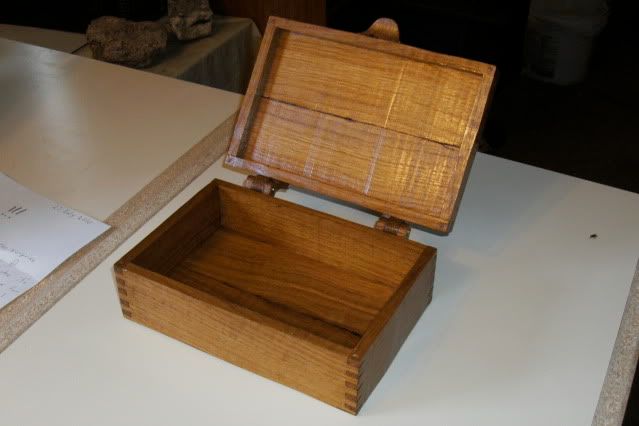 SURPRISE INDEED !
from my buddy Michael – 'littlecope' .
all i can say is ,
THANK YOU !
i am so proud to be part of this global family
of woodworkers .
the camaraderie and help here is amazing .
nowhere on the web have i found people as talented ,
or as kind as here on Lumberjocks .
every time i log on here ,
it's like christmas morning again !
as ellen recently proposed ,
' pay it forward ' ,
this is in that spirit .
thank you mike ,
we all got to watch you build this and other boxes ,
i am honored to have one from you .
a real treasure for me .
i just might use it for a fishing box ,
now that i have that water tank filling ,
i can sit on the porch ,
and catch dinner , LOL !
and with your famous wooden hinges !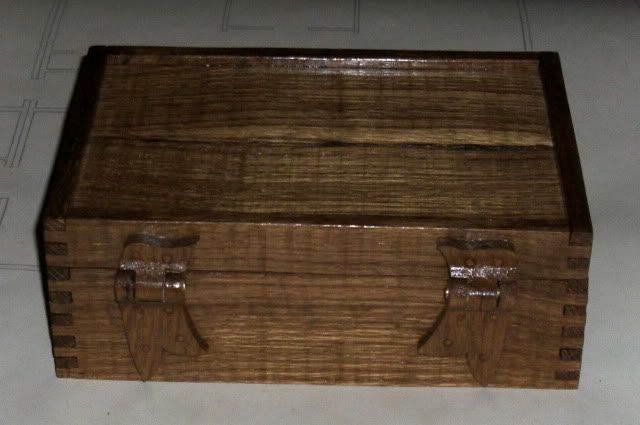 -- david - only thru kindness can this world be whole . If we don't succeed we run the risk of failure. Dan Quayle
---