after months of drifting through a nebula of molasses ,
and collecting parts for a complete shop vacuum system ,
yesterday , i finally got inspired to start the system .
at the heart is a 2hp. 220 v. 18 amp squirrel cage fan from penn state industries .
this has a 12" impeller made of 1/8" steel ,
so i don't have to worry about it bending or shattering .
in order to get it under the present shop and temporarily set up ,
it was necessary to mount it on a sled , so i could pull it through the maze of
posts and bracing under my house .i consider this a temporary ( ha ! ) hook-up ,
as i am in the process of building a 30'x40' shop , and the whole shebang will be
relocated then ( don't hold your breath , it could be a while ) .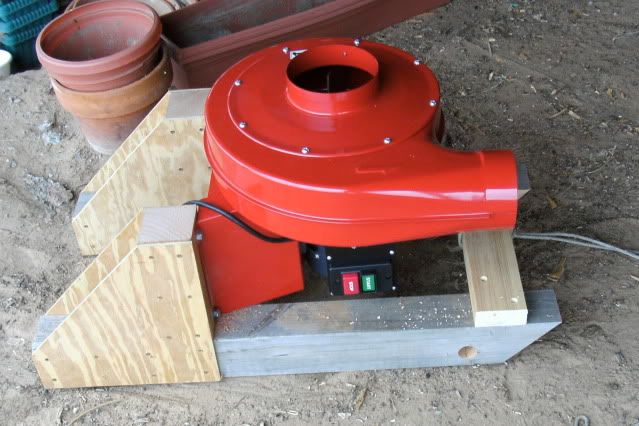 .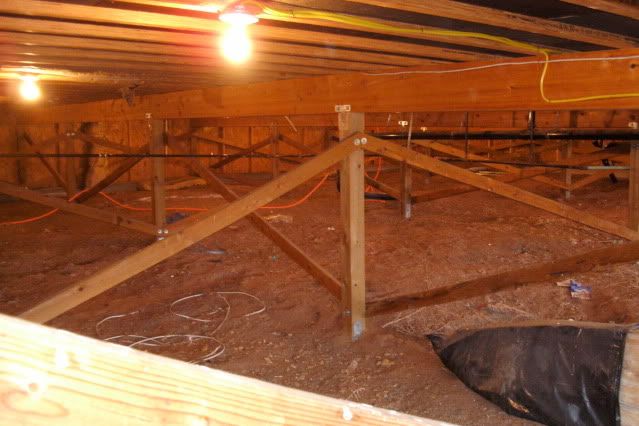 .
here is the vacuum installed directly under the supply tube ,
and the discharge going outside , i don't need a separator or cyclone ,
as i can discharge into the great outdoors . i do need to get a 50' hose ,
so i can move it around once in a while .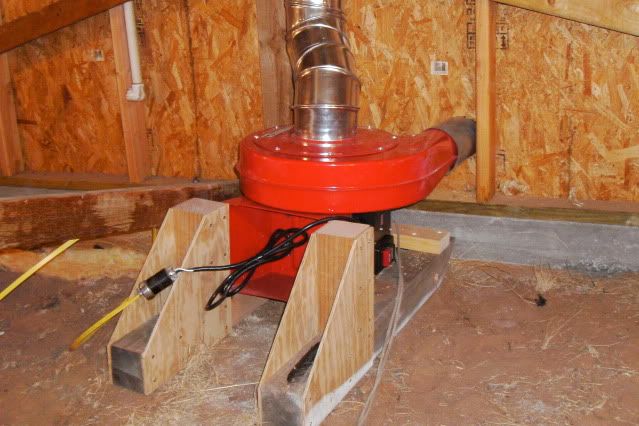 .
the business end of the tube ( 6 " ) , that will be distributed around the shop ,
and broken down to 4" with blast gates and flex hoses where needed ,
and a central floor sweep with a 1/4" mesh cover .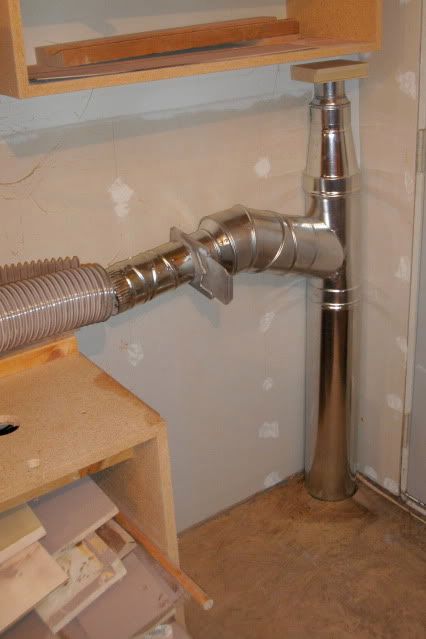 .
this is an attempt to use a 20' hose i have , but all the vacuum stuff is like chevys and fords ,
with a little rick-shaw thrown in , so nothing from one vacuum ( shop vac. ) hooks to another .
more parts to come ( sigh ! ) .
before ,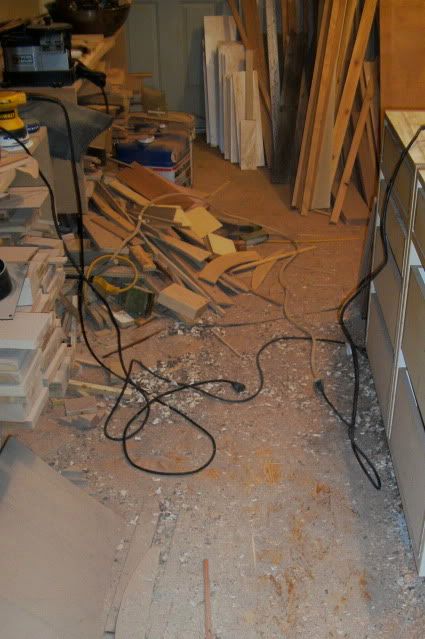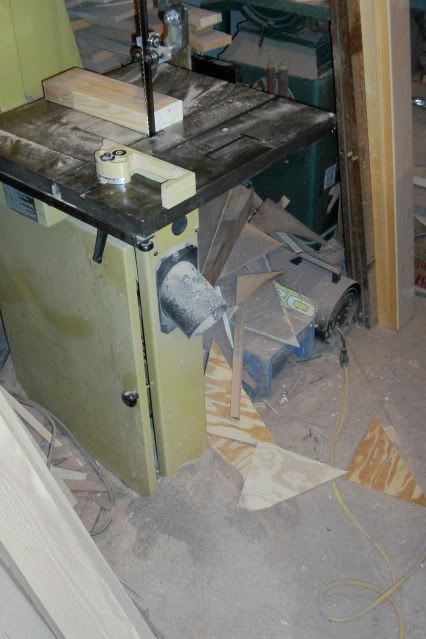 .
and after , the 2" hose wouldn't hook to the 3" reducer ,
so i temp, attached a 4" hose to try it out .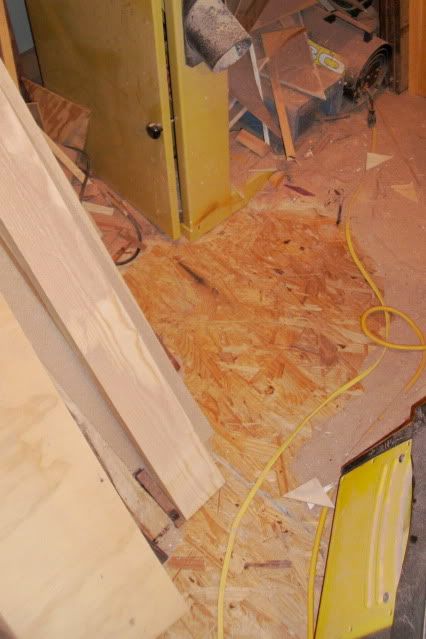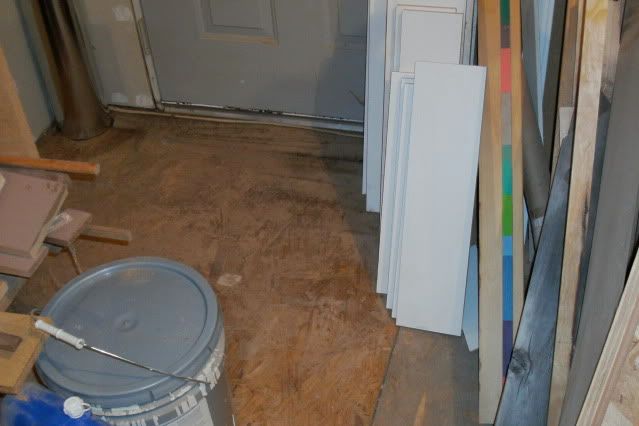 today i will run as much inside as i can , i have to make a wooden pick-up for the unisaw
as there isn't one made for my saw .
thanks for looking . check in , in about ( ? ) as i attempt to clean my whole house ,
it has been covered in a layer off dust for 10 years now ,
there is only one door to the bathroom in the house ,
as i like it open for heat and visual , i just can't do anything in here ,
without a weeks worth of waiting for the dust to settle ,
so i can do some finishing !
-- david - only thru kindness can this world be whole . If we don't succeed we run the risk of failure. Dan Quayle
---