i just saw this bowl , by new LJ'er sam shakouri , 'STRIPED BOWL WITH REVERSED DOTS '
http://lumberjocks.com/projects/27141
and was very impressed with it ,
i asked if i could ' borrow ' the design ,
and he kindly said yes .
this is my take on it ,
even though i know he did his slightly differently ,
i will leave that to him to post .
this is by way of an appetizer ,
get yourself a drink ,
the main course is yet to come !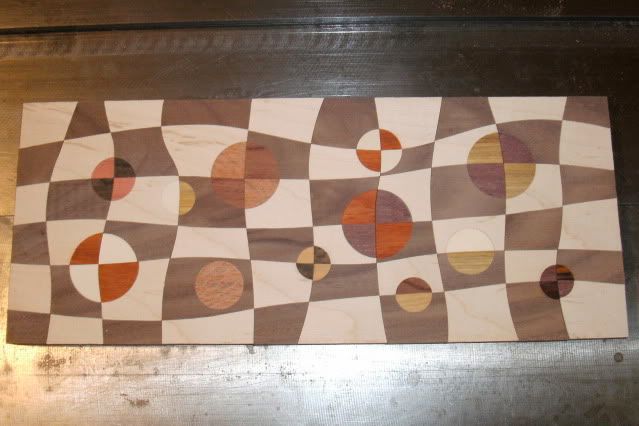 THANK YOU SAM ,
WELCOME TO LJ's .
-- david - only thru kindness can this world be whole . If we don't succeed we run the risk of failure. Dan Quayle
---