i've been having a bad hair month ,
but i feel better now .
special thanks to dustbunny ,
you have a way , girl .
i didn't tell you that your lazy lisa ,
made me so impresed ,
i knew i had to add color to this !
and mario ( nototoman , where on earth did you get that name ? )
thank you for the surgery !
and mike ( littlecope ) ,
you are right , the past is where it belongs ,
in the past !
i can't say how much i appreciate all of you LJ's ,
you are all the best !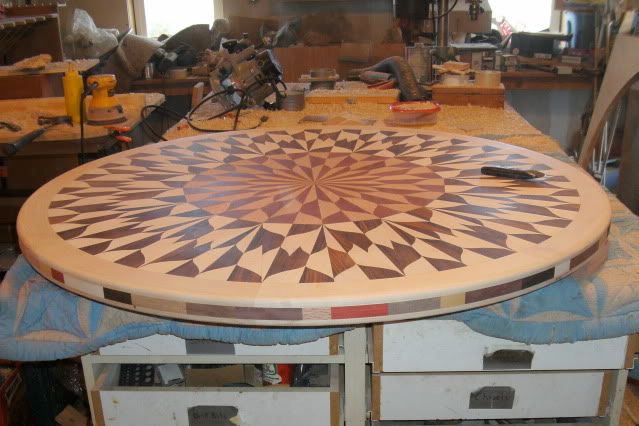 -- david - only thru kindness can this world be whole . If we don't succeed we run the risk of failure. Dan Quayle
---