I did these "sketches" in Bryce to get an idea for proportions. I like what happened here. Problem is, in this sketch, the 4 main posts are 44 inches high, and my real life ones are 33, which is really the best height. However, I made the 3 raised panels to the specs in the drawing – 33" tall by 30" wide – way too big. The thing is way too big, when I tried to visualize it by laying out the posts and panels. Looks like I'll have to take a good 8 inches off the width, and nearly as much on the height, then run those two edges thru the shaper again. Oh well; like the barber says, "I take always take more off, but I can't put it back on.".
This is why I'm learning SketchUp, so I can nail down the measurements!
Side note: while I was breaking down the stock for this project, unbeknownst to me, something was amiss in my planer. After putting lots of pieces thru, i noticed I was getting a wedge shape coming out the other side! I thought the problem was that I was not jointing the face flat enough…but that was not it. I had never taken out the knives on the planer to sharpen (or align) them, so I did. Apparently, the knives were out of alignment! After sharpening and aligning, worked fine, but I lost a lot of time – and stock – due to this problem!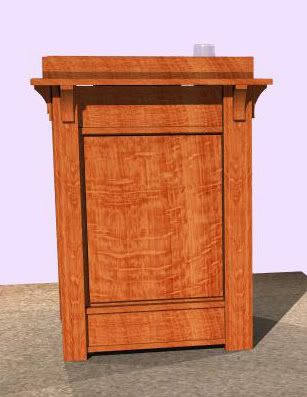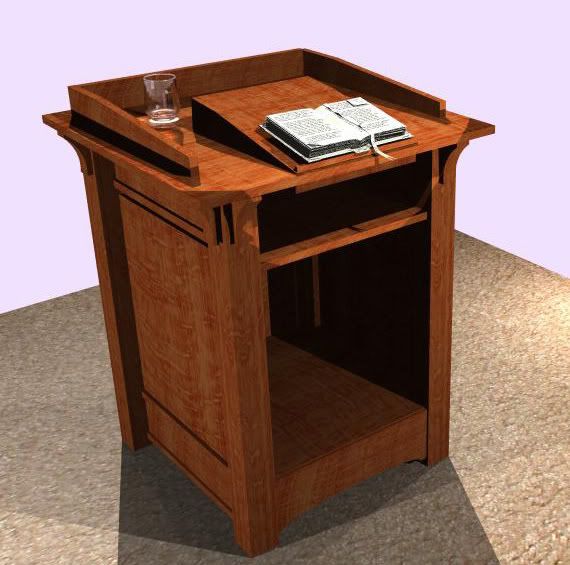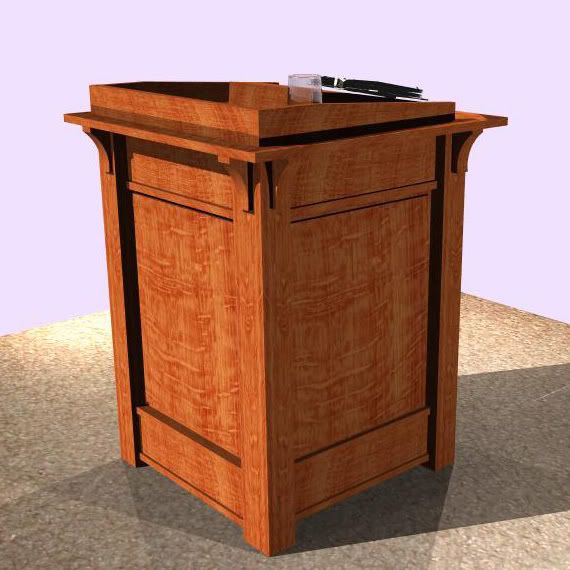 -- Have a blessed day! http://newmissionworkshop.com
---