Small shop has no space except for ….. upwise !
So I made loft-like storage.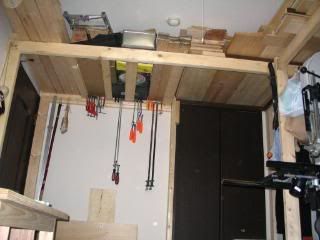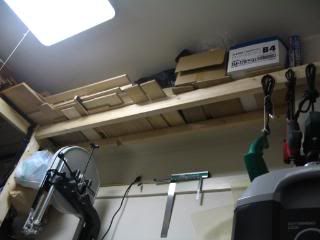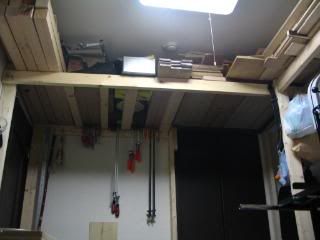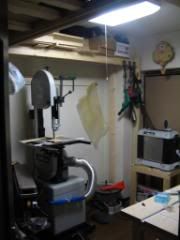 I want wide conversion lenz !
This loft made my shop large, clean and comfortable.
And is there anybody who knows why the first picture is enlarged ?
-- Satoru Nakamaru, Japan ---It takes twenty years to make an overnight success. -- And if my English is strange or incorrect, please tell me.
---