I was making some progress and then things were put on hold.
I got some of the pieces glued and sanded.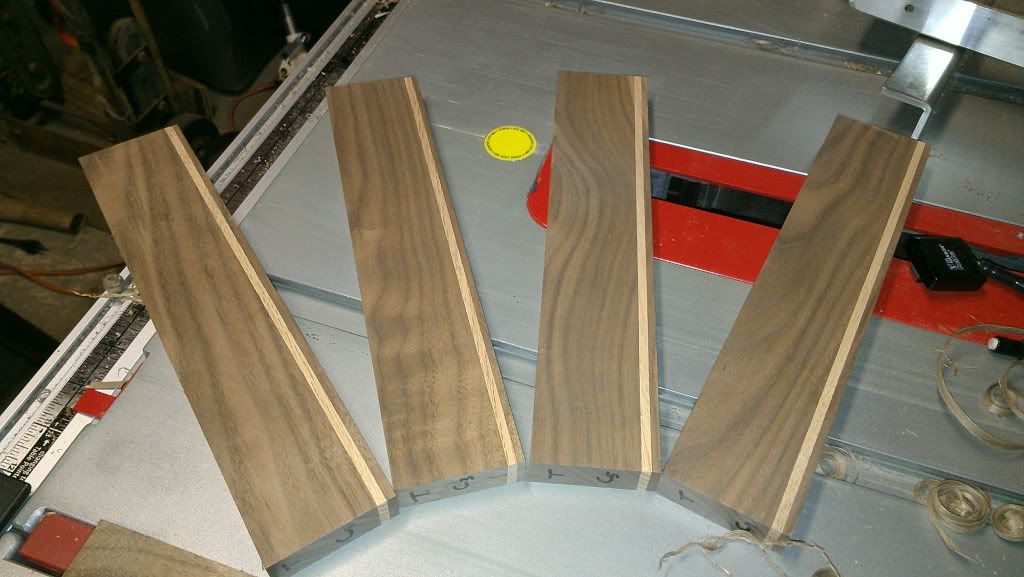 I cut the rabbets on the legs and cleaned them up with m y new router plane.
Then the wife put her foot down and I am finishing and installing trim in the girls room. Starting with the doos casing.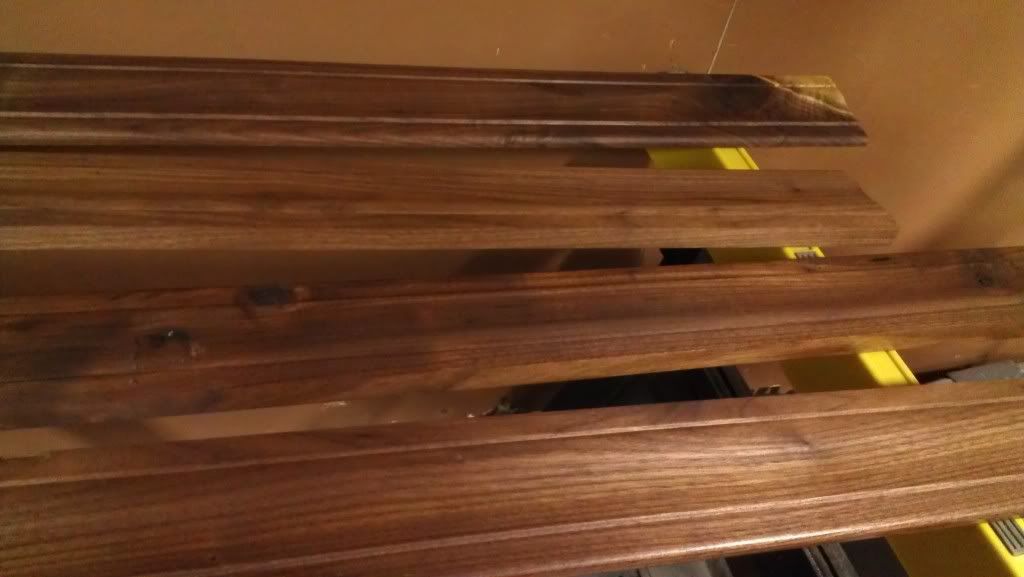 But I have had some time to play with finish for the end table.
Oh well, I'll get back to the end table eventually.
---