During the recent chat with Marc – better known as the world famous video star The Wood Whisperer – we decided to take the woodworking fashion world by storm. Now you can throw your old woodworking shirts away and replace them with the cool LumberJocks & The Wood Whisperer combo shirts ;)
If you'd prefer to have the LJ logo on the front and TWW logo on the back you can browse the collection and do some shopping in our "LumberJocks Store".
On the other hand if you'd like to have TWW logo on the front and LJ logo on the back you can go to The Wood Whisperer Store.
So now is the perfect time to show your support for your LumberJocks.com as well as for Marc's video podcasts at once. Awesome!
Shirt sample follows…
front design featuring LJ logo and definition in the Natural color: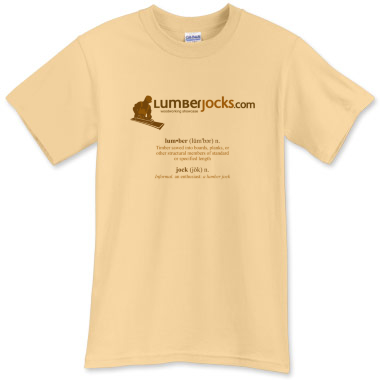 and here is the back design featuring The Wood Whisperer logo: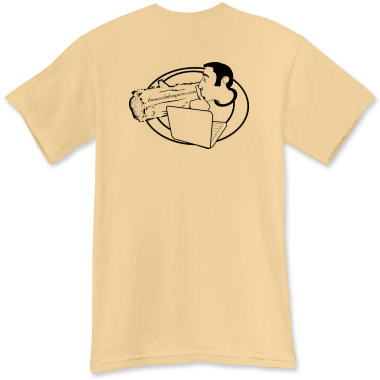 ---