Hey Jocks, how is your weekend going?
I've prepared some alternatives of our coming shirts and would like to ask you for your opinion. Here are 6 versions of the shirt front design with different text fonts:
Front alternatives: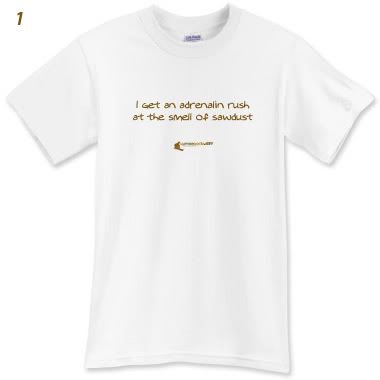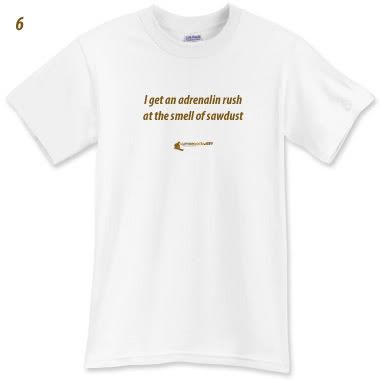 And here is the back design based on Obi's great idea:

I personally prefer #6.. which one is your choice?
---