Day 2 started with taking my glued up seat out of the clamps and taking my first shot at carving out the seat with a grinder. I have not done this before so it took me a bit to get the technique down. It will take far longer to perfect it.
I was fortunate to have Bill's undivided attention and patience. He helped me get the angles right until I started to get my seat formed. Had I tried to learn this on my own, I guarantee that I would have wasted dome prime lumber until I got to this point.
Take a look at some of my pics from glue up to carving..


boards marked to be cut for glue up. angles create chair shape when all glued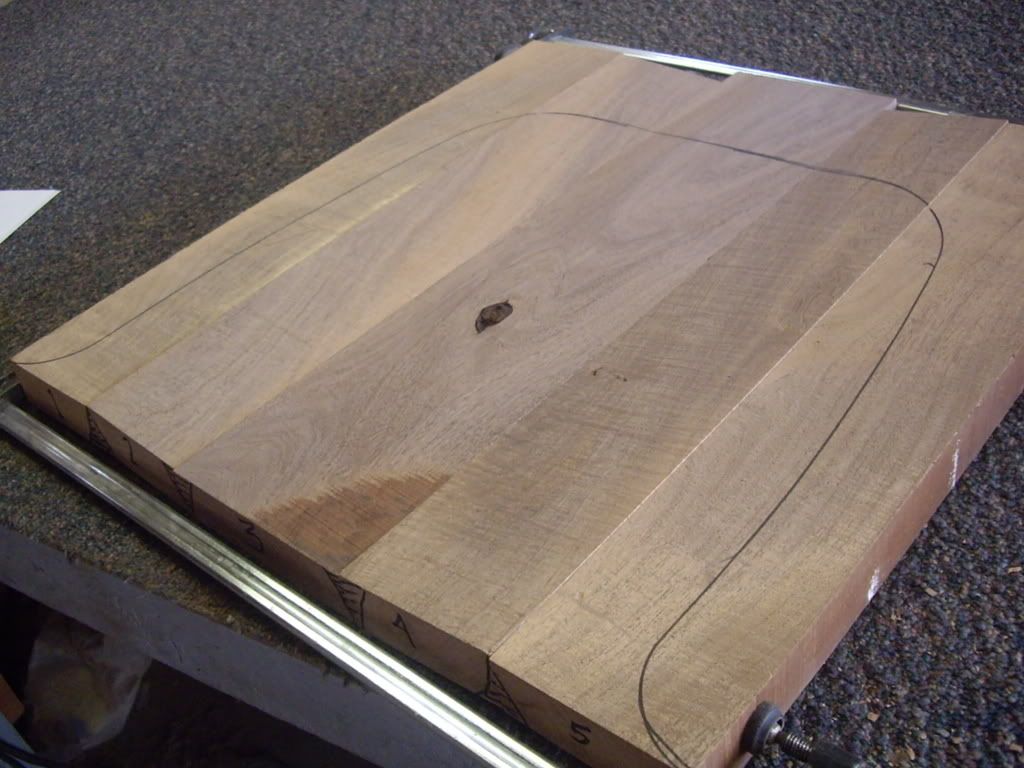 clamped to make markings and planning joints prior to glue up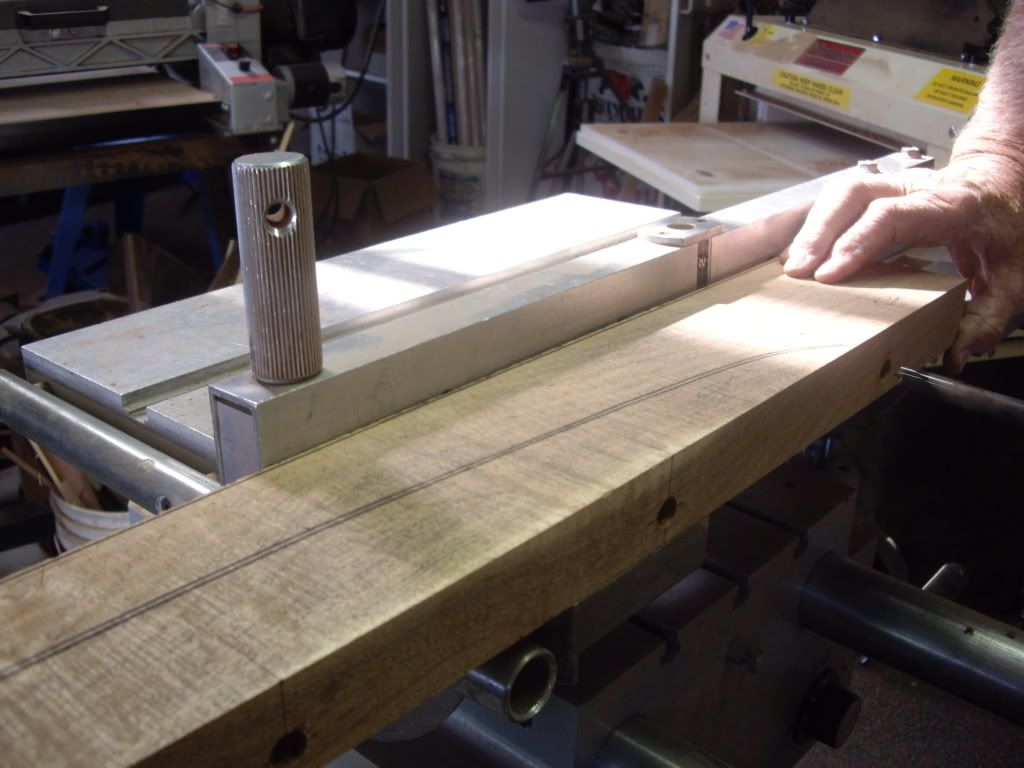 Horizontal boring for doweling the seat

glue up ready for carving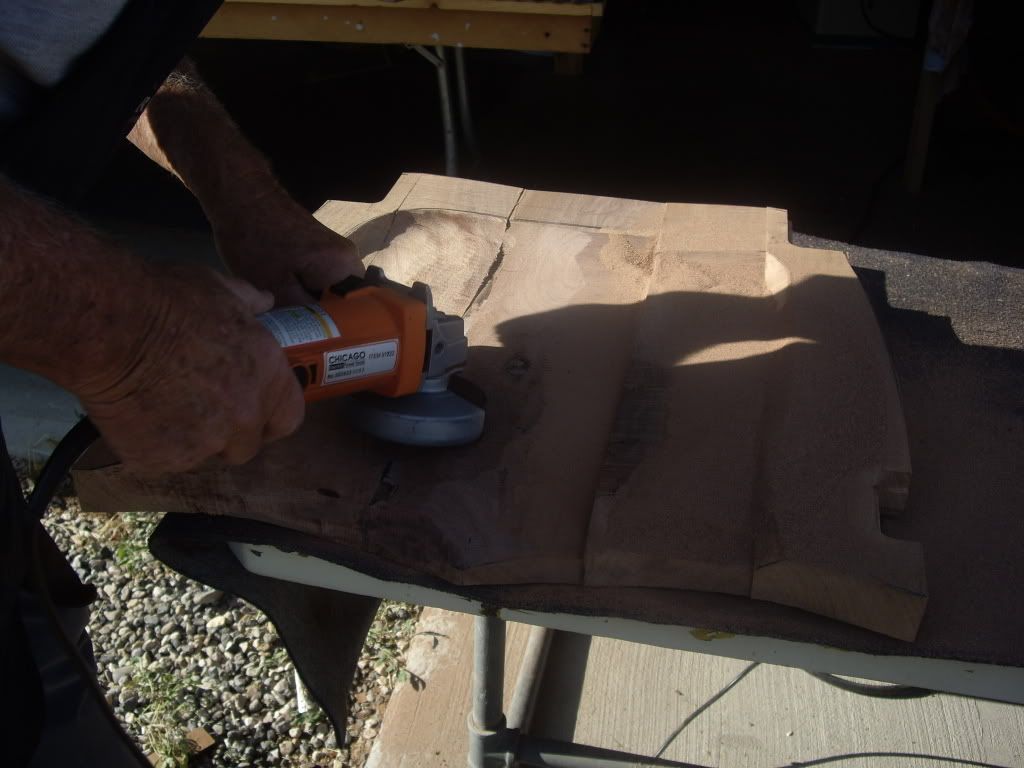 carving to shape seat begins

Carved

first sanding is done and front leg joints are started.
next comes the front and back legs.
This so far has been an extremely interesting and educational experience. I am sure it will continue this way.
More photos to come.
-- making sawdust....
---