I want to make it clear that this is not my work. I don't want to mislead anyone to think that this was made by me. They were made by artists during my recent travels.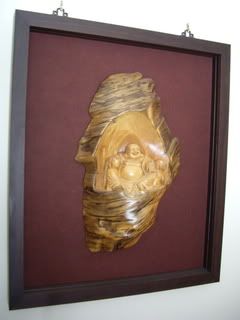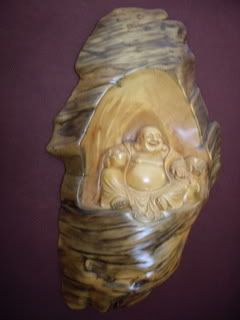 carved and frames from China.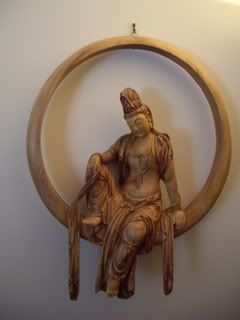 also from China
2 from India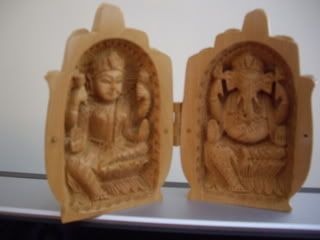 front and back of same piece from India.
I hope that you enjoy this work.
-- making sawdust....
---