Here we are again. My stuff you have seen before. However, my mother (83) is where I got the woodworking bug from.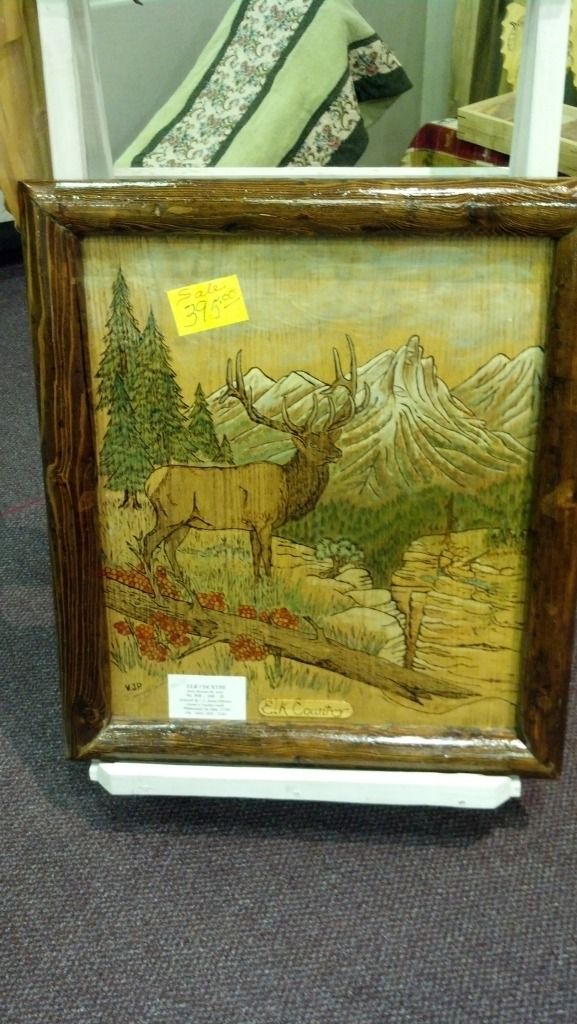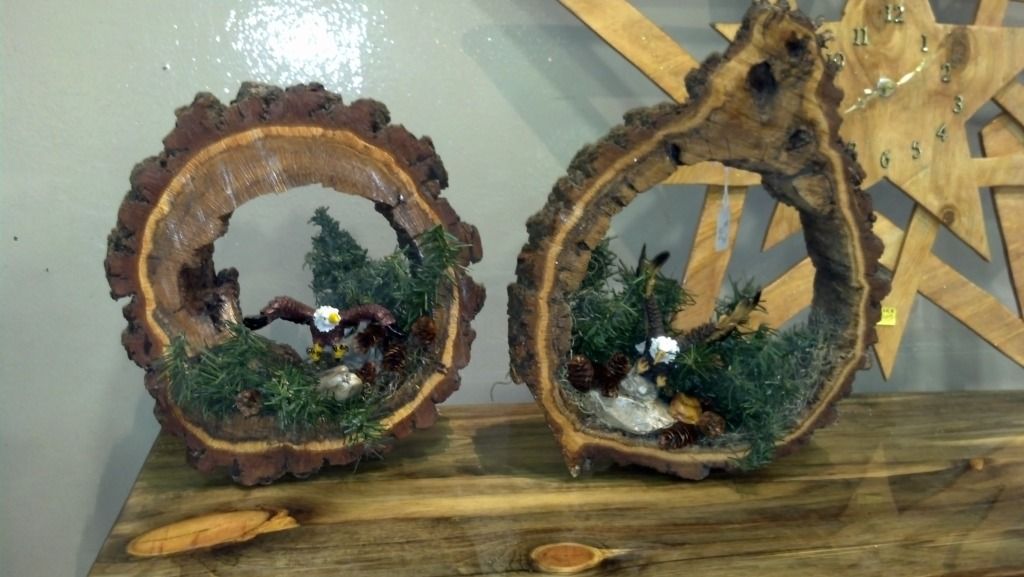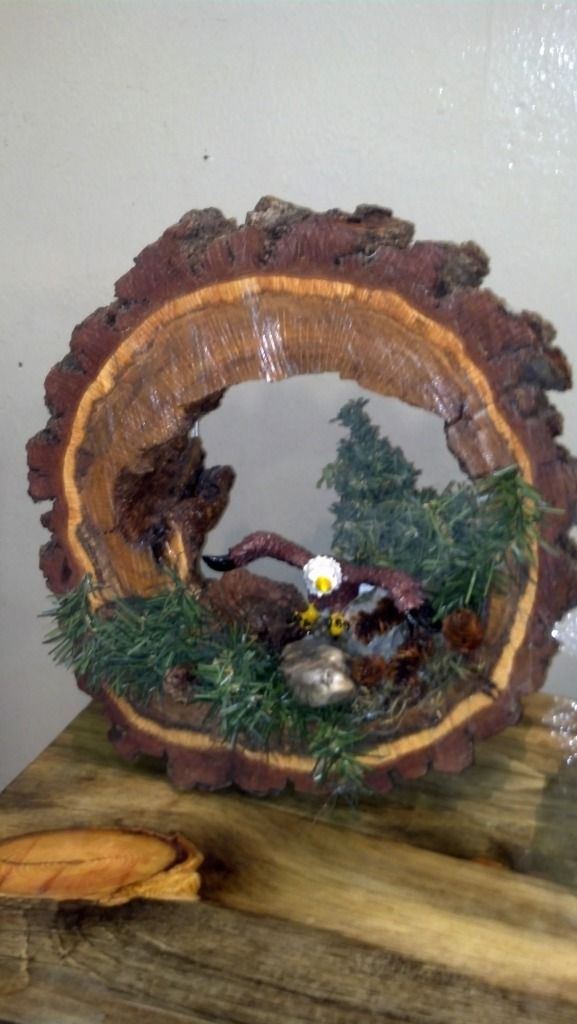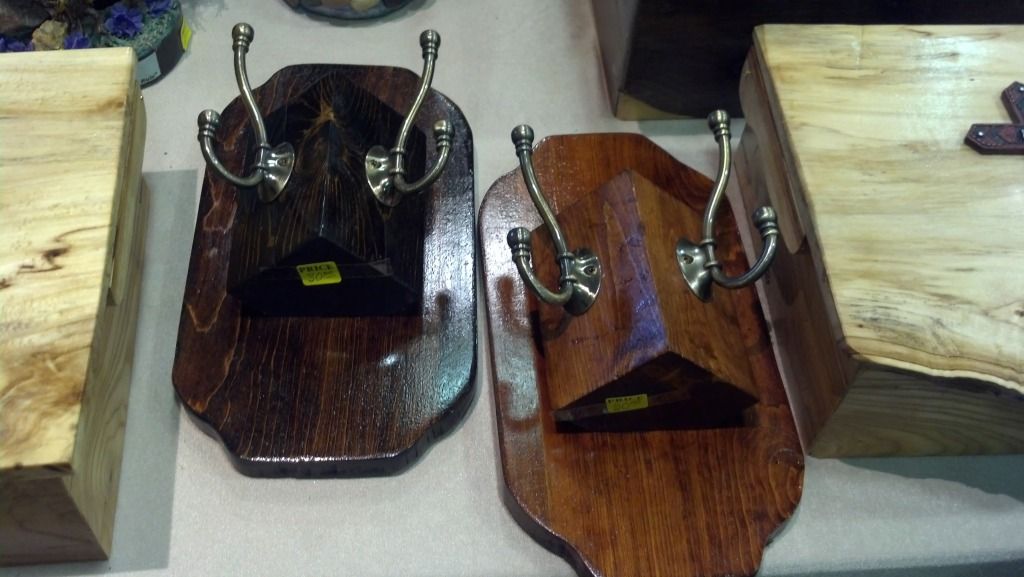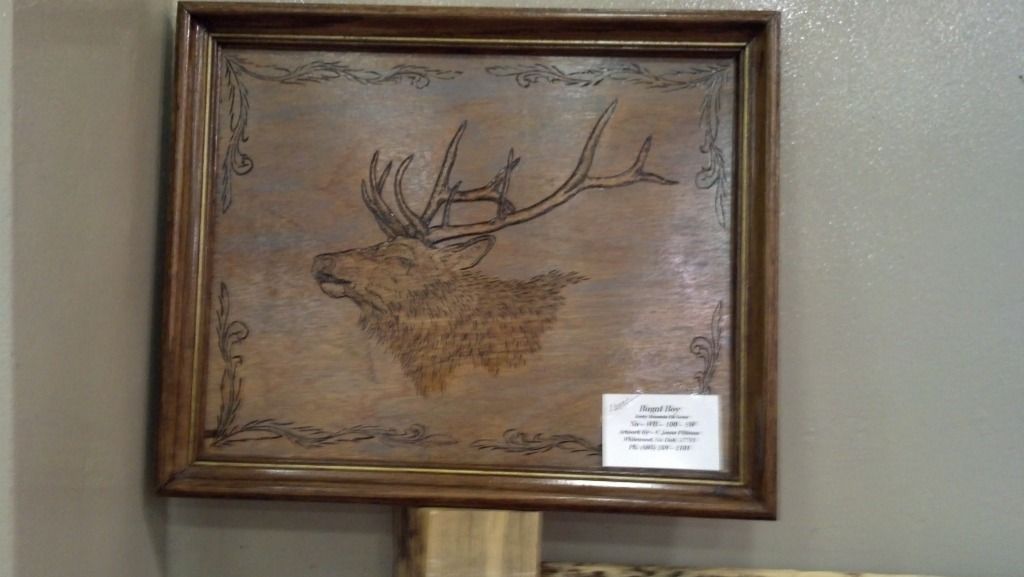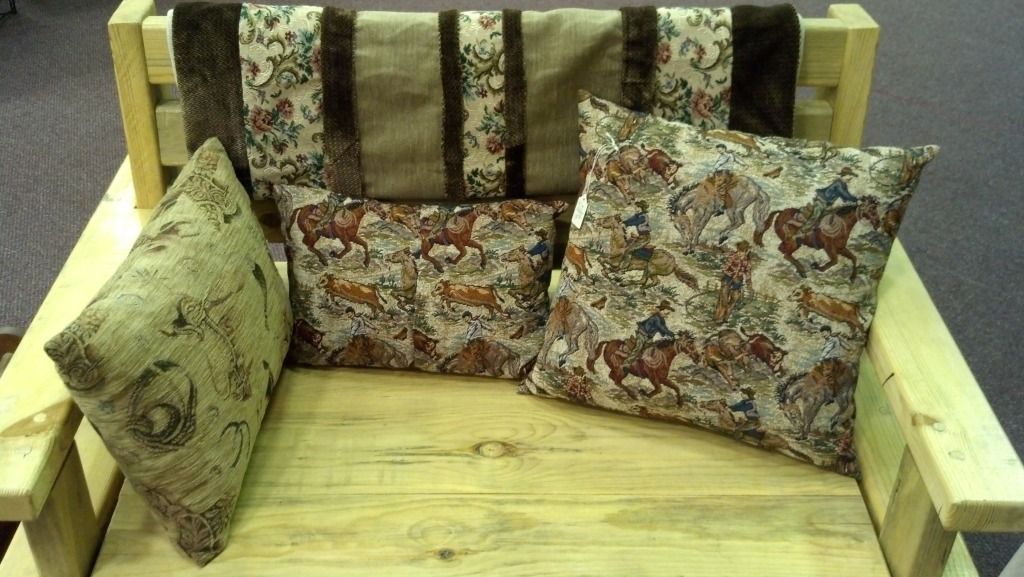 She still works on stuff 6-10 hours a day. For her 80th birthday we bought her a new belt sander.besides wood burning and painting, she makes most of her own frames.
Thanks for looking
-- Nature created it, I just assemble it.
---