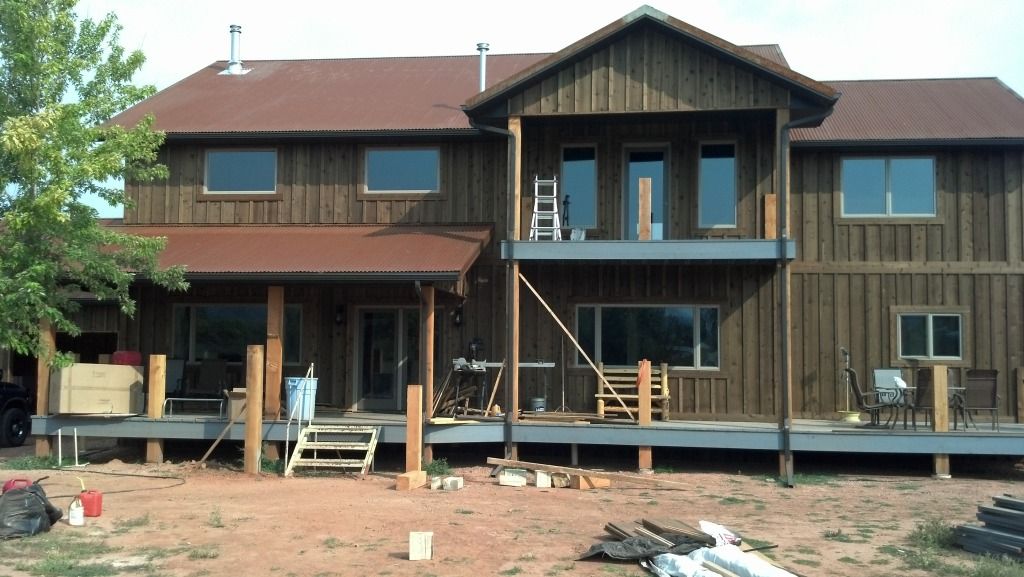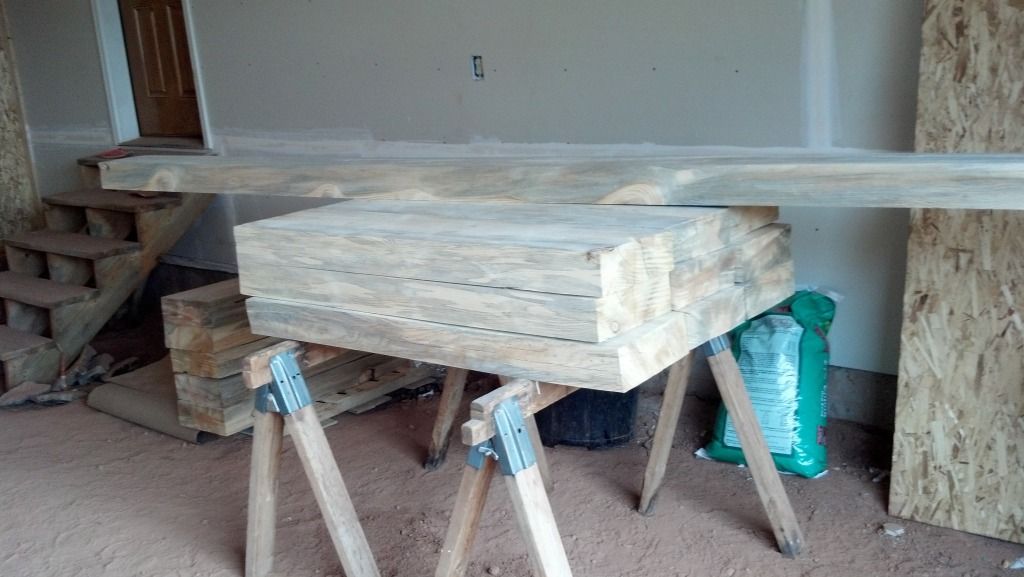 Delivered the steps & one of the smaller beams. Steps are 4" thick by 12" wide. 48" long. The 14 of them are 224 board feet. This the smallest of the beams. It is 4" x 8" x 12'. It is 32 boad feet.feet by itself. Total delivered so far is about 630 board feet.
They started setting the beams yesterday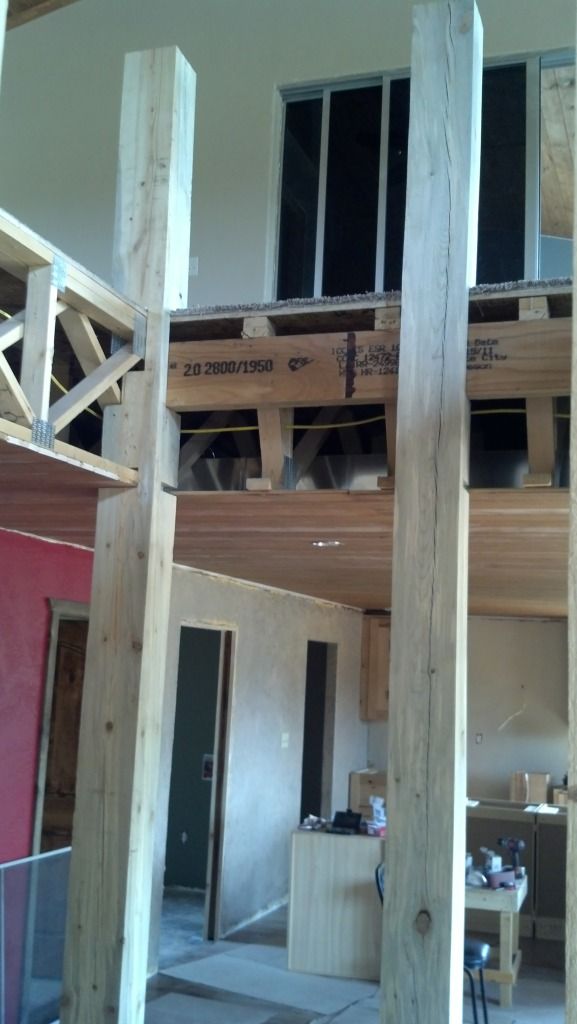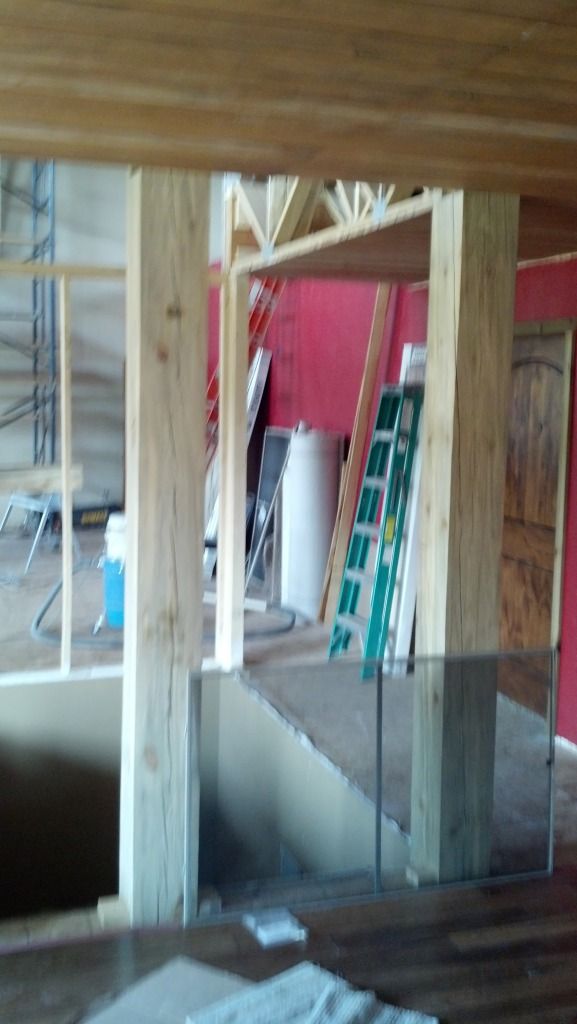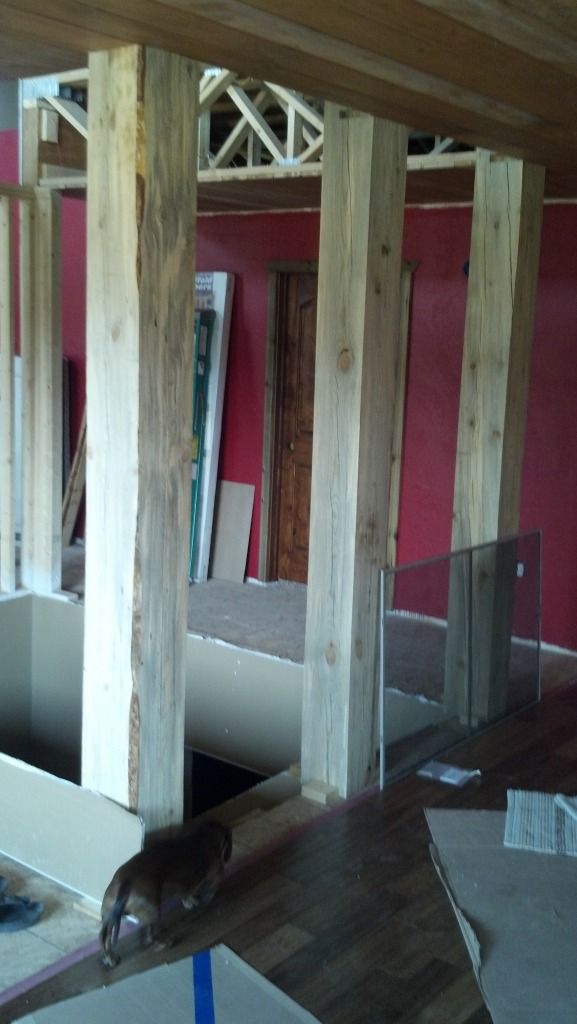 Here's the house they are going in
-- Nature created it, I just assemble it.
---