Two of these were delivered this morning. Planed them square last night. Didn't cut them to length as he said they would do it at the house.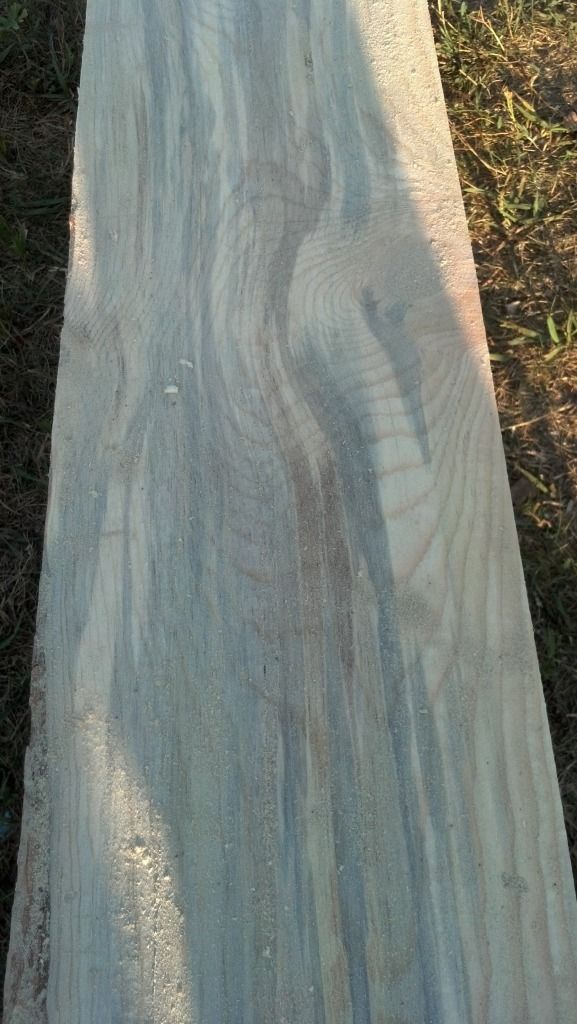 You can also see the color we want.
Also took a couple of the steps for them to try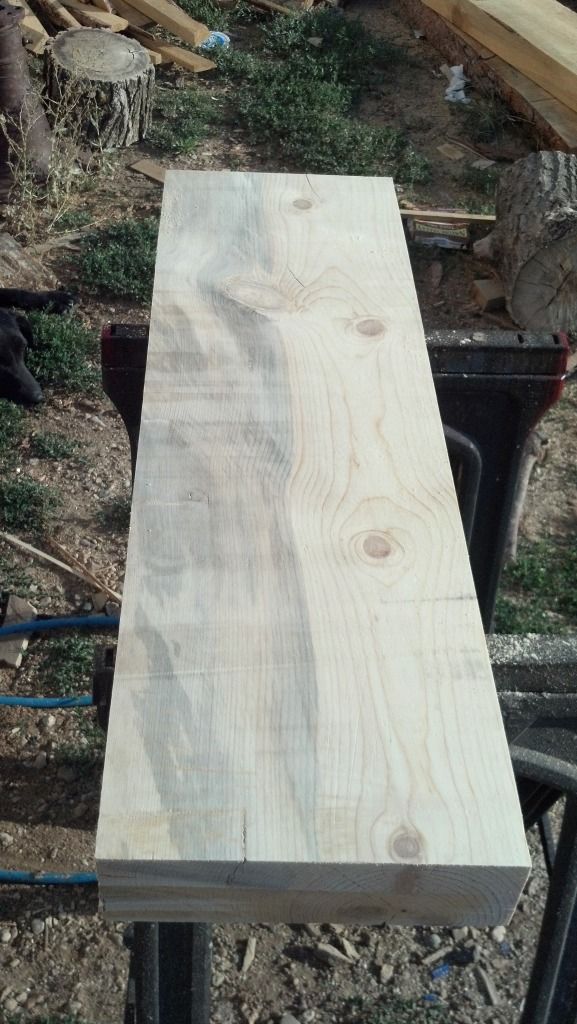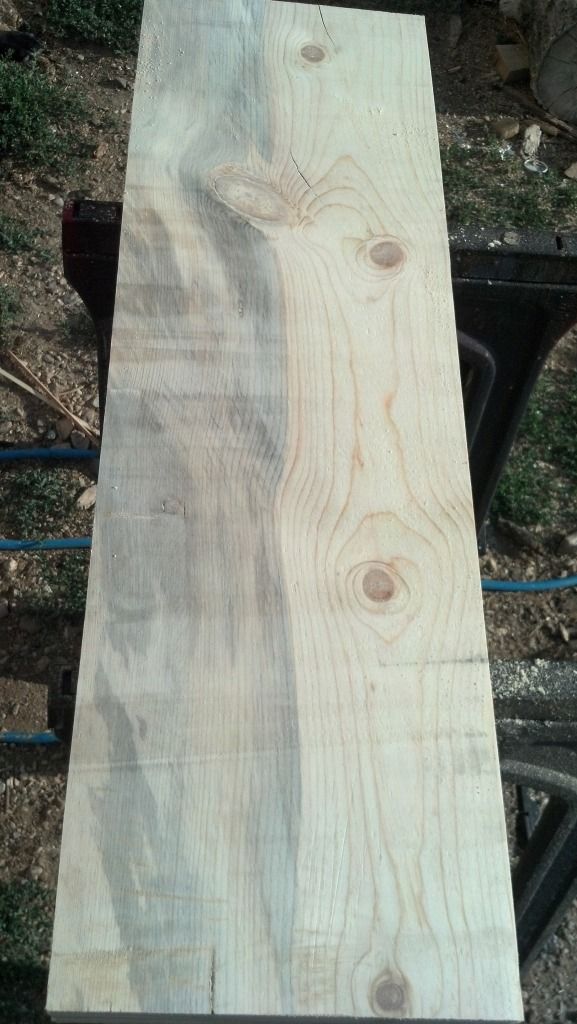 I also want say after re-reading posts from the last one, I didn't make it clear that although these beams a big and very heavy, they are actually decoration. There is a. Steel frame that does the actual work. A lot if you have worked on these kind of homes. Only the steps will actually do work. They also sit in a steel frame.
I will post pictures of the house later.
I also think I'll do a blog on using the chainsaw mill and safety. It's not a horrible way to do things, but it's also not easy.
-- Nature created it, I just assemble it.
---