Hey guys, just wanted to pass along an email I got from Leigh Industries! Once I was accustomed to my jig, I wondered what size range of dovetails could this thing make? Well I saw the sets on the Leigh website, man they were $180.00. I waited to see if Rockler would ever put them on sale since they carry them in their warehouse. Then I received a flyer that Rockler had sent out, and it had a 20% off coupon for anything in the store. Well if you read the fine print, almost every coupon they send you stipulates *except Leigh products.
Well lo and behold this email: http://software.clickbackmail.com/viewcontent.asp?myid=8283
I ordered my complete set of bits for my D4R, and received them 4 days later. You can't beat 25% off original Leigh brand bits, well at least I couldn't!! Can't wait to mill some small dovetailed drawers for a long awaited jewery chest for my girlfriend. Just need some gorgeous walnut, and maple!!!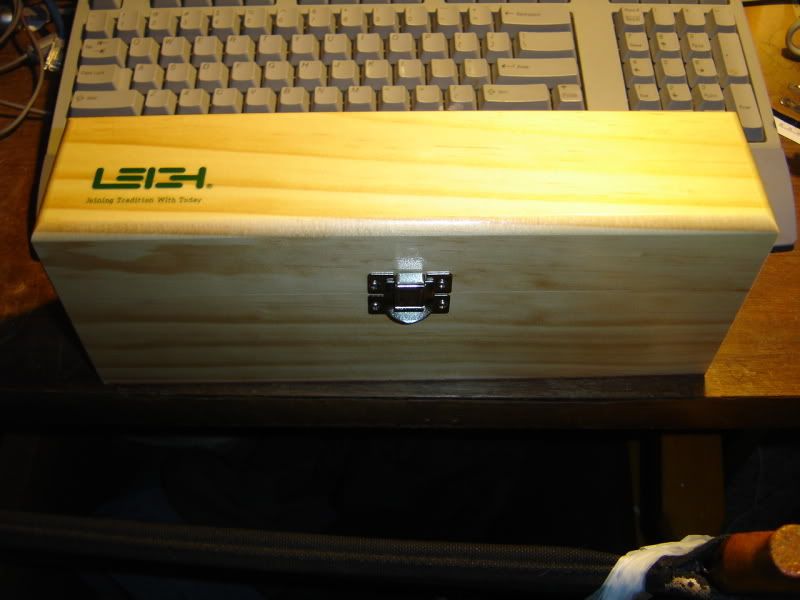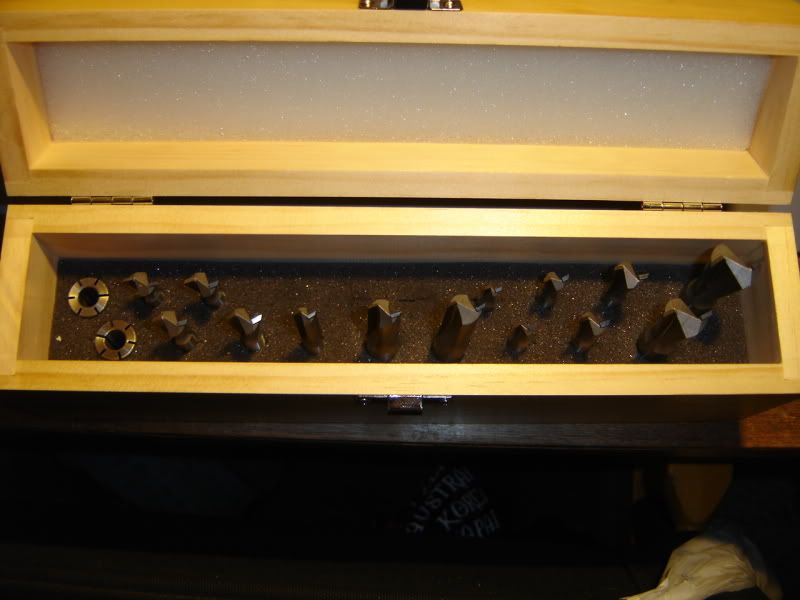 Better hurry!! This offer ends Dec. 31, 2008!!
-- Matt Garcia Wannabe Period Furniture Maker, Houston TX
---