There hasn't been much fine woodworking going on around here lately, but there's been plenty of bullwork and tool usage. Yesterday I finally laid the last patio stone, installed the edging, added paver sand, and compacted the whole thing together. There's still plenty of cleanup and landscaping to be done, but it's officially a patio! This was a long time coming, as it required demolishing an old wooden shed to make room for the patio, building a new shed in a new location, removing the old swim deck, resurfacing and rebuilding the original deck, adding curved steps to the pool, and digging out the whole patio area. Would you believe me if I said I'm tired?!
It's about 365 square feet (13.5' x 24', with an 6'x7' alcove). There's a 4" gravel base, and a 1.5" to 2" stone dust bed under the stones. The stones are a man-made concrete cobble paver purchased from Lowes. The plan is to build a pergola over most of the area, but there are a few projects ahead of that, so it'll likely be fall at the earliest.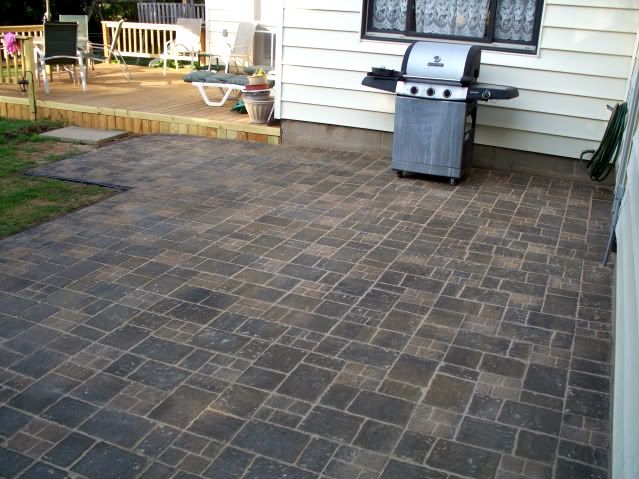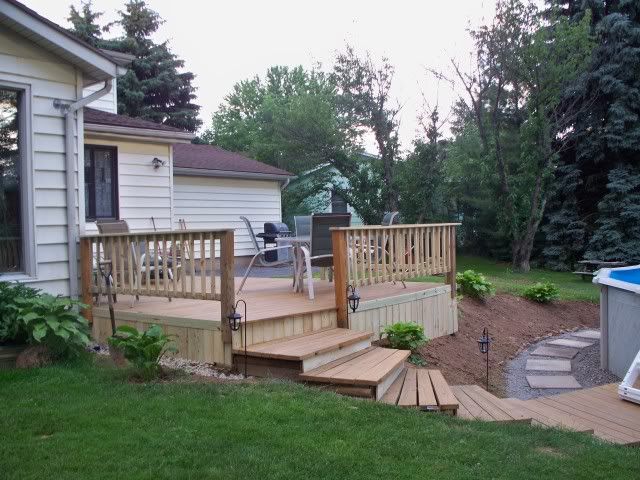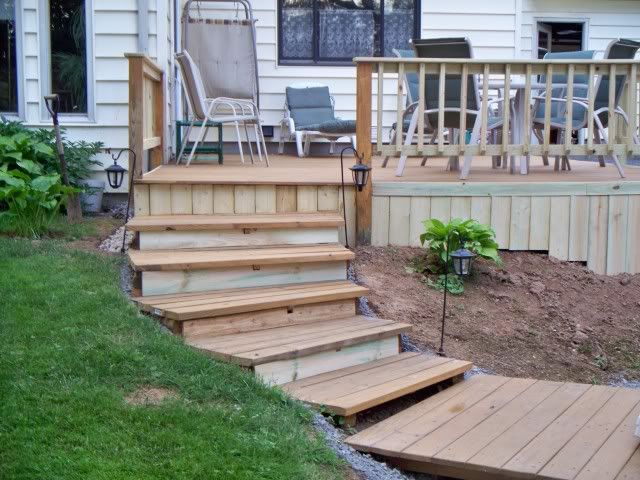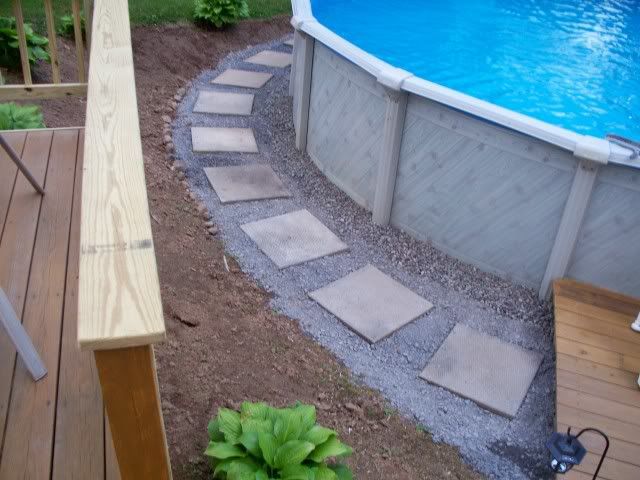 These are some of the "before/during" pics: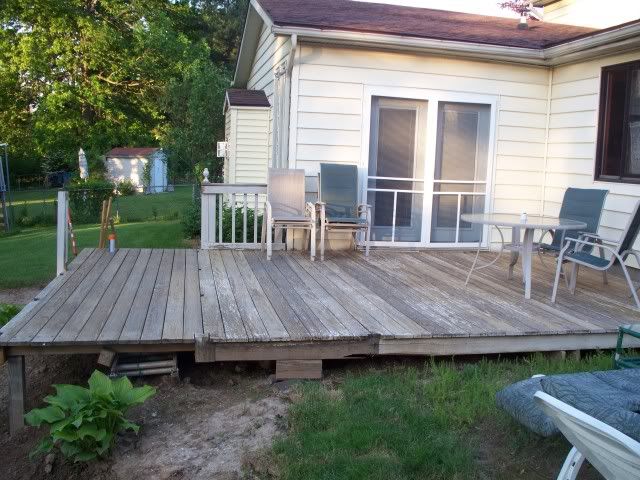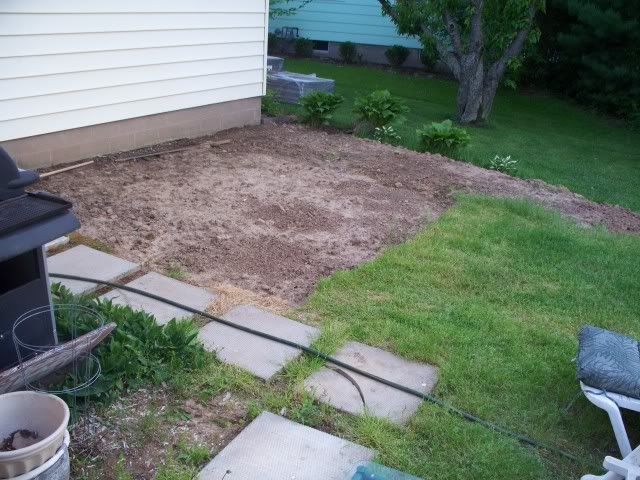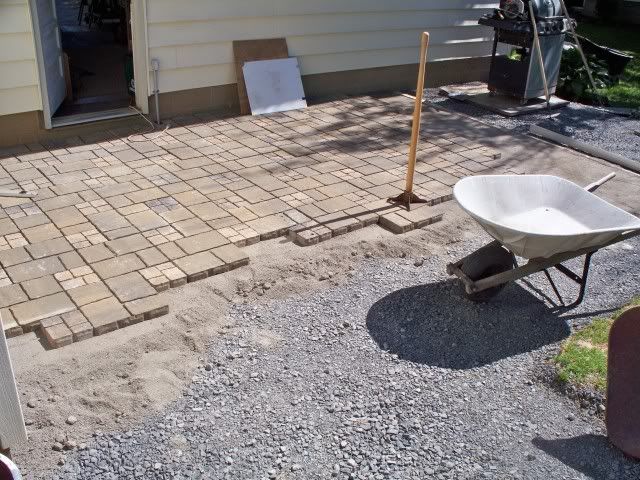 -- Happiness is like wetting your pants...everyone can see it, but only you can feel the warmth....
---